L'Oreal Beauty Tailor-made skincare
L'Oréal believes the future of beauty will be invented through the fusing of science, technology, artificial intelligence and data. We aim for a future where beauty is ever more inclusive of the needs and desires of the world's people, in their infinite diversity; where our brands, products and services are ever more responsible and transparent; where our company is more nimble and our people more creative than ever. Our Beauty Tech ambition is to exponentially augment L'Oréal's game-changing science with cutting-edge technologies, at scale, to deliver unsurpassed beauty experiences.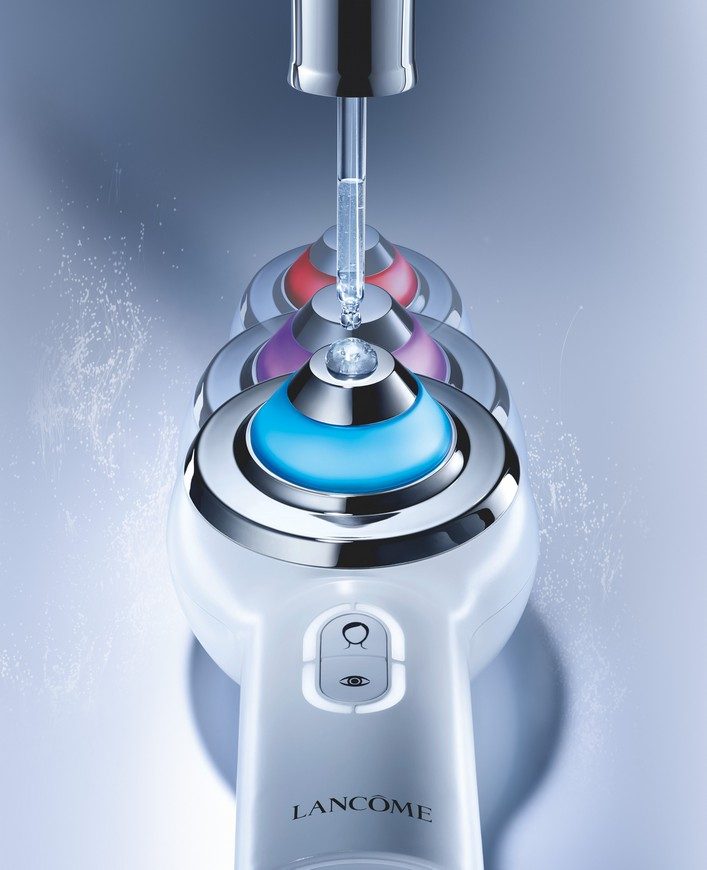 Making beauty more inclusive than ever
Our leading-edge diagnostic devices combine the power of Artificial Intelligence with a century-long wealth of worldwide scientific knowledge, enabling consumers to discover the specificities of their skin and hair with utmost precision and obtain individualized recommendations for the most adapted treatments and routines. Hyper-personalization provides consumers with an infinity of choices, through products and services tailor-made to individuals' wants and aspirations, in the exact quantities they need and at the time they want. We create unsurpassed consumer experiences, from personal consultation to product trial and purchase, equally top-notch physically and virtually, at the point of sale or in the comfort of home.
Examples of beauty technology innovations focusing on personalisation and inclusivity:
Custom D.O.S.E  Tailor-made skincare