our World, Connected: Mastercard Travel Pass by DragonPass offers digitally led solutions for seamless airport experience
Mastercard has partnered with DragonPass International (DragonPass), the world's leading airport ecosystem digital platform provider to offer seamless airport experiences via Mastercard Travel Pass for premium Mastercard cardholders across selected markets in Asia Pacific.
Starting in July, Mastercard's issuing partners will be able to offer the Mastercard Travel Pass by DragonPass distributed via app and website. Mastercard will be migrating selected existing lounge programs to the new offering.  Upon registration, eligible cardholders will receive a digital membership which allows access to an ever-growing suite of services such as airport lounge, dining, airport transportation, travel information and airport security fast track.
Through this innovative collaboration, cardholders in select markets across the Asia Pacific region including Australia, New Zealand, Hong Kong, Macau and South East Asia will not only be able to consolidate all their digital membership cards in the Mastercard Travel Pass app; but also, be able to cross utilize their benefits via the different modules for a priceless travel experience!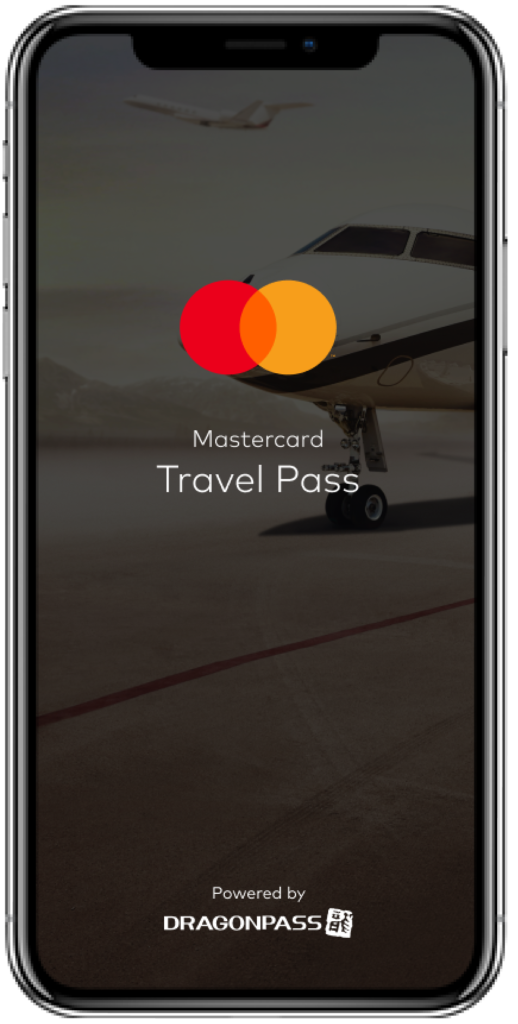 The debut of Mastercard Travel Pass across selected markets in Asia Pacific is momentous and is opportune given the resurgence in travel and travel recovery post Covid restrictions. Our new partnership between Mastercard and DragonPass marks our progression towards providing consumers a seamless travel experience, aligning with the demands of today's traveller and the vision of an all-encompassing one stop solution for all international movements. We are delighted to invite Mastercard cardholders to experience the world and benefit from Mastercard Travel Pass, while experiencing how effortless travelling can be," comments Adriana Martinez, Senior Vice President, Loyalty & Engagement and Marketing Services Asia Pacific.
 To learn more about the program visit: https://mastercardtravelpass.dragonpass.com/