Celebrate the love of giving in Mrs Claus Bakery at LANDMARK
Celebrate the love of giving in Mrs Claus Bakery at LANDMARK
 Making this festive season all the merrier, LANDMARK shares the joy of giving with
four charity partners, empowered by Hongkong Land HOME FUND
With the festive season now in full swing, LANDMARK is celebrating all the good-tidings and cheer with Mrs Claus and her team of 80 Christmas helpers at the bakery, whipping up the most delicious cookies to share with family and friends.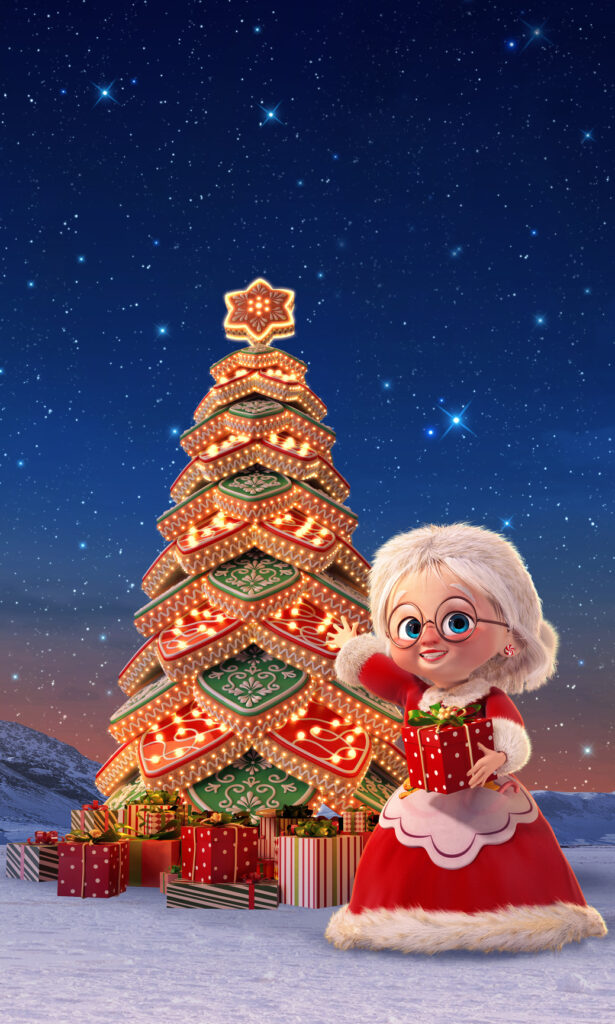 Experience the Joy of Mrs Claus Bakery
As part of the festive activities, families and friends can join in all the Mrs Claus Bakery excitement with a series of special installation experiences from 24th November 2022 until 2nd January 2023, at LANDMARK. Purchase a charity ticket to visit the stage with delightful scenes and photo opportunities. Keep a look-out for selfie-opportunities with visits from the real-life Mrs Claus and Gingerbread Man.
Visit the LANDMARK website to book time-slots for all Christmas installation activities, create your very own personal Avatar, festive WhatsApp stickers and AR e-card to share your Christmas greetings with family and friends.
Share in the Spirit of Giving in Helping Others this Christmas
LANDMARK also reminds us that goodwill and cheer should be shared during the festive season, with this year's special Christmas theme celebrating the sentiments of the 'Spirit of Giving'.
This Christmas, LANDMARK celebrates all the joy of giving, with the proceeds from installation ticketing, merchandising and Christmas Charity Booths benefitting designated charity partners of Hongkong Land HOME FUND in supporting the initiatives on upward mobility of young people and promotion of social inclusion.
LANDMARK is traditionally the city's ultimate destination for exciting Christmas experiences and surprises, delighting shoppers every holiday season. Celebrate good tidings, cheer and the joy of sharing with our charity partners, in joining with family and friends in celebrating the season's blessings at LANDMARK.