18 Apr 2023 By AWAY IN STYLE
YSL MON PARIS Love Lock Lock Collection
"There are a thousand places in Paris
where I could meet you again and crush your roses against my heart.
Our roses. The most beautiful.
Maybe you were just a pretext to make my dream come true:
give a perfume to Paris. Prestigious, dazzling Paris.
The blaze and sizzle of your fireworks make the world sparkle.
For this new perfume,
it is your name I chose because there is no other as beautiful.
Because I love you. My Paris."​
Yves Saint Laurent, 1983​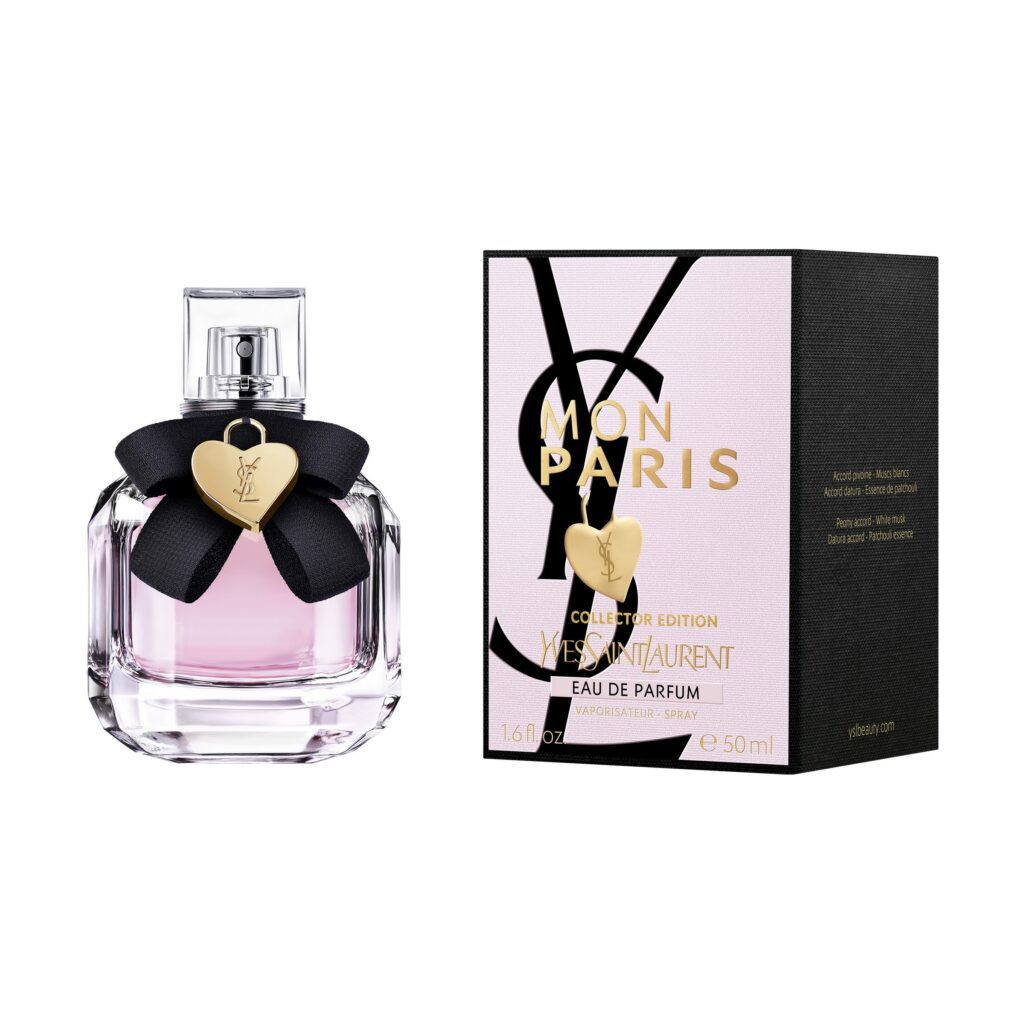 LOVE LOCK STORY​
Locked in the shackles of romantic love​
Celebrating the obsessive and sensual Paris romantics​
​
Mr. Saint Laurent refined Paris, the city of love,
into a gorgeous bouquet of roses,
transforming the floral city into the legendary perfume MON PARIS.​
In this city, which he proudly nicknamed "Mon Paris",
there is a new bridge (Pont Neuf) named "Love Lock Bridge",
where couples write the name of their other half and
pray for a long-lasting relationship with LOVE LOCK,
accomplishing the beautiful legend of Parisian romantic love.​​
The new MON PARIS limited edition collection
is a symbol of a long-lasting romantic love with
a bow on the front of the lavallières bottle,
which resembles the shape of a smoking suit.
NEW
MON PARIS LOVE COLLECTION EAU DE PARFUM
HK$690/30ml ; HK$1,020/50ml ; HK$1,430/90ml
Available in all YSL E-Shop, all Beauté boutiques and counters on 7 April 2023.
Visit YSL E-Shop Now: https://yslbeauty.buys.hk/
Please visit YSL website for more details: http://www.yslbeauty.com.hk