1 Dec 2022 By AWAY IN STYLE
2022 Holiday News Make Up For Ever
THIS HOLIDAY SEASON, MAKE UP FOR EVER GOES BACK TO ITS ROOTS TO BRING YOU THE ICONIC COLLECTION LIMITED EDITION. AN INVITATION TO REDISCOVER OUR ICONIC PRODUCTS IN A FESTIVE SPIRIT.
EXPRESSING OUR CREATIVITY, THE ICONIC COLLECTION FEATURES THE NEW BRAND LOGO IN A RED MATTE PACK, BOTH EMBLEMATIC ELEMENTS OF MAKE UP FOR EVER.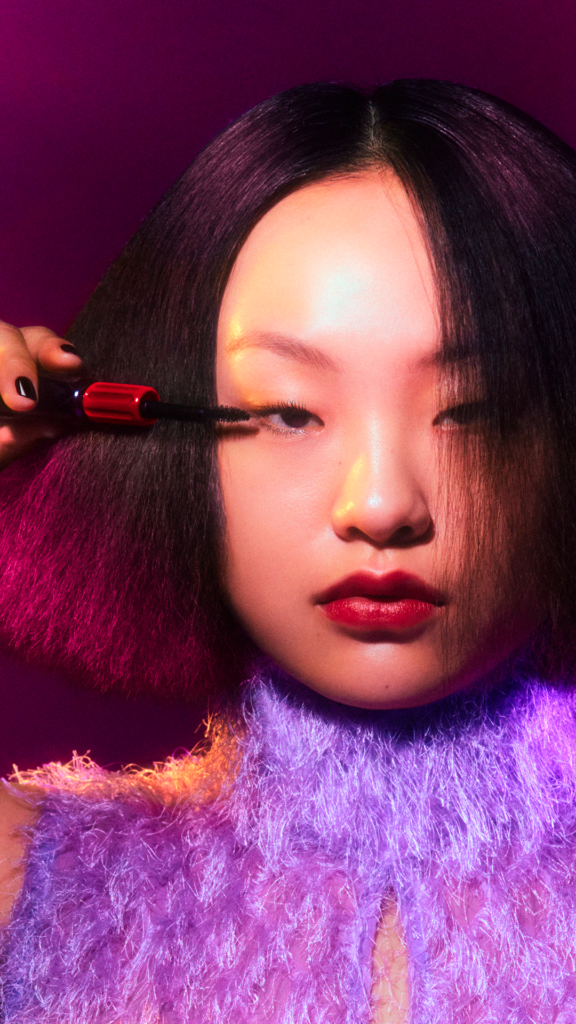 THE LIP ICON IS INSPIRED BY OUR EARLIEST DAYS : DANY SANZ, THE FOUNDER OF MAKE UP FOR EVER, OFTEN FOUND HERSELF HOLDING HER BRUSH BETWEEN HER TEETH LIKE ARTISTS DO, WHILE SHE WAS CREATING A MAKEUP LOOK. STEP IN THE NEW ERA OF MAKE UP FOR EVER AND LET'S CELEBRATE OUR ICONS.
#MAKEUPFOREVERHOLIDAYS
MAKE UP FOR EVER ONLINE STORE: <https://bit.ly/3iRgWYJ>
https://bit.ly/3iRgWYJ
Boutiques:
Shop B206B, Basement 2, Times Square,
Causeway Bay, Hong Kong
(Reopening on Oct 27)
+852 2154 1151
Shop G65, Telford Plaza,
33 Wai Yip Street, Kowloon Bay
+852 2915 9732
Follow us on FB: <https://www.facebook.com/hongkongmakeupforever> MAKE UP
FOR EVER / IG: <https://www.instagram.com/makeupforever/> @makeupforever