Michelin-starred Man Wah Offers Exquisite Cantonese Cuisine for Takeaway and Delivery Service
Mandarin Oriental, Hong Kong has extended its takeaway and delivery service by launching exquisite meals from Michelin-starredMan Wah. Guests can choose from a wide range of dishes so time-honoured Cantonese cuisine can be enjoyed anywhere in the city.
Dedicated in offering his meticulous standards and levels of excellence to diners at home, Wing-Keung Wong, Executive Chinese Chef of Man Wah, has crafted a diverse menu which features dishes that travel well. Guests can choose from mouth-watering appetisers and homemade Chinese barbecue dishes, to signature main courses and organic vegetables, as well as rice and noodle options. Offering local favourites and chef's specialties, signature dishes include Barbecued Iberian Pork Loin with Longan Honey; Hot and Sour Soup with Fish Maw, Crab Meat and Superior Seafood; Stir-fried Australian Scallop with Broccoli; and Fried Rice Vermicelli with Crab Meat and Egg. A curated list of premium wines personally selected by the Man Wah's sommelier is also available for guests to pair with the meal.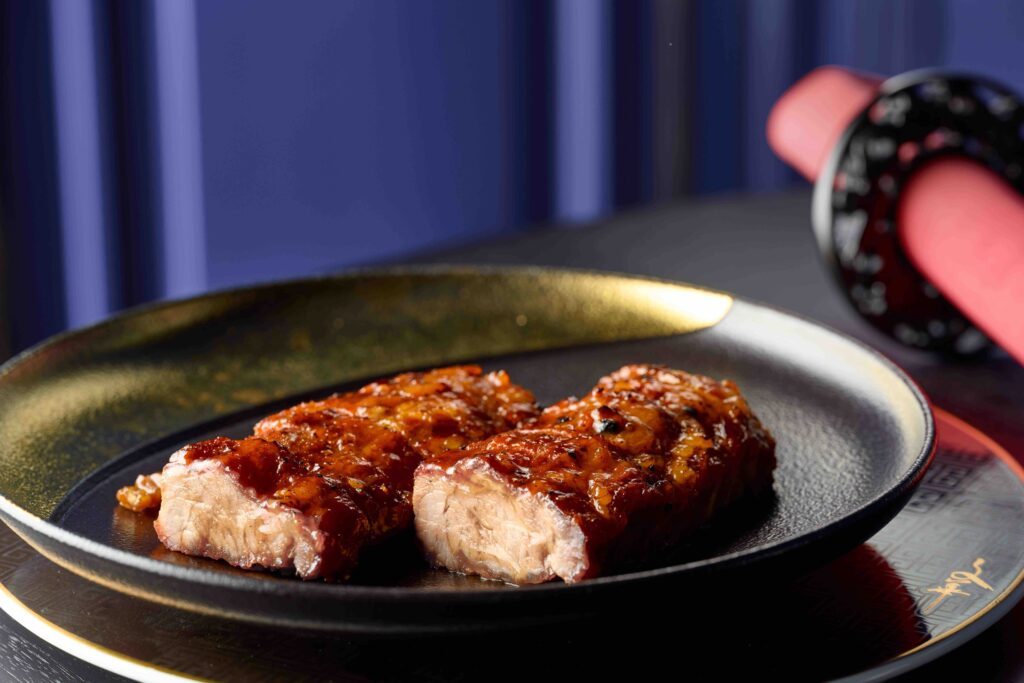 Complimentary delivery service is offered throughout Hong Kong Island for orders over HKD2,000. Orders must be placed at least 24 hours in advance and will be delivered between 6:30pm to 7:30pm and 7:30pm to 8:30pm. Takeaway is also available daily from 12:00pm to 8:00pm where guests can save 10% on all food items on the order form at Man Wah. All items are subject to availability, and additional terms and conditions apply.
Please click here to view the order form. For enquiries or to place an order, please visit the website, call +852 2825 4003 or email mohkg-manwah@mohg.com.
Social Media Handle:
Facebook – @mandarinorientalhongkong
Instagram – @mo_hkg