A Green Sanctuary To Discover A Lighter You With The New Body Light Programme at RAKxa
Built on a large expanse of Bang Kachao's southeastern facing riverfront land, the newly opened and exceedingly picturesque RAKxa Wellness & Medical Retreat in Bangkok, Thailand sets a new standard when it comes to luxurious weight-focused holidays.
Standing out as a state-of-the-art health centre with a focus on alternative medicine, this green-reserve emphasizes on healthy eating and integrates a blend of modern and traditional treatment methods, a destination that takes guests on a unique and individualised path to wellness.
Guests can now hone in on their ideal weight with RAKxa's newly launched "Body Light" programme, the art of blending ancient healing wisdom with a scientific-based approach to focus on sustainable results via a main emphasis on root causes to personalise each treatment and diet individually.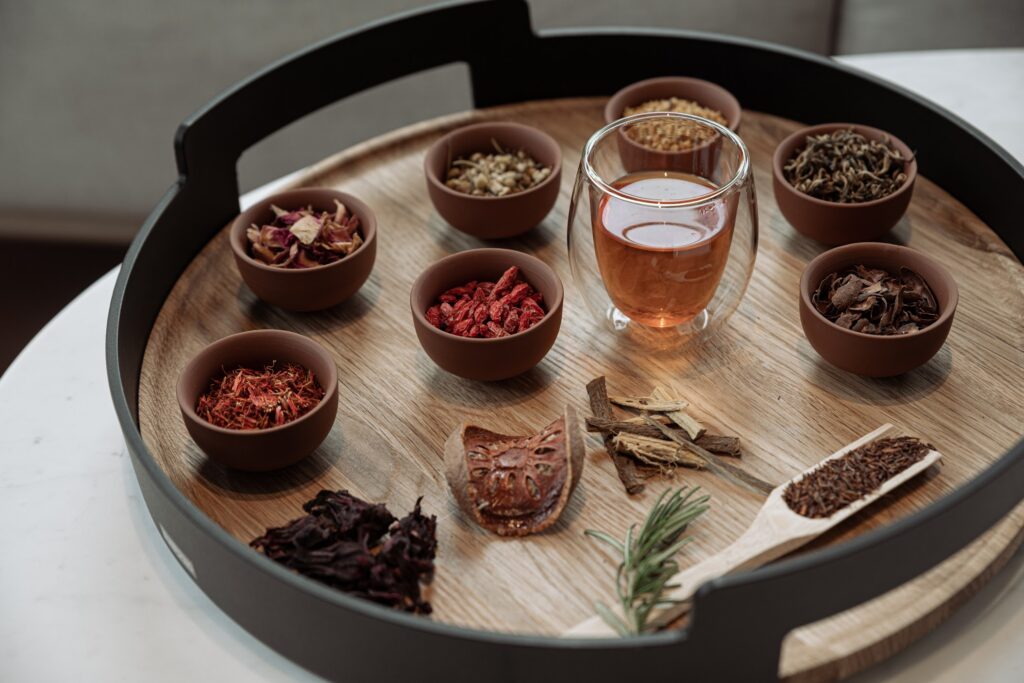 The Body Light programme offers a sustainable way for guests to redress their lifestyle imbalances, in line with their body types and genomes while co-achieving an ideal weight with RAKxa's team of industry-leading doctors. The programme is designed for weight management as well as lifestyle changes that last a lifetime, combining eastern remedies, therapeutic massages, physiotherapy with supportive medical treatments. 
The weight loss journey begins the moment guests step into the retreat's spacious arrival lounge which overlooks an exquisite inland lake. Upon entering, a Tibetan bowl ceremony welcomes all guests with soothing sounds produced by seven different handcrafted singing bowls, each one representing a different chakra, or energy port in the body.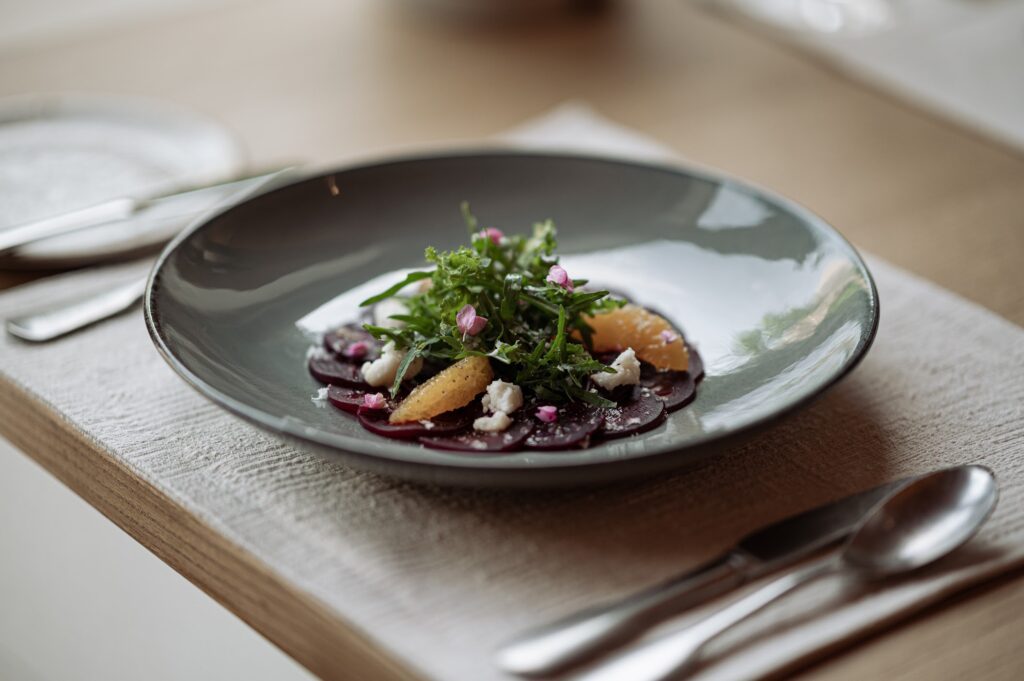 After check-in, guests are assigned their own personal health and wellness consultation in the presence of RAKxa's medical advisors and physiotherapist professionals. Each guest will be first asked to elaborate on their weight loss goals, and then based on the results of their diagnostics, the RAKxa team will tailor the treatments and nutrition plan that is best tailored to their individual needs.