7 Mar 2023 By AWAY IN STYLE
"A Place To Call Home" for $200 Million
Caribbean Palatial Estate Lists At $200 Million
It might be the prettiest sun-drenched island estate in the entire world!
A palatial estate, The Terraces, on the Caribbean island of Mustique is for sale at $200 million – the most expensive home to ever come on the market in the Caribbean.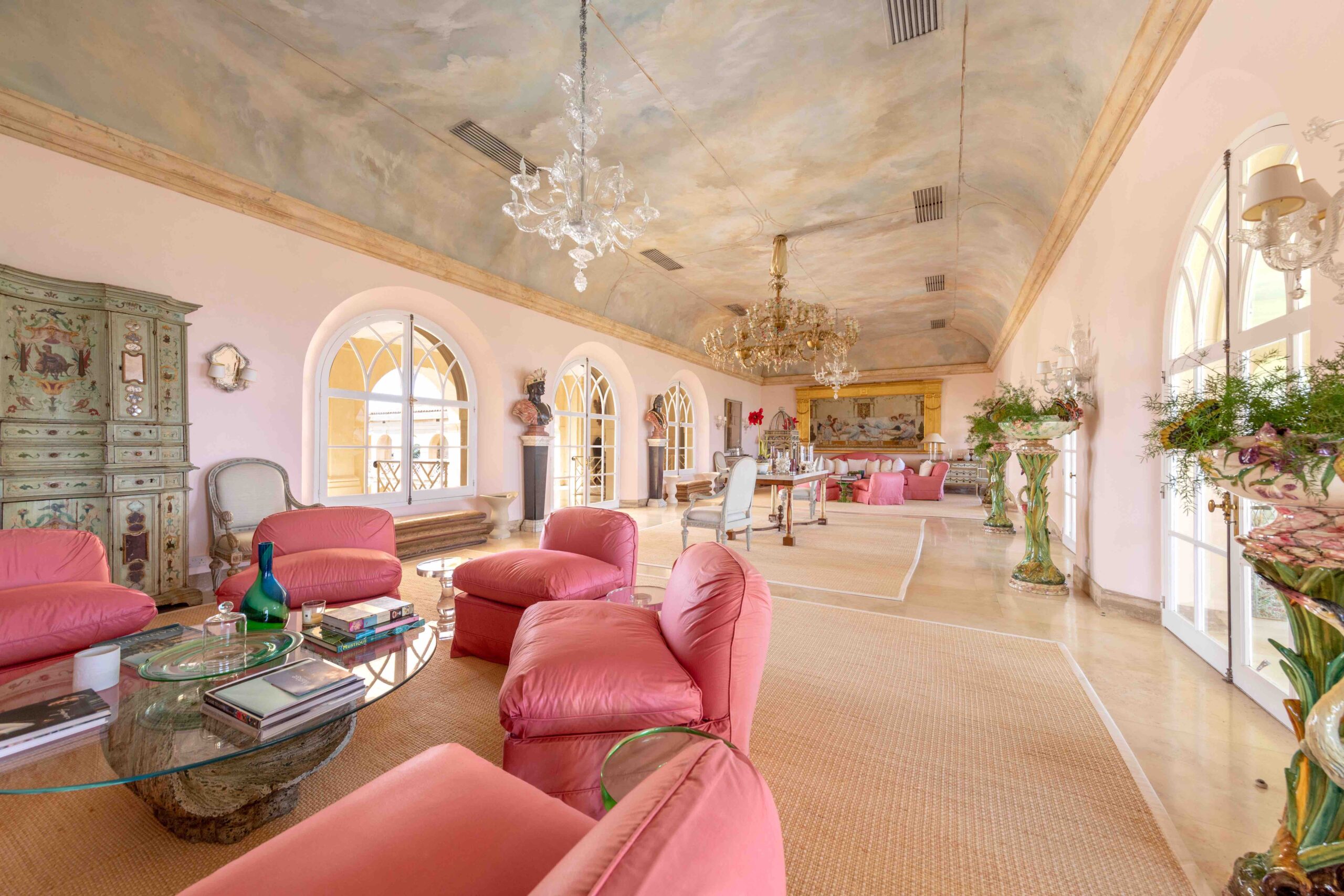 Located on 17 private acres, The Terraces includes nine buildings with a total of 13 bedrooms, nine ensuite bedrooms in the main house, an 80-foot-long swimming pool, many arched windows and doors, and the largest entertainment spaces on the island. There are seven reception rooms, a chapel, and guest cottages where there is another swimming pool. There is a 60-foot tunnel or paths that connect the main house to a 12,000-square-foot building, which includes a huge event hall and game room. There is also a lighted tennis court and a third pool with an infinity edge that appears to send water flowing over the lush hillside. The compound includes almost 53,000 square feet of the main home plus covered outdoor areas.
Link to: https://toptenrealestatedeals.com/weekly-ten-best-home-deals/home/caribbean-palatial-estate-lists-at-200-million-take-a-tour