Abe Kogan: Split Seconds – Leica Hong Kong presents works by international multi-award-winning photographer Abe Kogan
Leica Hong Kong is delighted to present 'Split Seconds', an exhibition showcasing works by internationally acclaimed photographer Abe Kogan that capture the essence of Florence, Italy, and Havana, Cuba, exploring and highlighting the inherent juxtapositions and vibrant energies in such cities.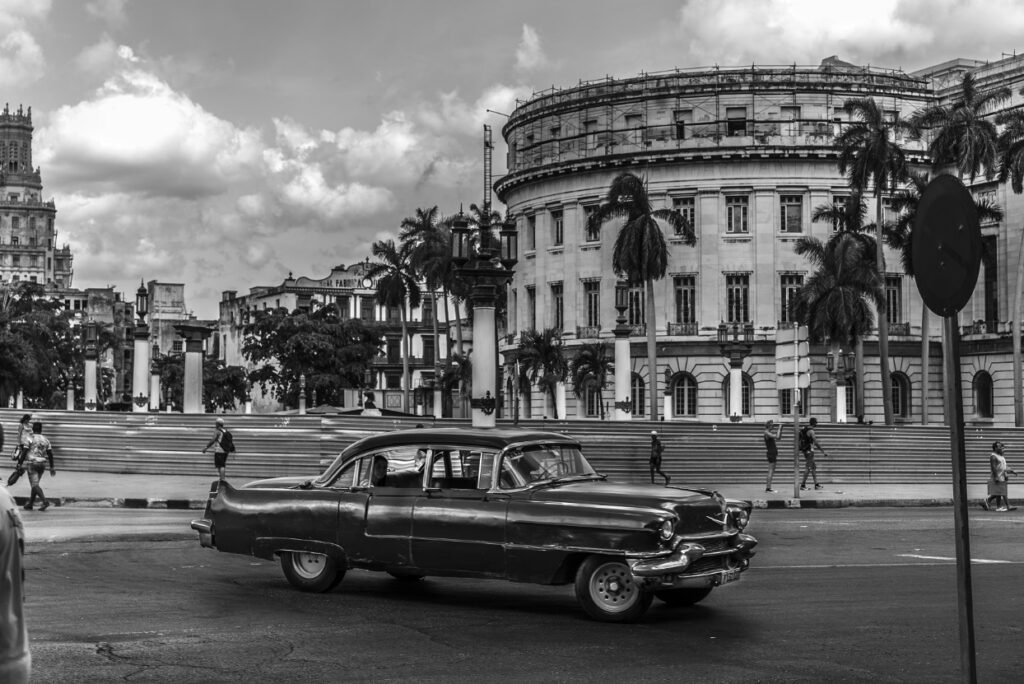 From now till 6th April 2023, Leica Store Hong Kong Causeway Bay and IFC stores are holding the exhibition 'Split Seconds', presenting a selection of Kogan's photography taken in picturesque cities like Havana and Florence. The artist's skillfully manoeuvred photographs taken during Havana summer in 2015 are devoid of tropical palettes, demonstrating his intention not to portray the city's conventional landscapes and seascapes but its urban pulse, which he coins as 'the metronome of its Habaneras'. With its decades-long relationship with orthodox communism, Havana seems to have been frozen in time, with once-glorious buildings and roads full of old American automobiles yet little to no brand-name flagship stores. Despite the city being on the brink of change, the artist captures the dynamic community's zest and expressiveness, where citizens converse over balconies and linger in the doorways, revealing Havana's vitality and hardship during unsettling times.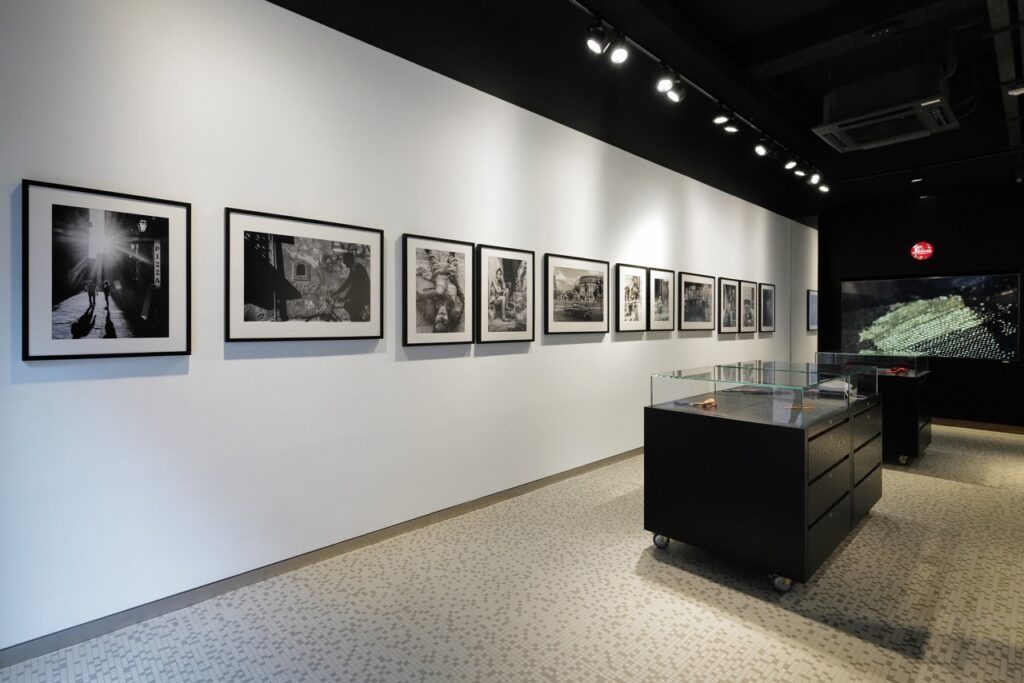 Besides exhibiting works included in Split Seconds: Havana, Leica Hong Kong also showcases Kogan's photography from Florence, the second collection in the same series. Here, Kogan travels to Italy and captures the birthplace of the Renaissance's timeless beauty where dynamic modernism meets ancient relics. The artist's black-and-white photographs reinstate the city's elegance by picturing its rich culture, magnificent architecture, and passionate Italian locals against breathtaking scenic backdrops.
Leica Store Hong Kong Causeway Bay
Address: G/F, No.12 Pak Sha Road, Causeway Bay, Hong Kong
Tel: 2385 0118
Opening hours: Monday to Sunday – 10:00am to 8:00pm
Leica Store Hong Kong (IFC)
Address: Store 2026, Podium Level 2, IFC Mall, 1 Harbour View Street, Central, Hong Kong
Tel: 2873 3230
Opening hours: Monday to Sunday – 11:00am to 8:00pm
#LeicaCamera #LeicaCameraHK #LeicaHK