21 May 2023 By AWAY IN STYLE
Acclaimed Omakase-style Yakitori Kappo Specialist Kicho
Celebrates First Anniversary with Spectacular 14-course Summer Dinner at Birthday Price and Free-Flow Premium Sake
Exciting debut lunch sets star
Hong Kong exclusive Kuro Satsuma chicken from Kagoshima
Located at Shop 2B, 1/F, Manning House, 38-48 Queen's Road Central, Hong Kong, Kicho opens from 12:00 noon to 2:30 p.m. (beginning on 22 May 2023) and 6:00 p.m. to 11:00 p.m. from Monday to Saturday; closed on Sunday. @kicho_hk
Kicho, the celebrated omakase-style yakitori kappo specialist from Tokyo that has become a firm favourite with gourmands since opening in Manning House, Central, caps a stunning first year in Hong Kong by presenting a limited-time offer until 30 June 2023 on its exquisite new 14-course summer dinner menu and the option of free-flow sake pairing from a premium range selected by the in-house sommelier.
The joyous celebration also welcomes the launch of inaugural lunch sets, allowing diners to savour its famed Kuro Satsuma chicken in the afternoon. Securing Hong Kong exclusivity for this flavoursome superior breed of Japanese chicken was a coup for the restaurant, sealing its extraordinary success. Distinguished by their blackish-red faces and plentiful natural inosinic acid, the Kuro Satsuma chicken comes from the group's sustainable partner farms in Kagoshima and yield high-fat meat with an intense umami taste.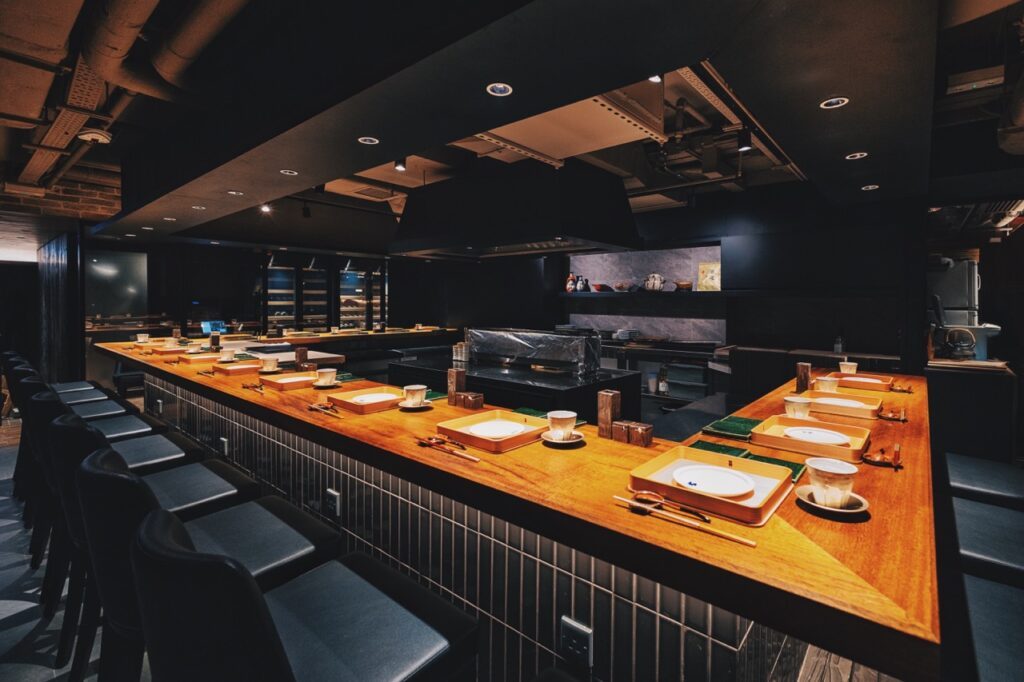 The yakitori kappo specialist, which first drew lovers of chicken to branches in Ebisu and Ginza, was brought to Hong Kong last summer by farm-to-table Japanese dining group AP Place Hong Kong Co. Limited. Its authentic comb-to-claw dining ritual – 'yakitori' highlights the signature charcoal-grilled chicken skewers and 'kappo' means to cut and to cook – has been given contemporary flair by an exceptional omakase-style presentation. Diners are invited to sit at the serene bar counter and connect with the chefs to enjoy a parade of ever-changing chicken delicacies paired with seasonal ingredients.
A variety of cooking techniques showcases the talents of the predominately Japanese culinary team led by veteran group chef Chikashi Yoshida. The meat is not only crisp, juicy and al dente from the traditional binchotan charcoal grill, but also delightfully tender when cooked at high temperature or served as sashimi.