Acqua di Parma Brings its Italian 'Arte di Vivere' to Harbour City and Celebrates the New Store Opening with the a New Holiday Season Collection
More than 100 years since Baron Carlo Magnani first crafted his personal Colonia in a small laboratory in Parma, Italy, renowned fragrance Maison Acqua di Parma is now opening a new store in Harbour City. Fully renewed for a more immersive experience, the store is located at the largest and most diverse shopping mall in Hong Kong, and celebrates its new opening with the launch of an enchanting Holiday Season Collection just in time for the festive season.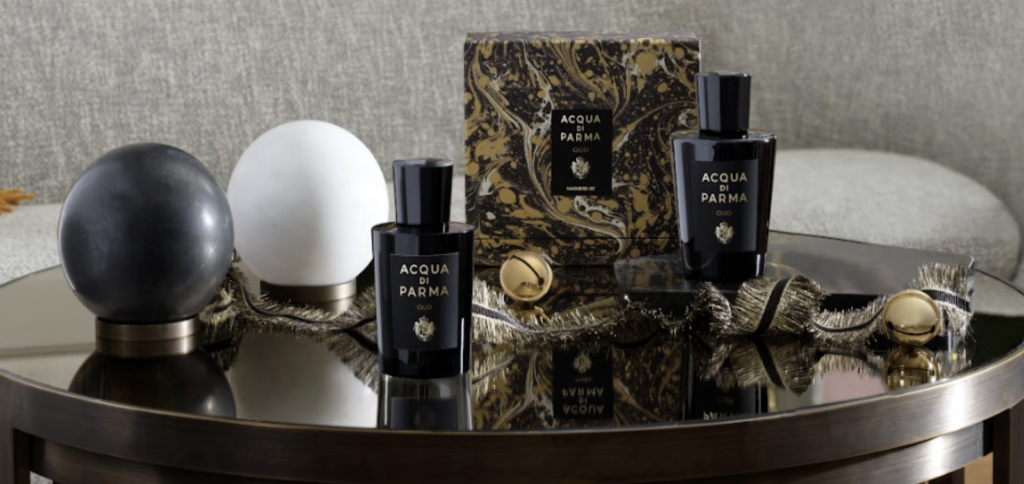 New and long-standing customers are invited to experience the Maison's unique Italian 'Arte di Vivere' and treat themselves and their loved ones to a 'yellow gift' of Italian sun, soul and style. The new store at Harbour City is a true olfactory destination for fragrance lovers and beyond, showcasing an art that has been developed with expertise handed down through generations. From the iconic Colonia to a range of Italian-inspired home fragrances and an exclusive, brand-new Holiday Season Collection with exquisite Christmas gifts, all of the products are designed to declare the Maison's shared love for nature by allowing its essence to shine through with simplicity, sincerity and generosity.
Acqua di Parma's history dates back to 1916, when Baron Carlo Magnani turned his longing for the Italian sun into a timeless and universally loved citrus fragrance. In the years since, Acqua di Parma has evolved into a prestigious, world-renowned Maison that offers an exquisite range of fragrances as well as collections for the body, barbiere, home and gifting. While always innovating, the brand remains committed to celebrating and conveying Italy's unique heritage and rich artisanal tradition
around the globe, also bringing its exquisite products to Harbour City on Kowloon side in addition to its Pacific Place and Lane Crawford Times Square locations.
Please find the official Holiday Season Collection press release attached for all festive product details.