Alila Uluwatu Bali "WOW"
If there's one resort that truly inspires a sense of awe upon arriving at the lobby, it has to be the magnificent Alila Uluwatu Bali—or, as I should say, "Wow, wow, wow!" Perched atop a picturesque cliff overlooking the Indian Ocean, this contemporary-designed resort offers a retreat that is unparalleled in terms of sustainability, luxury, and magnificence, catering to discerning travelers seeking an extraordinary experience.
My One Bedroom Villa 
Comprising 67 private villas, including 56 One Bedroom Villas, 2 Two Bedroom Villas, 4 Three Bedroom Hillside Villas, and 5 Three Bedroom Cliff Edge Villas, Alila Uluwatu's accommodations are exquisitely crafted in a modern Balinese style, with every detail meticulously considered to ensure guests are treated to an unforgettable stay. Each villa features its own pool, expansive outdoor area, and ample privacy, along with modern amenities such as air conditioning, flat-screen TVs, Wi-Fi, and a massive bathtub, providing the ultimate in comfort and convenience.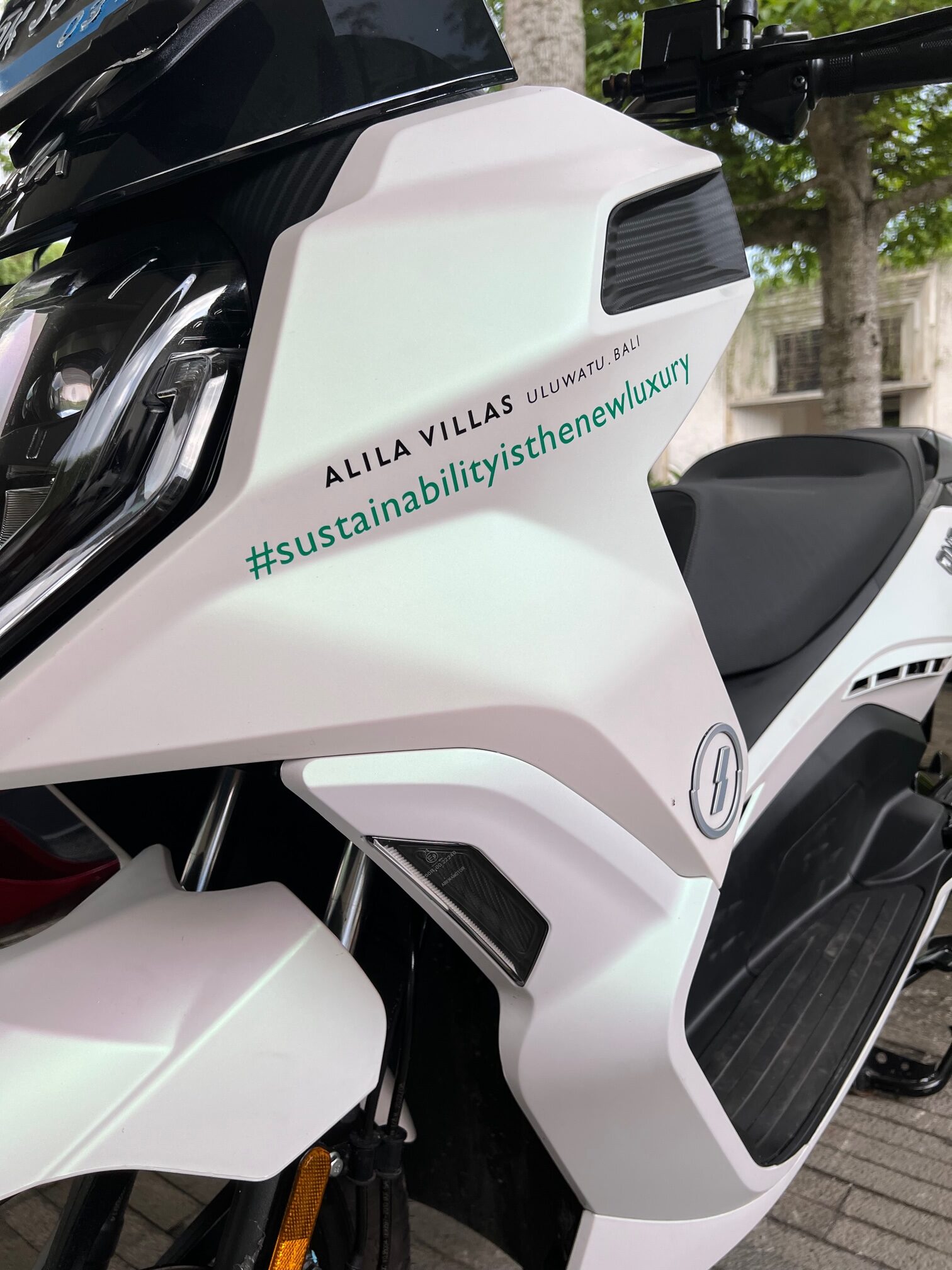 One of the most striking features of Alila Uluwatu is its commitment to sustainability, making it one of the most eco-friendly resorts in Bali. With its own electric car and scooter and a complete absence of plastics, the resort sets a high bar for environmental responsibility, offering guests a guilt-free experience.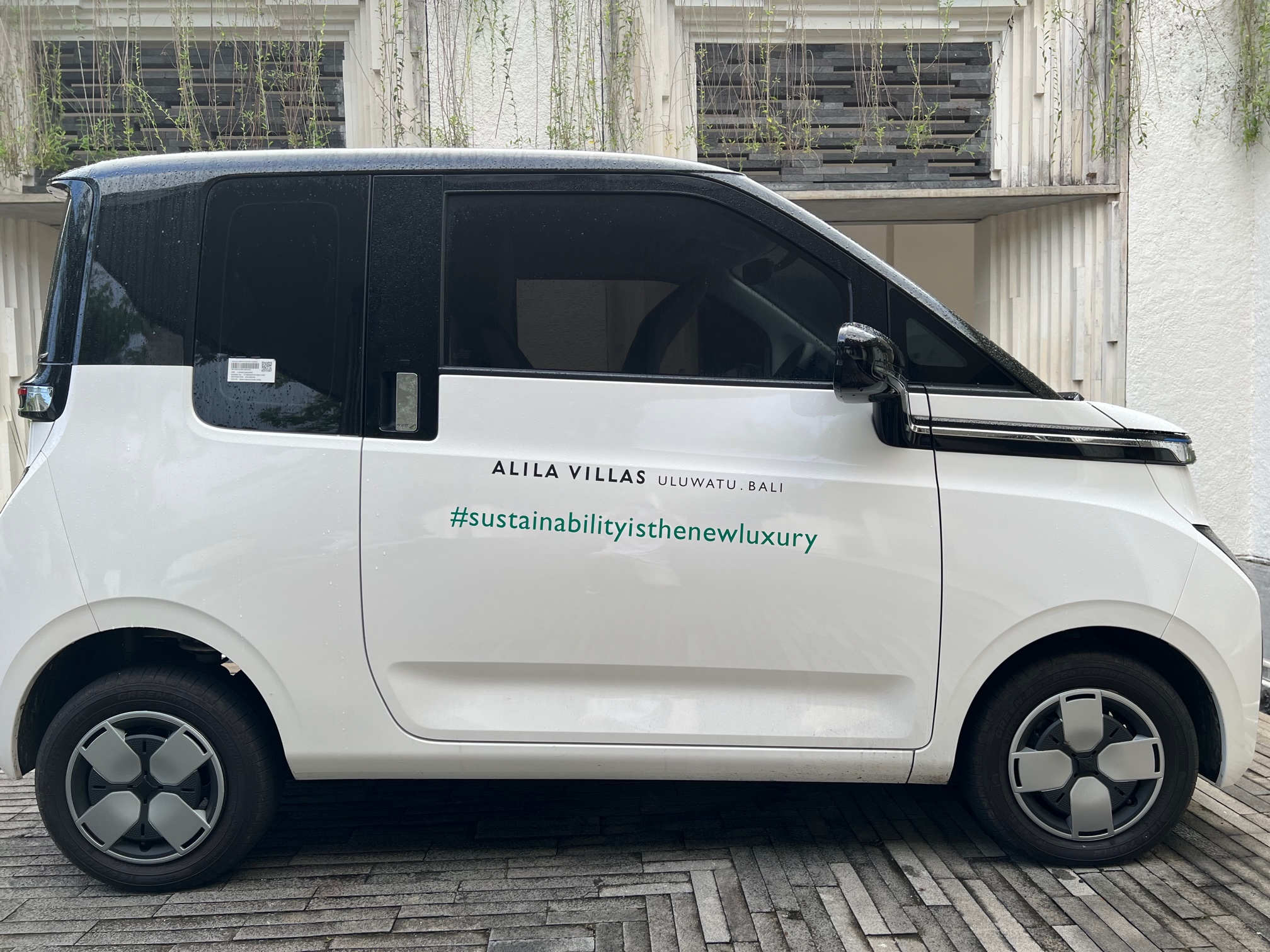 Alila Uluwatu is also renowned for its exceptional service, with a dedicated team of hospitality professionals attending to guests' every need with unwavering attention and sincerity. The staff is attentive to even the most nuanced requests, providing truly personalized service that is refreshing and impressive.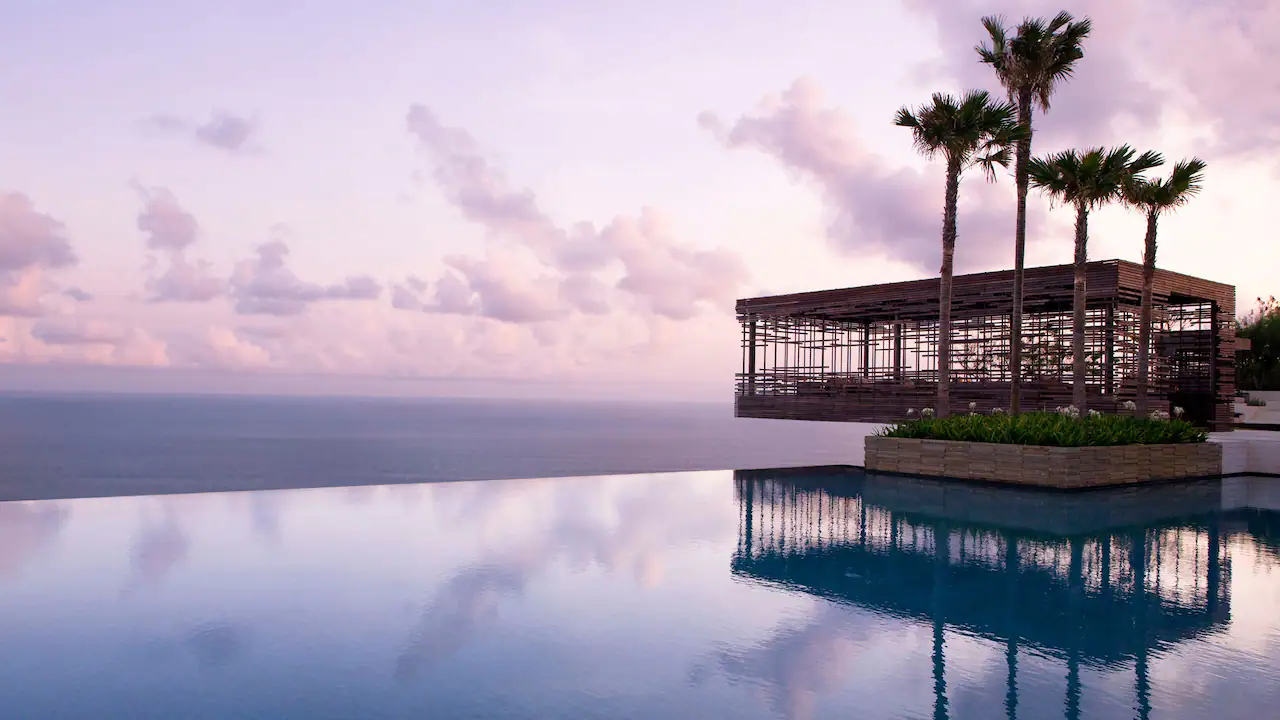 The resort's main infinity pool is a breathtaking centerpiece, seemingly merging with the ocean below. Spending a day lounging by the pool is a must-do activity, and as dusk approaches, make your way to the Sunset Cabana to sip a cocktail while marveling at the stunning orange skies. Then, head towards the resort's signature Balinese restaurant, "The Warung," which serves up tantalizing local delicacies infused with the freshest ingredients, such as the mouth-watering rendang.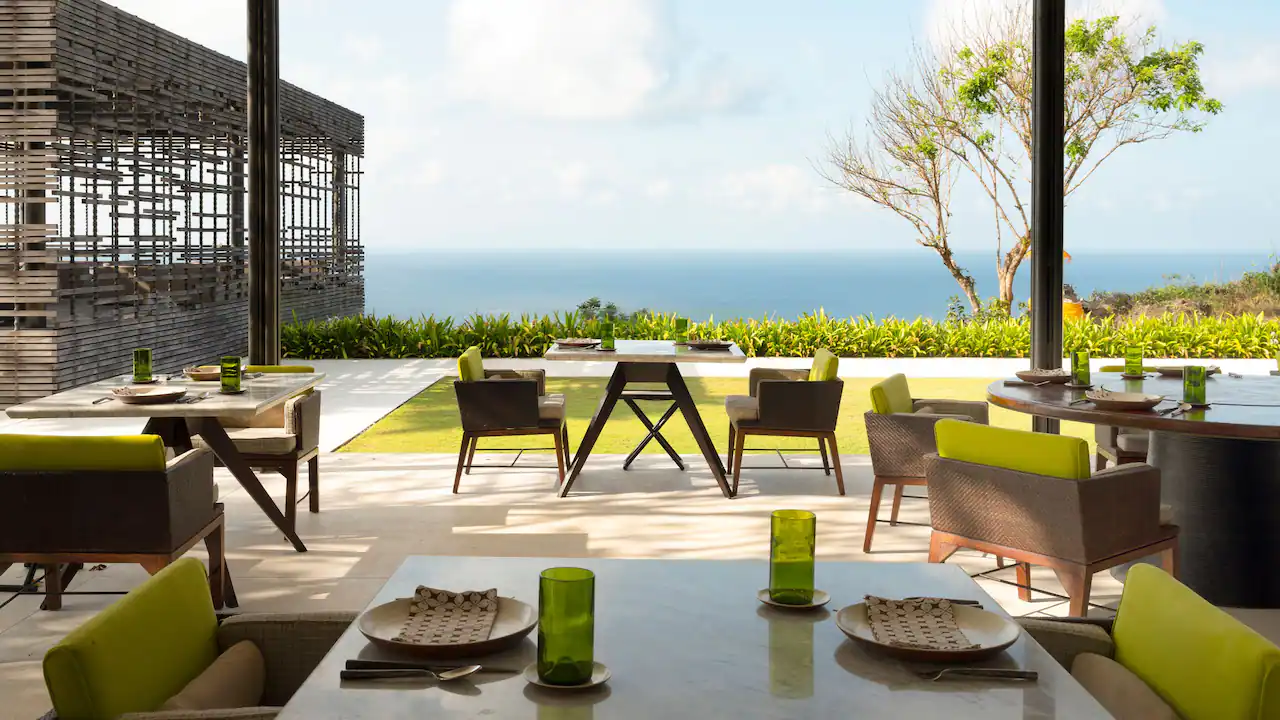 However, the highlight of my stay was undoubtedly the massage in a secluded spot off the beaten track atop a cliff that is part of the resort, where my masseuse provided a truly unforgettable experience. Imagine having a massage on top of a cliff with the sea breeze blowing and waves crashing into the rocks, immersing you in the sound, ambiance, and experience, and you'll know that this is what the finer things in life are all about.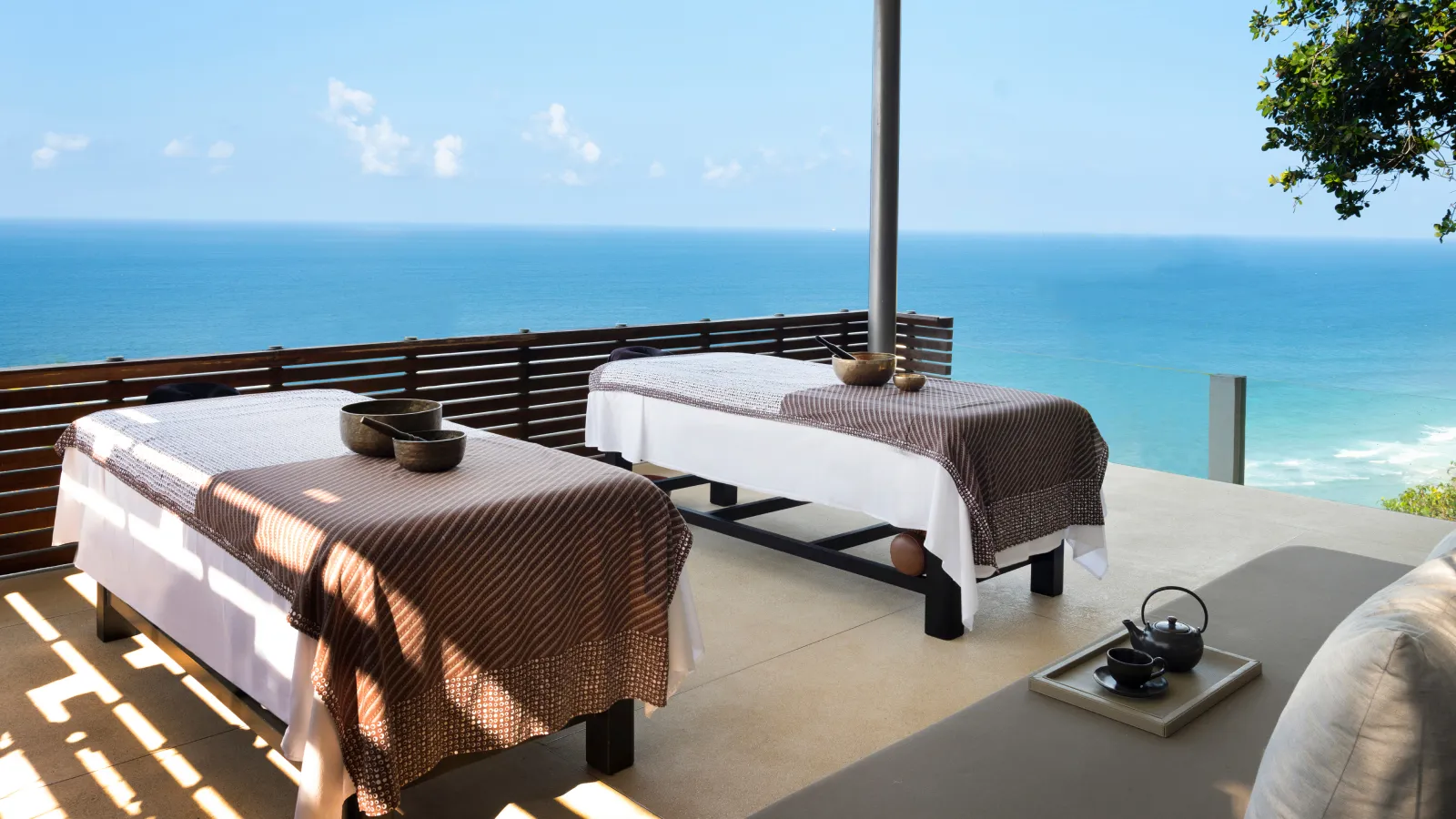 There are so many amazing aspects to Alila Uluwatu. Finally, it's reassuring to note that the resort has been meticulously maintained since it was built 13 years ago, and my One Bedroom Villa has aged like fine wine, further enhancing the overall experience.
By Drew Kim