Alila Villas Uluwatu Uncorks Its Own Bespoke Brand of Sparkling Wine
Alila Villas Uluwatu is excited to launch Alila Cava, an exclusive customised addition to its wine menu, crafted from a blend of premium quality grapes and over a century of Spanish wine-making excellence.
The making of Alila Cava has been a long journey from conception to unveiling, with the resort seeking to bring together only the very best in terms of ingredients and wine-making knowledge in the creation of its own bespoke wine. In their search for the best, the resort teamed up with wine experts Winetobe Bali, a local company dedicated to sourcing great wines from around the world for the enjoyment of Bali's wine lovers.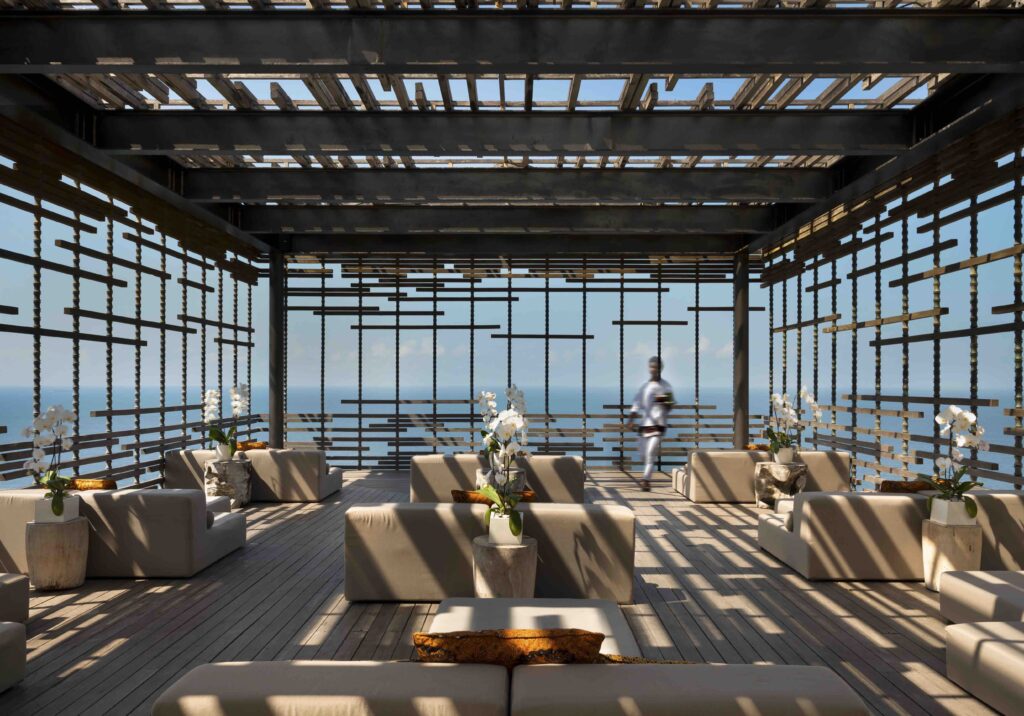 The wine estate is located in Torrelles de Foix in the beautiful Spanish countryside, where its vineyards are planted with three native varieties of white grapes: Xarel.lo, Macabeo and Parellada. It is these three varieties that have been handpicked specially for Alila Villas Uluwatu from Josep Masachs' best vineyards and exclusively blended to produce Alila Cava.