17 Apr 2022 By AWAY IN STYLE
All aboard with captain Jan Verkerk for a bespoke yachting experience ever
Captain Jan Verkerk shares his best tips for creating the ultimate yacht charter experience
DUTCH: Jan Verkerk knows a thing or two about luxury yacht charters. Specifically, luxury expeditions to remote destinations. He was one of the first pioneers to bring commercial yachting to a higher standard by combining his passion for boating with knowledge of the hospitality industry. Verkerk's business, Dutch Charter Group, is known throughout the industry for providing guests with once-in-a-lifetime, world-class experiences that nobody else can re-create.  
His fleet consists of the 70-meter motor yacht Sherakhan, which can host 26 guests across 13 cabins while sailing to cold destinations such as Antarctica, Greenland, and Alaska and also exploring warmer waters, such as the Caribbean, Red Sea, and Bay of Cortez. She's no stranger to the world. As of 2020, Sherakhan sailed over 150,000 nautical miles, equal to 7.2 trips around the globe.
Sherakhan is currently undergoing an extensive refit to elevate her into a high-tech yacht with new luxury amenities.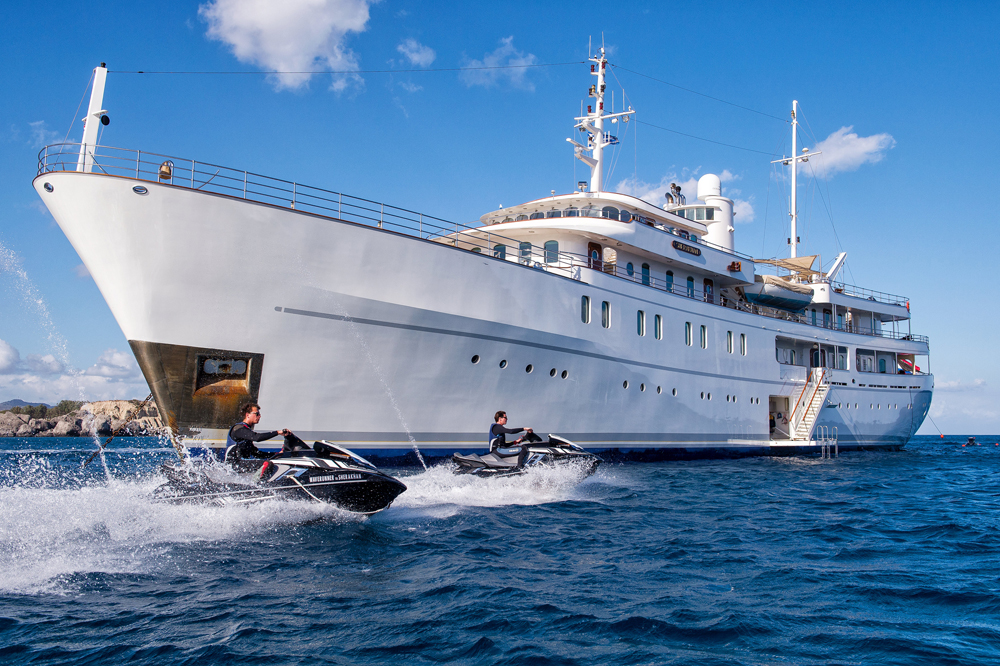 Sherakhan
Borkumriff II and Thandeka are also yachts in the Dutch Charter Group fleet. Borkumriff II is a 31-meter classic schooner designed by Henk Lunstroo and offers true comfort while sailing in a classic and modern style. Thandeka is a 37-meter sailing yacht built in 1997 by Camper and Nicholsons. She can accommodate 8 guests while cruising along the pristine waters of the French Polynesia, Fiji, Sea of Cortez and all the way to Norway's incredible fjords, stunning mountains and glaciers, and rare wildlife.
As a well-respected captain in the industry, Verkerk shares his best tips on how to create the ultimate yacht charter experience. A common theme throughout his answers? Guests come first.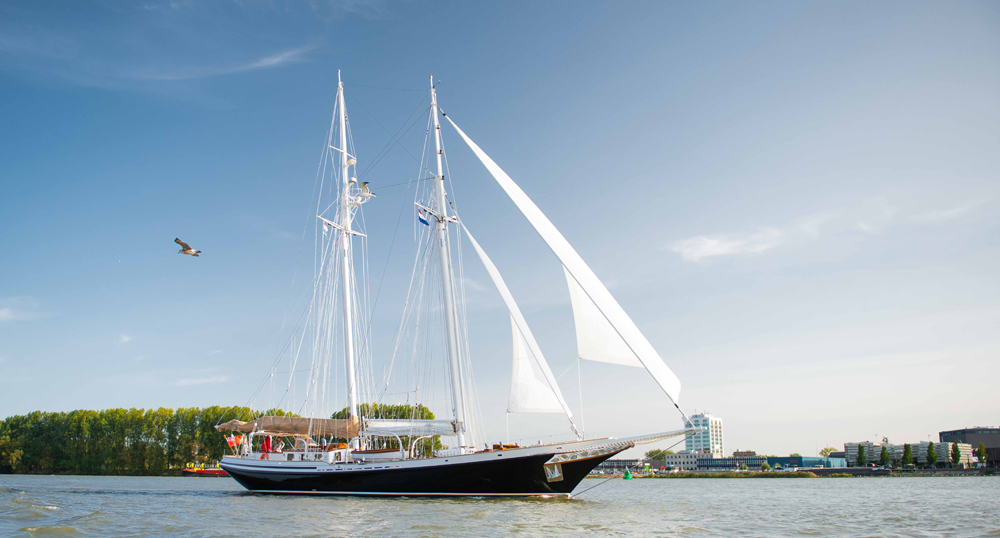 Borkumriff II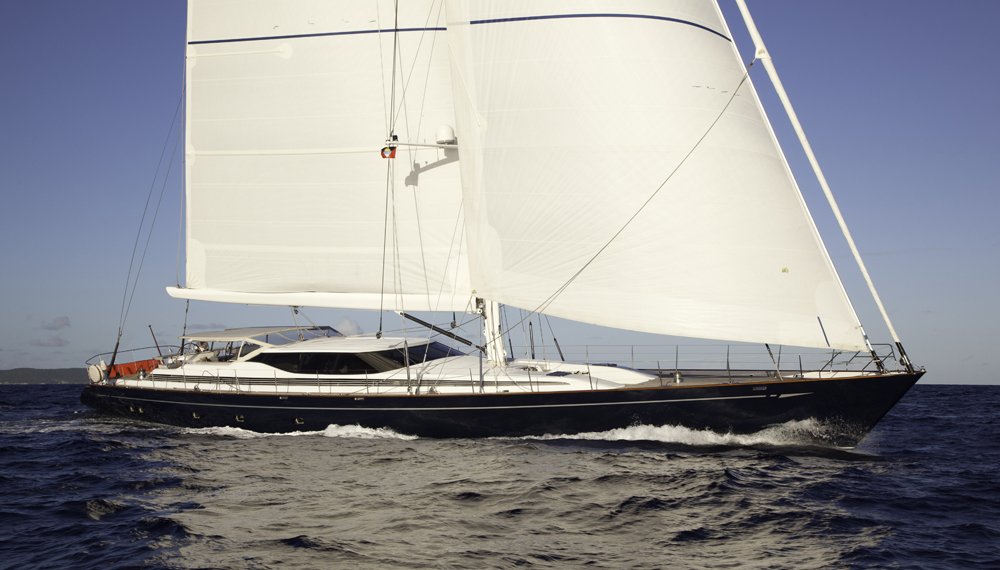 Thandeka
What are 3 worthwhile experiences that a yacht charter should offer its guests if it has the means?
JV: Access to the most exclusive destinations, a fun variety of water toys for all ages, and the ultimate gastronomic experience. And this is all while being able to answer the charter guests' needs and listen to their dreams. When you step onboard a charter, you're expecting an unforgettable experience with family and friends. For instance, you know how you look for the best restaurant for a special date, birthday, or celebration? That type of culinary experience should be on board your yacht charter — from breakfast to the late-night snack. The best cuisine and drinks should be something you and your guests will always remember. Then, of course, be able to offer knowledge of a location. 
What makes a memorable difference during a yacht charter?
JV: The utmost care from the crew to provide guests with a comfortable and luxurious experience. I suggest getting to know your guests' expectations in advance and planning an extraordinary custom-made adventure. Be creative! Address the preferences of each guest with care and detail. Understand the dreams they never really dared to dream – and create more along the way.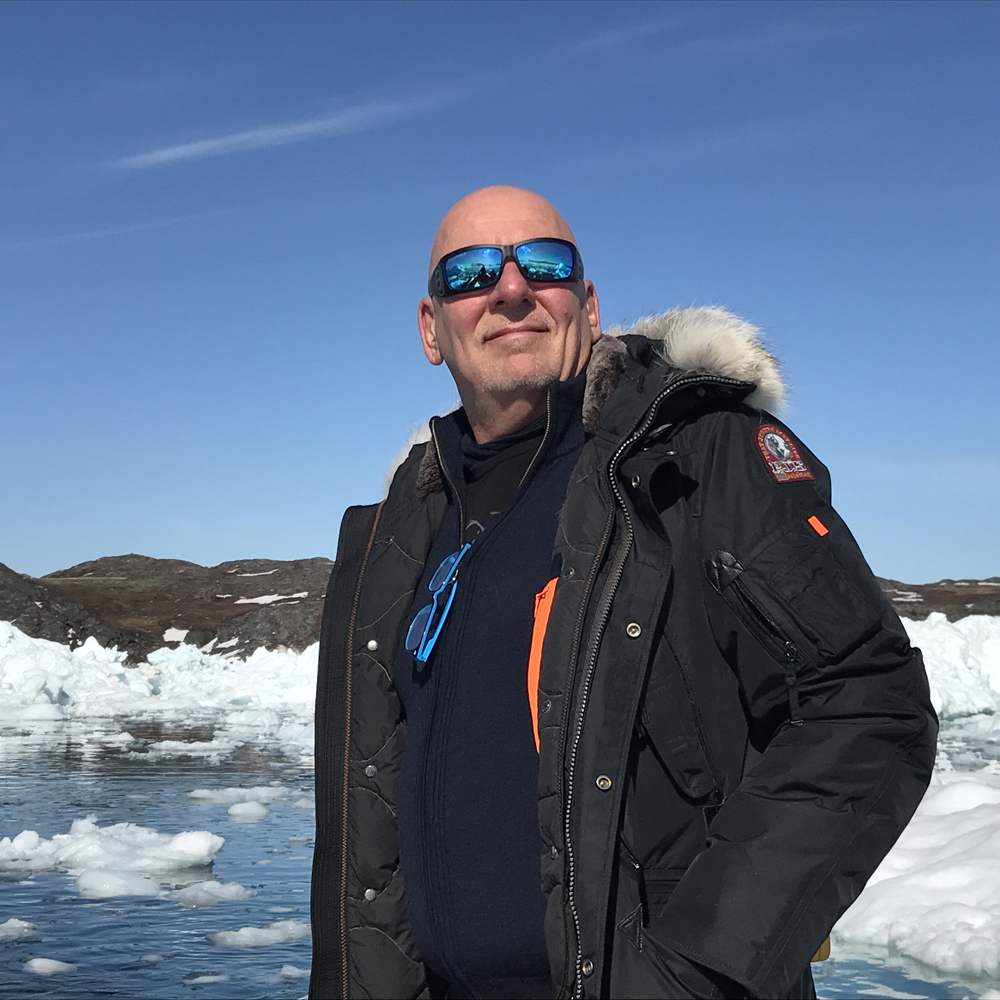 Captain Jan Verkerk
How do you create itineraries for guests?
JV: We value exclusive experiences combined with endless possibilities and in-depth conversations to create the perfect itinerary for guests. Sherakhan has been known throughout the charter business for the past 20 years, and therefore, many guests and brokers know what she has to offer. Sherakhan can accommodate 26 overnight guests; accommodation plus extraordinary service make her unique in the industry.
What improvements are you implementing for your 2022 yacht charter fleet?
JV: We are completely renovating M/Y Sherakhan into a new vessel. She was refit in 2017, and the road to modernizing her continues; aesthetically, she is undergoing a big change. Sherakhan will get an updated gym, spa, interior, and engine room, among other updates. The new spa, for instance, is where charter guests can enjoy stories of Balinese meditation, while the gym is purpose-built to help guests stay on top of health and fitness goals while underway. 
What are your goals for the future of yachting?
JV: To bring exclusive destinations to our guests in well-known, luxury-comfort backed by 25 years of experience.