Amanpuri: Rediscover a Place of Peace on the Island of Phuket
Amanpuri reopening following a short annual closure. Soundtracked by the whispers of coconut palms and the sight of the Andaman Sea, Amanpuri was Aman's first resort to open and presides over its own peninsula, promising guests an idyllic white-sand beach, exceptional gourmet dining and a Holistic Wellness Centre, water-bound adventures, cultural discoveries, and nature tours. Now, unique experiences await, ensuring the most memorable of stays. From underwater exploration and high-speed water sports to educational experiences for children, Amanpuri offers activities and excursions for guests of all ages and interests.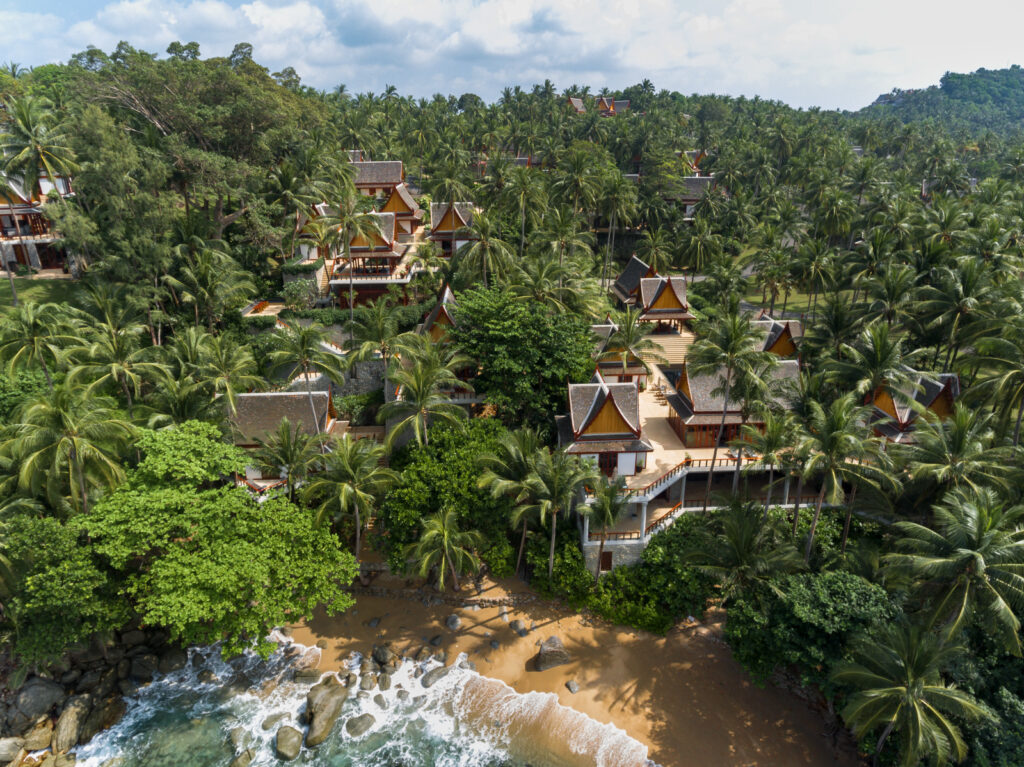 Amanpuri has re-opened to guests whilst adding two new wellness services to enhance guests' overall wellness experience. With Tei An – My Wellness Concierge, guests are given the option to have their treatments customised according to their personal preferences. Furthermore, using Tei An – My Wellness guidelines, wellness specialists will suggest appropriate wellness treatments for all guests based on their holistic approach to treating various health conditions. Amanpuri's Tei An approach allows them to better recommend treatments or therapies based on the guests' health and wellbeing concerns and in turn, achieve a better result.
In addition, Amanpuri's new Wellness Mini Bar caters to not just those enrolled in the Immersion Program, but also to other guests looking for more ways to feel relaxed and rejuvenated during their stay. The Wellness Minibar includes healthy items such as plant-based milk, kombucha, fresh vegetable juices, healthy snacks, and a variety of herbal teas, which guests can now opt to enjoy rather in place of the resort's regular Mini Bar concept.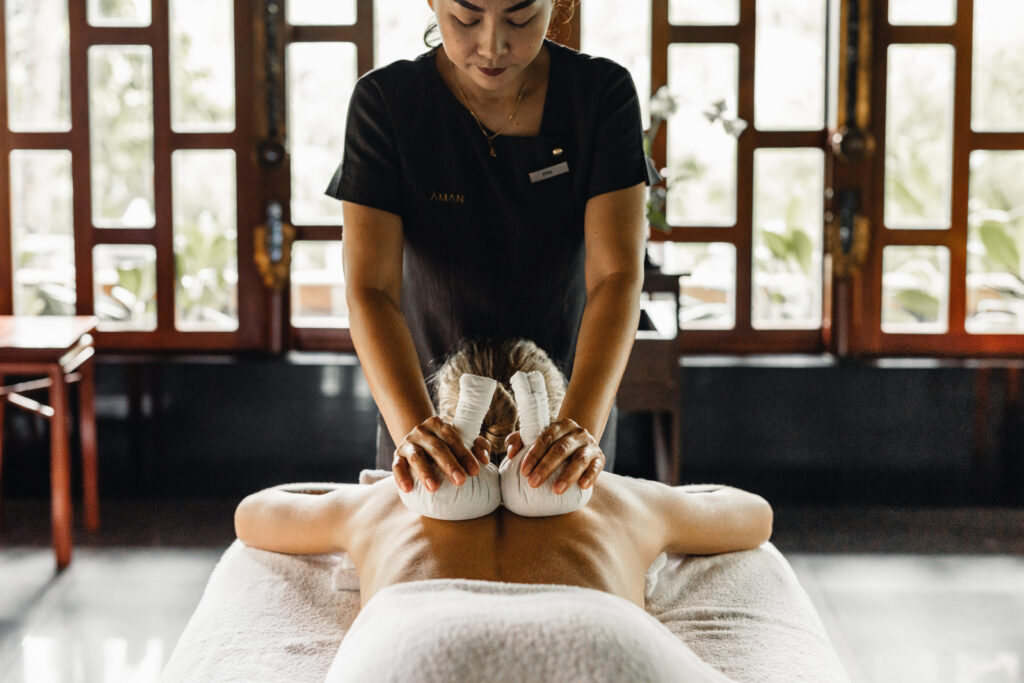 Furthermore, with Amanpuri's new fitness centre, guests can access state-of-the-art Technogym equipment, as well as a strength circuit studio and an outdoor power athletic gym. To disconnect, the wellness centre's latest additions feature new Pilates and meditation studios, and a steam room, while also providing a range of adaptable wellbeing programmes tailored to meet personal goals. Offering guests original and intensive immersions, as well as a range of medically led therapies and holistic treatments designed to alleviate stress and lift their spirits across three nights or more, Amanpuri is the place to explore and refine what wellness means to the individual.
For guests who enjoy the great outdoors, Amanpuri invites families to experience the revitalised Eco Beach Discovery Centre and to connect within a multitude of spaces and activities that suit any age. The extensive facilities and range of activities offered encourages quality time, whether immersed in local culture, enshrouded by the tranquillity of nature or while engaging in extreme sports. Amanpuri's upcoming outdoor adventures will also include a private surfing class with an experienced local surfer at Bangtao beach, an ideal spot for beginners with its shallow surface and idyllic waves, just 15 minutes' drive from the resort. Additionally, guests can experience the daily rituals and natural areas of Phuket up close through Amanpuri's well-chosen cycling routes which are immersed in both nature and culture.
Guests can bring home a piece of Amanpuri by browsing the sanctuary that is the Kengo Kuma Retail Pavilion, which showcases the latest Aman Essentials, lifestyle accessories, jewellery, leather collection, and homewares from international and local artisans. Alternatively, for guests who are keen to release their artistic flow and ease stress can do so with a Pottery Masterclass hosted by Amanpuri. This one-to two-hour hands-on masterclass led by Phuket's clay masters will teach guests how to shape clay, fire and glaze providing an opportunity to express oneself.