17 May 2023 By AWAY IN STYLE
An Unforgettable Stay At The Laguna, A Luxury Collection Resort & Spa, Nusa Dua, Bali
Nestled on the pristine white sand beaches of Nusa Dua, The Laguna, a Luxury Collection Resort & Spa, Nusa Dua, Bali is a veritable slice of paradise that will leave you awe-inspired from the moment you set foot onto the property. The sheer opulence of this resort is evident in every aspect, from the stunning ocean views to the lush tropical gardens that exude pure luxury and relaxation, whisking you away from the hustle and bustle of everyday life. For a resort that has stood the test of time, it has aged like the finest wine, acquiring a unique blend of elegance and modernity.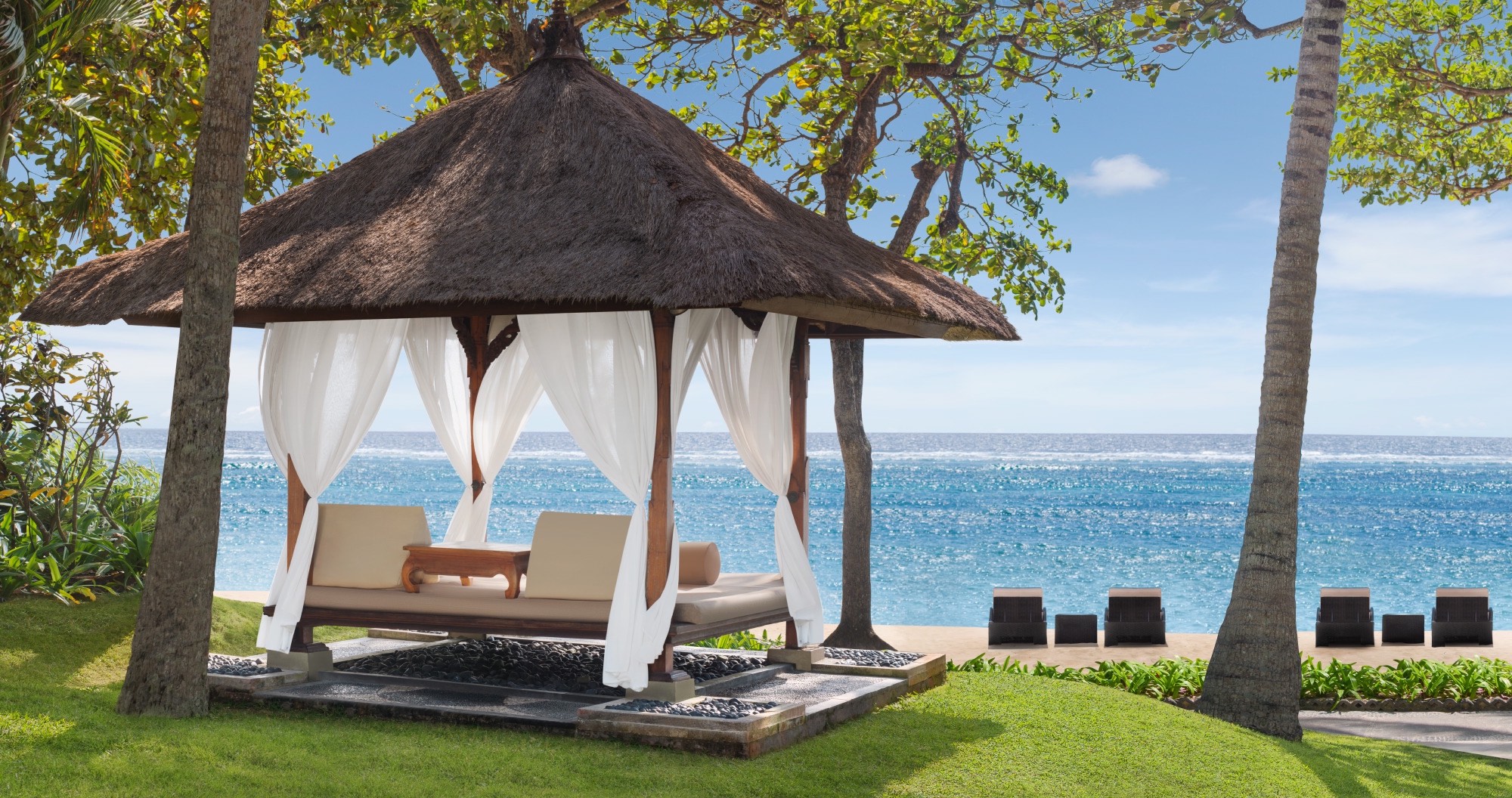 The accommodations at The Laguna Bali Nusa Dua are among the most modern and sophisticated in this iconic stretch of beach, having undergone recent refurbishments. The rooms are elegantly decorated with the biggest flat screen TV you would ever find in any other resorts, keeping your comfort and relaxation in mind. The deluxe rooms and opulent suites are designed to offer guests the ultimate in comfort and luxury, with every detail carefully considered. The Deluxe King room I stayed was sublime, featuring a private terrace that leads into the salt-water pool, allowing you to take a refreshing dip or soak in the beautiful, manicured gardens.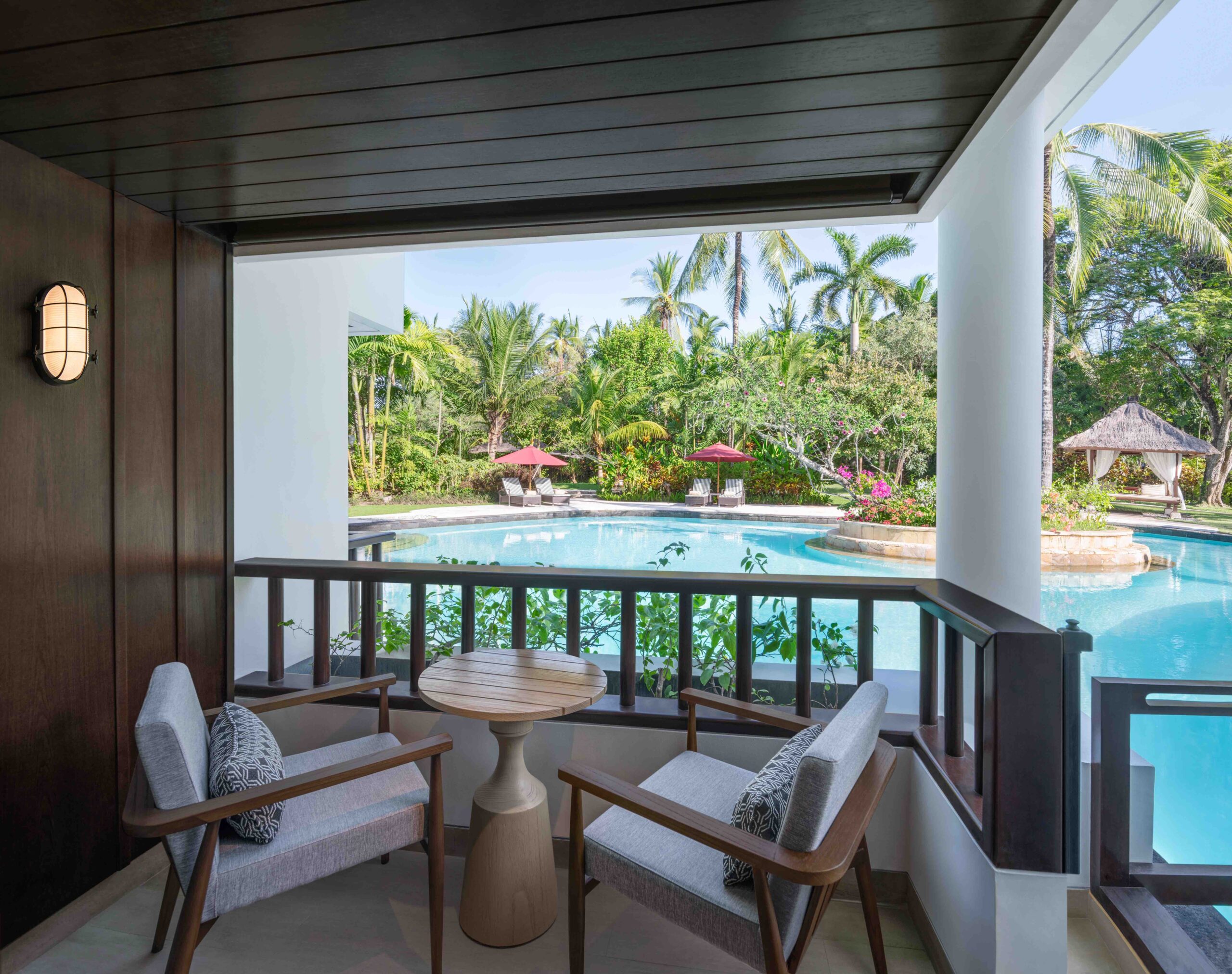 One of the resort's most remarkable features is its seven lagoon-style swimming pools that meander their way through the property, creating a sense of tranquility and serenity that is unmatched. It invites you to swim, unwind and relax on a sun lounger while sipping on a cocktail from the poolside bar. This is the perfect spot to indulge in the resort's impressive range of restaurants and bars, offering a mix of international and traditional Indonesian cuisine that is sure to tantalize your taste buds.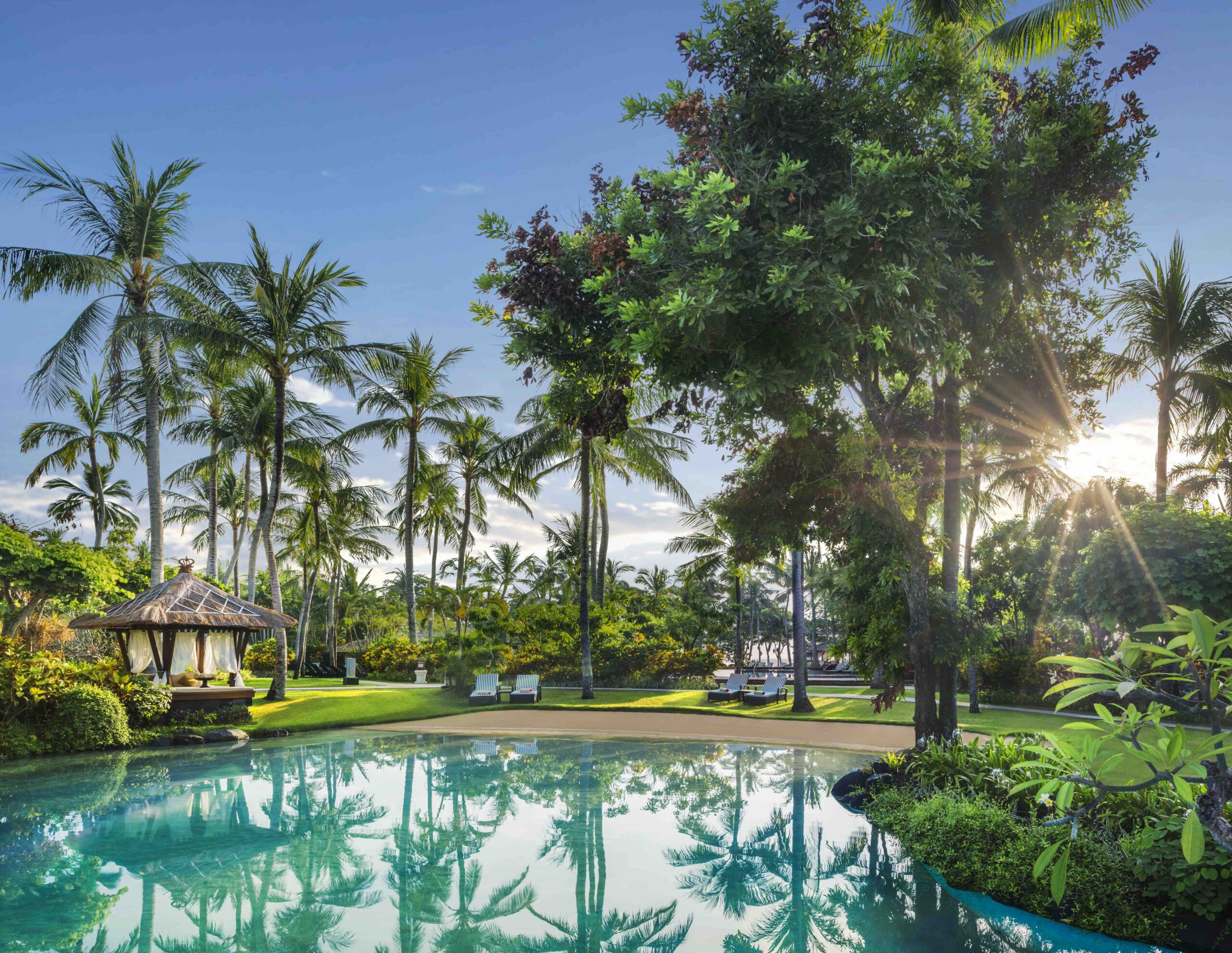 Banyubiru Restaurant serves up the most sumptuous breakfast buffet you will ever experience, with a vast selection of hot and cold dishes, fresh fruit, pastries, and Indonesian cuisine, to mention a few. For a bespoke culinary experience, Cornerstone Deli is the place to be, serving tantalizing local traditional Balinese sambal and the epitome of homemade ice cream.
If you're looking for a bit of pampering, head to the resort's Lagoon Spa, where you can indulge in a range of treatments that use natural and organic products, leaving you feeling refreshed and rejuvenated. I had the pleasure of indulging in a 90-minute traditional Balinese massage, leaving me in awe of my renewed sense of well-being and relaxation.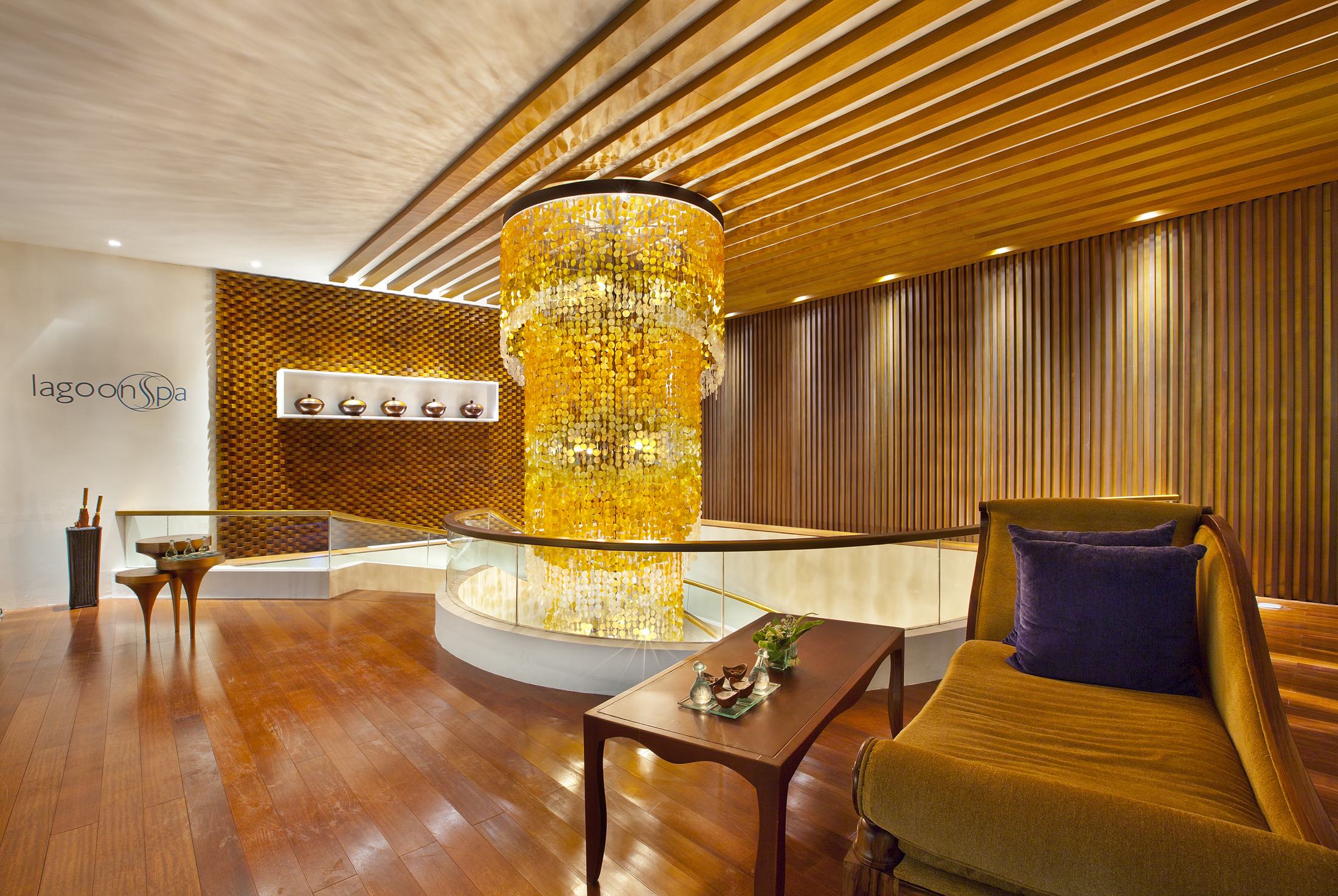 The highlight of my stay was the soft opening of the resort's chic and very cool beach club, Kulkul. Unlike most of the other beach clubs in Bali where size and loud music plays a huge part, Kulkul offers a very intimate, romantic vibe, with its adult pool situated on the beach, literally right on the water's edge of the Indian Ocean and did I not mention Its delicious zero-waste dining helmed by their very cool chef Alexander Chong, is an experience in and of itself.
The resort also offers a range of activities for guests to enjoy, from yoga classes to water sports, making it perfect for those who want to keep active while on vacation. In conclusion, The Laguna Bali Nusa Dua is a five-star resort that truly lives up to its rating. Every aspect of this luxurious getaway has been carefully considered, from the beautiful views and outstanding amenities to the attentive staff where some of them have been there since the beginning of time is a testament of their devoted service, ensuring that guests have an unforgettable experience. If you're looking for a luxury escape in Bali, The Laguna is an absolute must-visit.
By Drew Kim