Anantara Layan Phuket Adds New Zipline Experience
Home to a beautiful beach, stunning natural forest and world-renowned, luxury residents, pool villas and suites, Anantara Layan Phuket Resort is at the top of the list when it comes to favoured resorts in Phuket for travellers from across the globe. The idyllic resort is constantly rolling out new activities and experiences for residents and guests. Case in point, is the addition of a new 400-metre long zipline to the Layan Active Zone.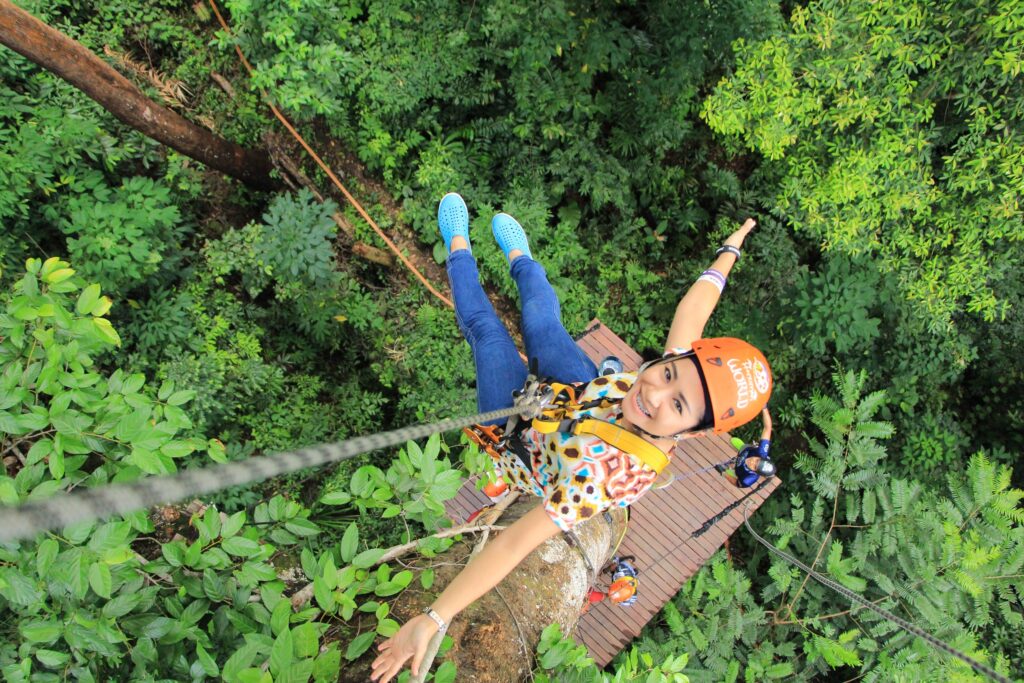 The Layan Active Zone, which opened in January 2022, provides resort guests and residence owners access to a thrilling range of sport and leisure pursuits unparalleled in the Layan area. Bringing fresh energy to the tranquil and tropical shores of Layan Beach. The Layan Active Zone offers something for sports-minded people of all age groups and abilities.