Anantara Phuket Invites Holistic Wellness Experts for Mindfulness Journeys 
Rebalance your life and escape to the tropical paradise of Phuket, Thailand to embark on a series of Mindfulness Journeys with Anantara.
Known for their regular collaborations with a broad variety of expert alternative practitioners, Anantara Layan Phuket Resort and Anantara Mai Khao Phuket Villas are enhancing their core wellness offering with new collaborations in the months of March and April.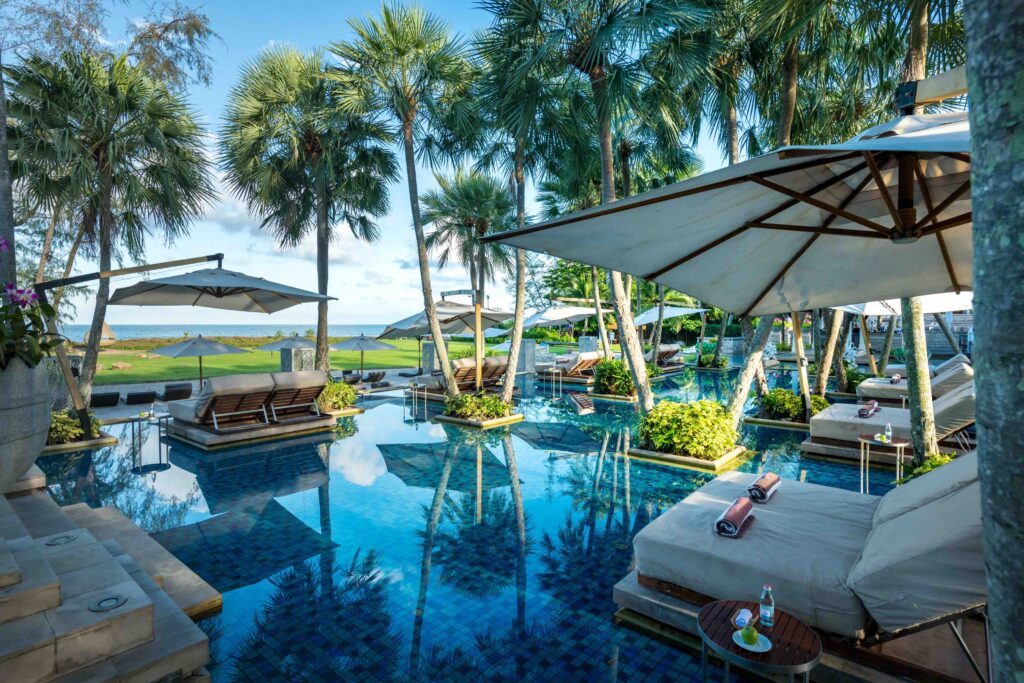 Define your goals and choose individual therapies from the a la carte menus or opt for a three- to seven-day 'Mindfulness Journey' that combine select wellness services and spa treatments.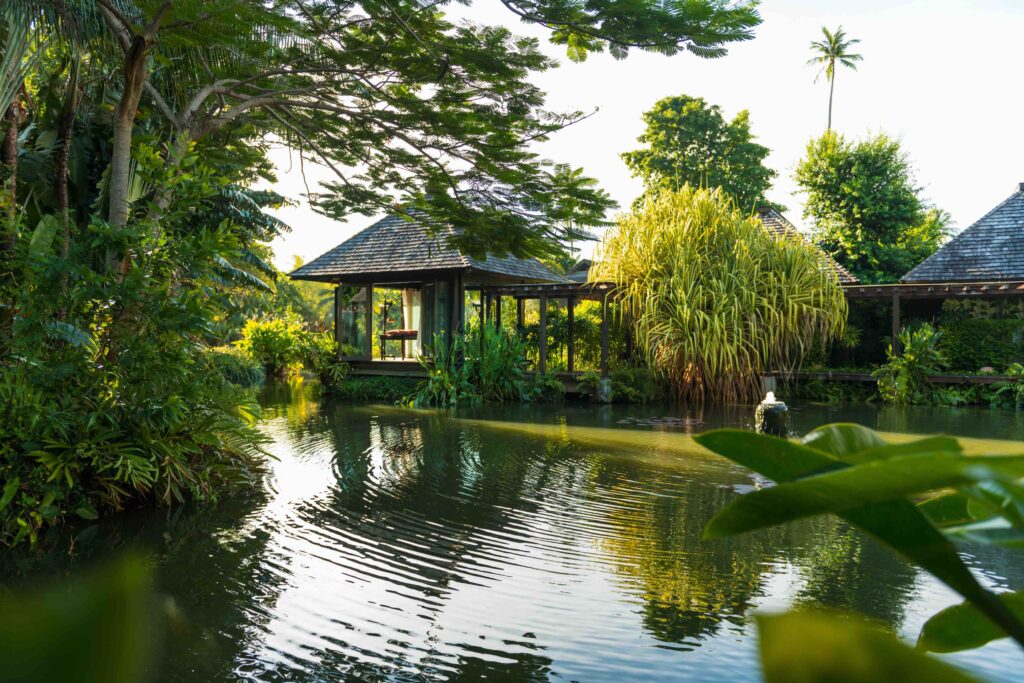 Dheeraj Patwal studied both Ayurvedic and western therapies to understand the effects of yoga, psychotherapy and spirituality on modern life. Evelyn Wörz is a lifestyle counsellor specialising in reiki and trauma release alongside her husband Paramjot Singh Khalsa who is a pranayama yoga and guided meditation expert teaching stress and burn out countering techniques.
Anantara Phuket Invites Holistic Wellness Experts for Mindfulness Journeys
Anantara Phuket Invites Holistic Wellness Experts for Mindfulness Journeys