ARMANI beauty LIP POWER MATTE The new longwear and caring intense matte lipstick
The new longwear and caring intense matte lipstick
#Armanibeauty #LipPowerMatte #Lipstick  #SydneySweeney
ARMANI beauty introduces LIP POWER MATTE, the new intense, matte addition to the LIP POWER collection.
Available in up to 12 shades and in a new matte case, LIP POWER MATTE delivers a luminous matte finish combined with a comfortable, caring sensation.
Defining the LIP POWER range, these qualities are all captured in a formula that maintains the longwear and vivid color for up to 10 hours.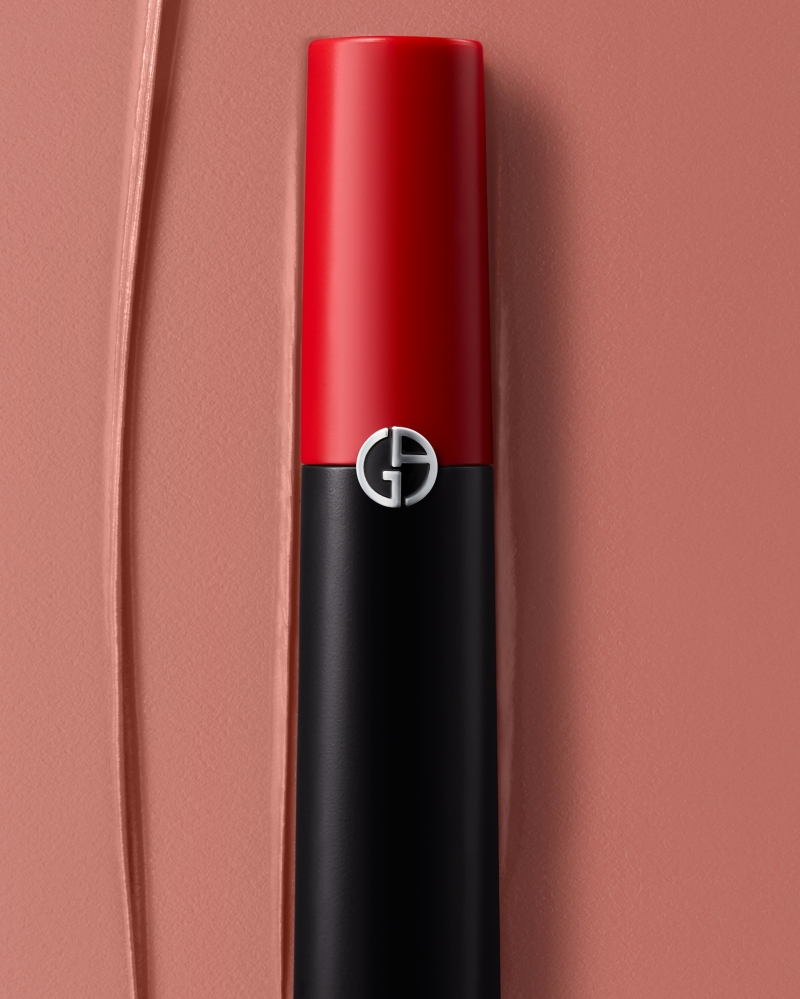 LIP POWER MATTE's perfect balance of powder and caring oils results in a matte and intense color.
With a seamless, intuitive application thanks to LIP POWER's signature drop-shaped bullet,
the lip color's concentration of powder-based ingredients creates its smooth, uniform look and matte result.
Alongside this new striking matte effect, the formula's olive and jojoba oils bring comfort, glide, and a moisturizing sensation.
These lightweight oils then evaporate to "lock" color onto the lips, achieving LIP POWER's distinctive staying power.
LIP POWER MATTE
Retail Price:HK$360 (12 shades)
Now available at all outlets.
GIORGIO ARMANI Boutique
PACIFIC PLACE Shop 151                 2918 1871