ARMANI/PRIVÉ ROSE MILANO Soie de Nacre an Uplifting, Luminous Celebration
#ArmaniBeauty #ArmaniPrive #LESEAUX #RoseMilano

Since 2004, Giorgio Armani translates the essence of his Haute Couture collections into unique fragrances
in which precious, finely crafted ingredients convey an uncompromising perfection.
The Armani/Privé Haute Couture Fragrances span four collections of refined scents:
Les Eaux, La Collection, Les Terres Précieuses and Les Mille et Une Nuits.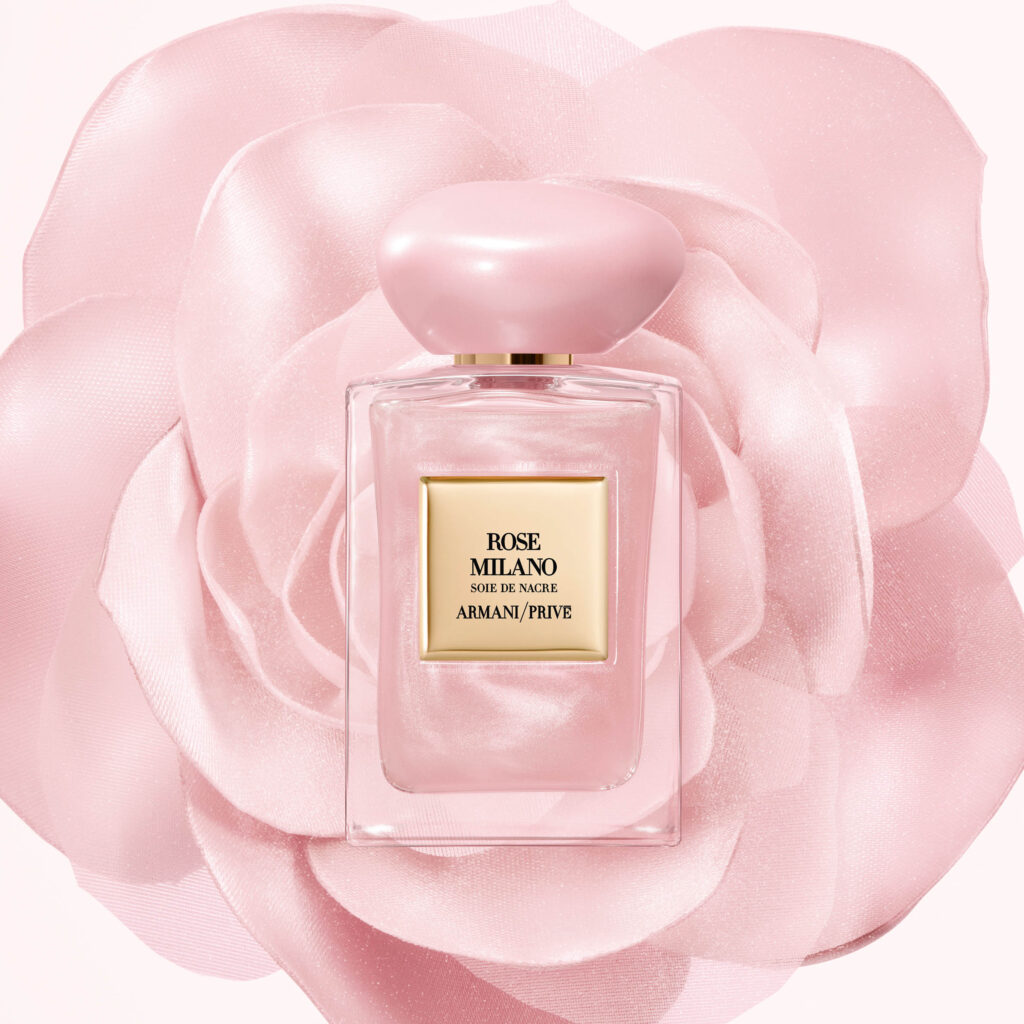 This year Giorgio Armani introduces ROSE MILANO SOIE DE NACRE,
a luminous rendition of the original, delicate yet bold Armani/Privé ROSE MILANO fragrance,
part of the Armani/Privé Les Eaux fragrance collection, now infused with captivating, silky-looking pearls.
ARMANI/PRIVÉ ROSE MILANO Soie de Nacre
HK$1850/100ml
Now available at boutiques and designated counters

GIORGIO ARMANI Boutique
ARMANI CHATER HOUSE Shop 109    2385 7838