5 Dec 2022 By AWAY IN STYLE
Armani/Ristorante Milano with Francesco Mascheroni and Armani/Ristorante Dubai with chef Giovanni Papi
Guests at Identità Golose's first international gastronomy hub
Cooking is borderless, it is a land of exchanges and encounters capable of generating tasting horizons that are different every time. On Wednesday, November 30th at 8 p.m. at the Identità Golose hub, chef Francesco Mascheroni of Armani/Ristorante and chef Giovanni Papi of Armani/Ristorante Dubai will be the protagonists of a four-handed dinner.
Guests of the hub for the first time, the two chefs will present a menu that, starting from Italian tradition, pushes toward international horizons. Francesco Mascheroni accompanies guests to discover the best seasonal ingredients. Dishes that narrate territorial excellence without ever forgetting reminders of the Orient. Giovanni Papi makes the most of individual ingredients with special attention to no waste. The chef uses the raw material to bring a cuisine of transformation to the plate, where each part is expertly processed to give the product a new identity, leaving room for unexpected flavors.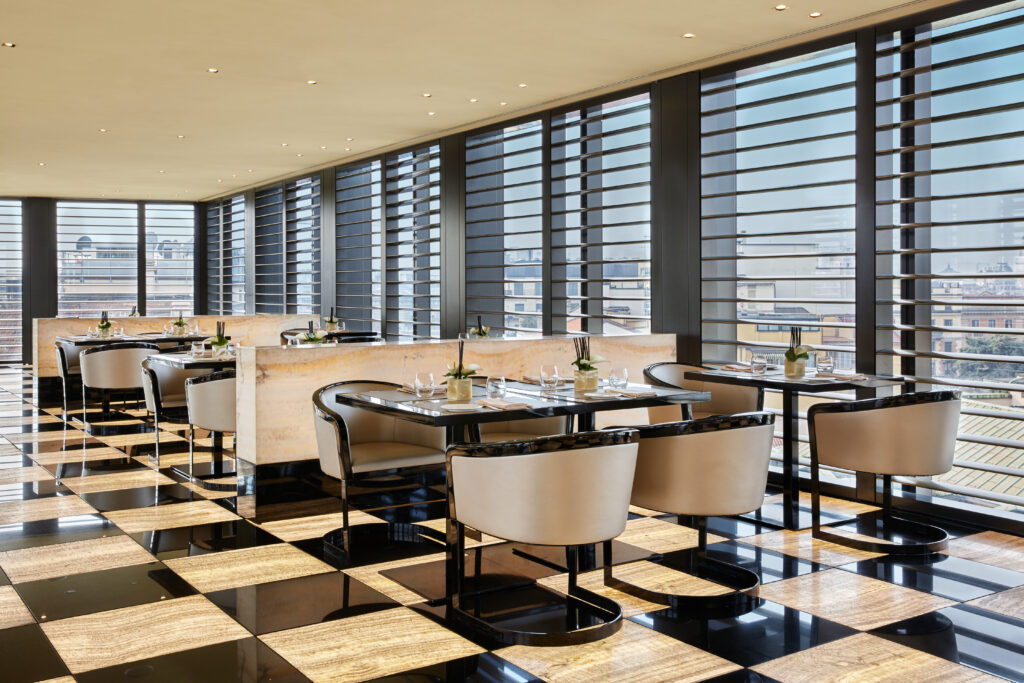 The menu is a four-course journey starting in Dubai with Red Shrimp marinated in bergamot, raspberry vinegar turnip carpaccio, basil ice cream and potato crackers, Chef Papi's entrée. It continues with Rabbit Raviolo, grilled blue lobster, Francesco Mascheroni's first course, and Beef, slow-cooked cheek, celeriac textures, chard, morels, aromatic jus and black truffle by Giovanni Papi. Francesco Mascheroni closes with Pollen milk infused with hay.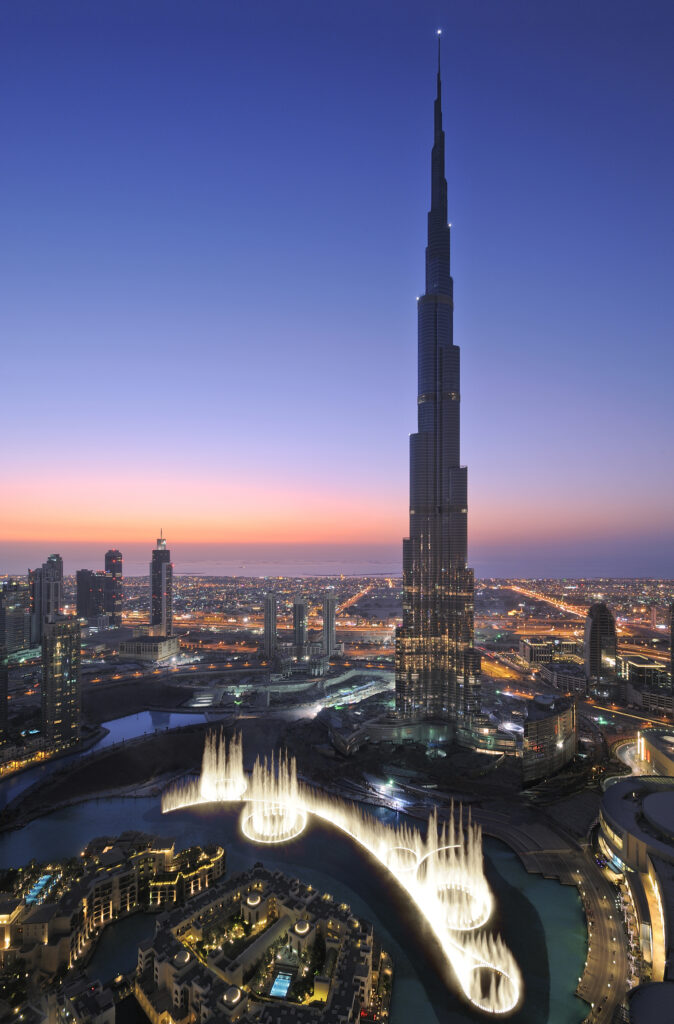 It is replicated the following day, Dec. 1 at 8 p.m., at Armani/Ristorante. A second dinner with a new menu featuring two appetizers, Ricciola by Giovanni Papi and Scallops by Francesco Mascheroni. Green Planet, Papi's signature risotto is followed by the Milanese chef's Seafood Tripe and Papi's Beef. Mascheroni closes again with Banana and Miso, the final dessert.
For information and reservations: +39 02 8883 8703 – ristorante.milan@armanihotels.com. Armani/Ristorante is open from 7:30 to 10:30 p.m., closed on Sunday and Monday evenings.