Artyzen Singapore – A Vertical Oasis in the Heart of Singapore (Opening Q4 2023)
Inspired by Singapore's culture, colours, and flavours, Artyzen Singapore is a modern lifestyle hotel for luxury travellers. Located in the heart of the city, Artyzen Singapore offers 142 spacious rooms & suites – all with balconies, ceiling fans, and luxurious baths. Located on 9 Cuscaden Road, Artyzen Singapore is just a stone's throw away from the bustling Orchard Road.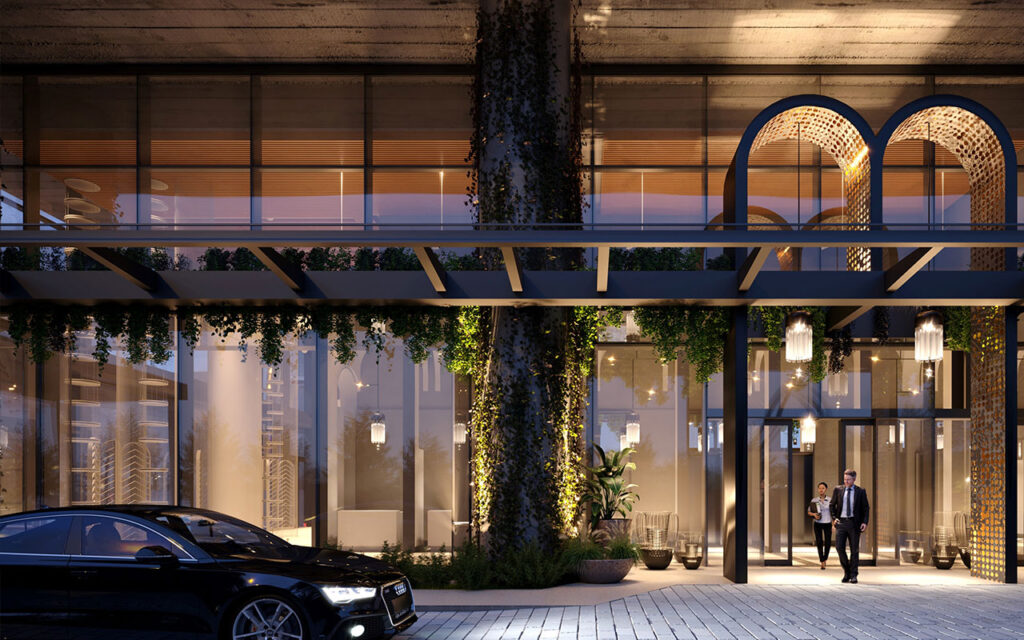 Embracing this unique heritage, Artyzen Hospitality Group worked in partnership with renowned architect ONG&ONG Pte Ltd and award-winning interior design studio Nic Graham & Assoc. to transform this luxury property into a lush vertical oasis.
For food aficionados, the Artyzen Singapore offers a fresh reinterpretation of cuisines favoured and flavoured by the people of the Straits.
Quenino (pronounced as /ˈke-ni-nu/), means little one in Malaccan Creole Portuguese and was co-created with Hatted Chef Victor Liong, an Australian with Malaysian Chinese heritage.
§ Quenino by Victor Liong – New Strait's flavours are curated with an innovative blend of traditional and modern techniques with an emphasis on quality seasonal ingredients and artisanal products. Indulge in the chic comfort of the main dining area or savour in the intimate lush outdoor terrace.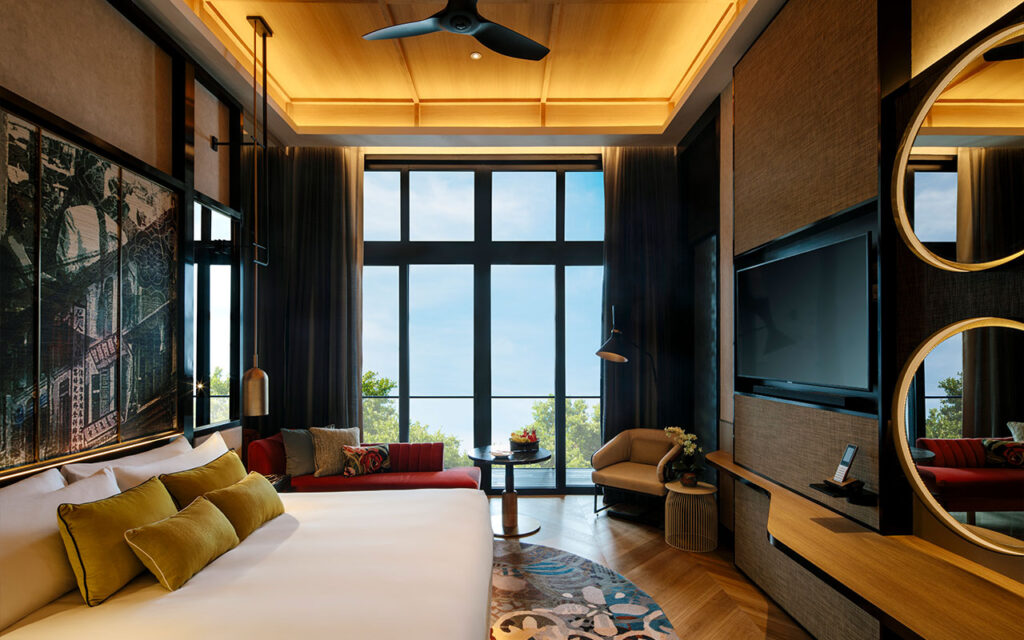 § Café Quenino – From refreshing breakfast to small bites, this lively café with floor-to-ceiling windows overlooking the landscaped garden is the place to be. Enjoy a snippet from our resident mixologist with cocktails made with herbs and spices from our rooftop garden.
§ The Roof Garden – A private social destination on the top floor with a sunken lounge. Discover savoury snacks and signature drinks with a twist of Artyzen's Sino-Portuguese heritage. Stay cool and dip into the "floating pool", a 25-metre cantilevered infinity pool with a partially transparent base with a perfect view overlooking the West Orchard Road neighbourhood.