Asaya Hybrid 360 for holistic well-being
ASAYA LAUNCHES 'ASAYA HYBRID 360' FOR HOLISTIC PHYSICAL AND MENTAL WELL-BEING IN 2022
Four-month programme is a gift to oneself for 360-degree self-care.   
Asaya, Rosewood Hong Kong's pioneering, integrative wellness centre, has partnered with Hybrid Gym Group Hong Kong, the acclaimed physical fitness solution provider, to introduce the "Asaya Hybrid 360" immersive programme for holistic well-being.
Asaya Hybrid 360 is an 18-week, completely bespoke approach to achieving all-round wellness, with coaches supporting clients every step of the way, from assessments and goal setting to development of well-being roadmaps, curated therapies and personalised treatments and plans for rehabilitation, skin health, nutrition, naturopathic remedy and more.  A central feature is Hybrid Gym's sophisticated, comprehensive and science-driven fitness programme, including 36 customised personal training sessions. Unlimited access to all Asaya facilities and well-being classes enhances the transformational journey.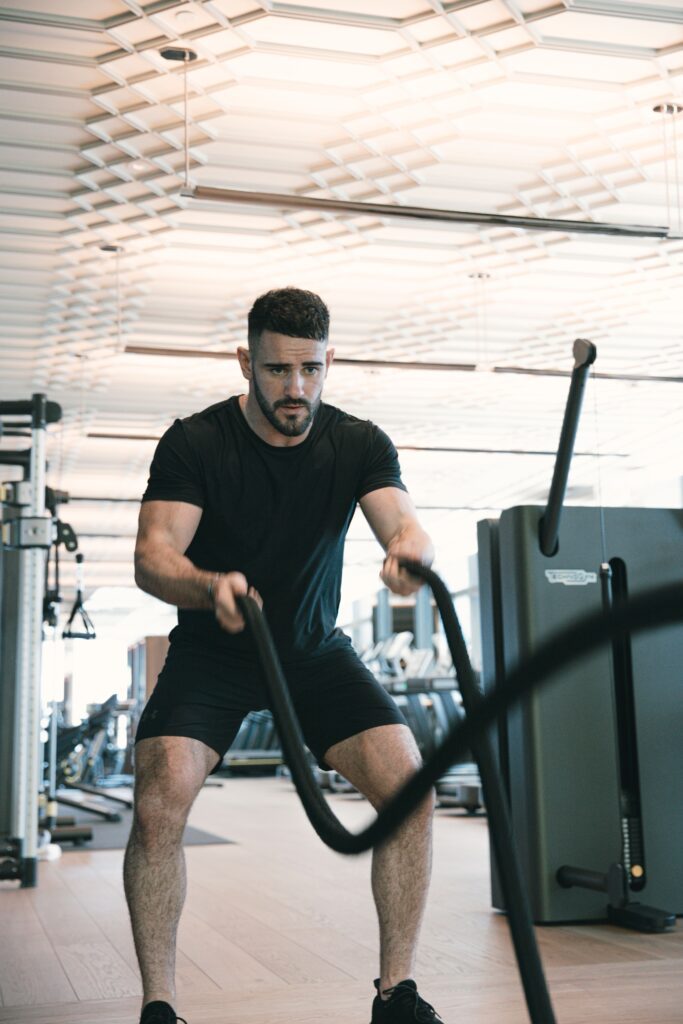 Both Asaya and Hybrid completely customise the experience through a series of consultations to determine the optimal outcome for each individual. The signature Hybrid Gym Group approach to physical fitness begins with a body composition assessment and analysis; evaluation of joint range of motion and body imbalance or instability; and a lifestyle appraisal to analyse nutrition, physical activity, stress levels and other potentially negative factors.  From there, a personalised food and supplement plan is developed and Hybrid senior coach Dan Dubois creates and leads a tailored 36-session training programme, designed to achieve the individual's specific health and fitness goals, be it to shed fat, build strength, enhance mobility or improve health markers.  A weekly assessment is conducted to refine the programme according to progress made.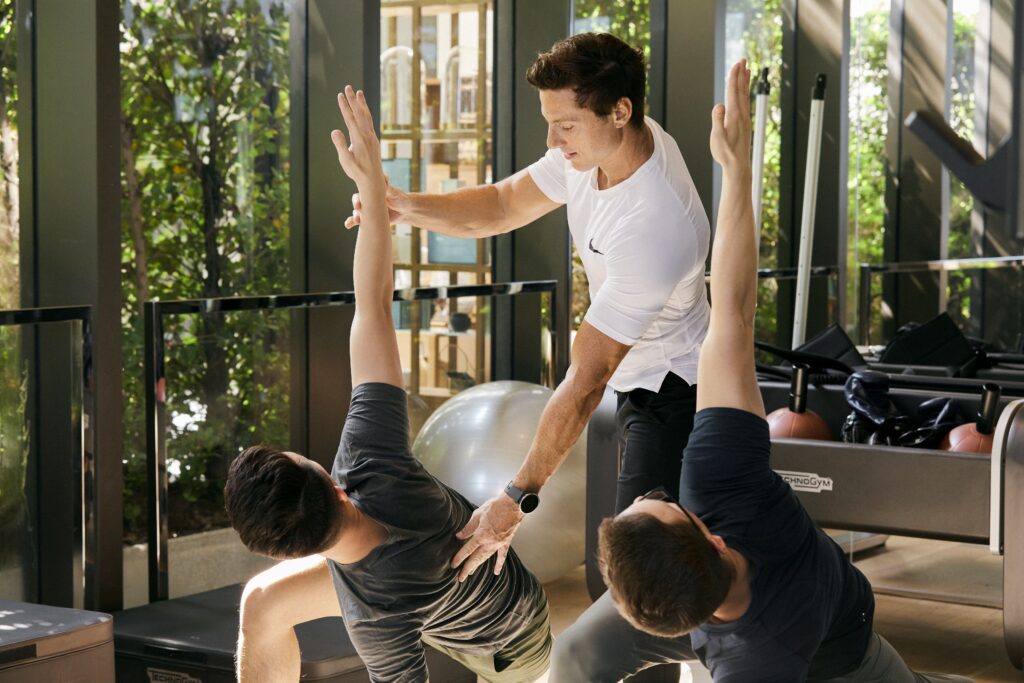 Asaya also kicks off the programme with a facial skin health analysis, rehab/posture correction assessments and naturopathy and mental wellness consultations.  Following, Asaya sessions over the course of 18 weeks include 10 sessions with Asaya Wellness Practitioners, which could include a breakdown of five for rehabilitation; two focused on mental well-being; seven Advanced Skin Health Treatments including intensive facials or massages and one body detoxifying treatment; and three one-on-one naturopathy consultations with Dr. Tal, the Asaya Hybrid 360 anchor coach and Asaya Hong Kong's resident wellness practitioner.  Throughout, the Asaya experts are laser-focused on tailoring programme components to the individual's needs.
In addition to complimentary admission to all Asaya well-being classes and access to its fitness centre, swimming pool, bath house and urban garden, additional programme benefits include priority booking privileges, Asaya retail offers and special pricing on meals at Asaya Kitchen.
Asaya Hybrid 360 is offered at HKD80,000 per person.  Participants may choose to extend the programme, customised for continued improvement and progressive wellness, under consultation with the programme experts.   For more information, please email Tiffany Hon, Membership & Events Manager at Asaya at tiffany.hon@rosewoodhotels.com or call +852  3891 8588.