AVEDA Scalp Revitalizer get thicker, fuller hair with invati advanced ™
THICKER HAIR BEGINS WITH SCALP CARE
Do you know? Like the rest of your skin, your scalp ages. Just as we treat facial skin, we need to protect the scalp and help prevent visible signs of premature aging in scalp and hair. Get thicker, fuller hair with Aveda's popular Invati Advanced™ line. Using the vegan, silicone-free and 94% naturally derived Invati Advanced™ system strengthens and instantly thickens hair, reduces hair loss by 53%1. This system features a powerful blend of Ayurvedic herbs including ginseng and certified organic turmeric that help invigorate the scalp when massaged in, and certified organic amla instantly thickens the hair from roots to ends.
EXPERIENCE THE FULL SYSTEM
1. EXFOLIATE & PURIFY

2. THICKEN
3. NOURISH

4. ACTIVATE
KNOW WHAT YOU'RE MADE OF

The revitalizing ingredients:
• Ginseng, certified organic turmeric and Aveda's patented energy ferment invigorates the scalp when massaged in.
The 5 antioxidants:
• Green tea and licorice protect the scalp to help prevent visual signs of premature aging of scalp and hair.
• Tangerine peel and Japanese knotweed penetrate the surface to help support hair's natural keratin.
• Certified organic amla instantly thickens the hair.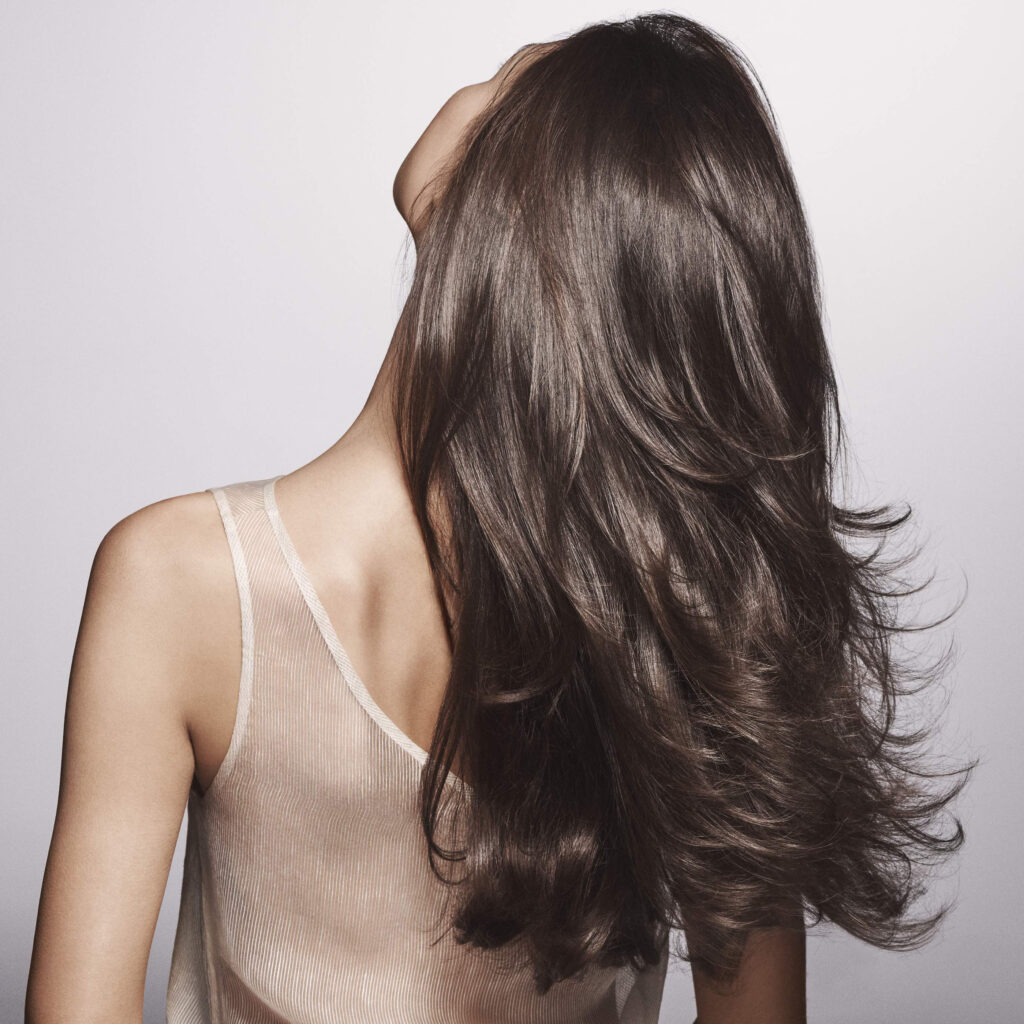 AVAILABILITY
Invati Advanced™ Solutions for Thinning Hair is now available in Aveda stores and online. The scalp massage tool is only available in-store during May and June 2022. While stock lasts.

@AvedaHongKong #AvedaHongKong #AvedaVegan #VeganHairCare #InvatiAdvanced #ThickerFullerHair #ReduceHairLoss #ThinningSolutions
#KnowWhatYoureMadeOf