BACI Trattoria & Bar has been ranked as Top 12 pizzeria in Asia Pacific
50 Top Pizza 2022 Come and enjoy the award-winning flavours
BACI (Italian for kisses) is a gem of the city that pays homage to the ingredients and honest flavours of Italy. Located in the by 50 Top Pizza 2022 Come and enjoy the award-winning flavoursheart of Lan Kwai Fong, the authentic Italian trattoria and bar has recently been ranked as Top 2 of all HK pizzerias and Top 12 in Asia-Pacific by 50 Top Pizza Italy 2022, bringing the already well-acclaimed restaurant a flare of victory.
As the most influential international pizza guide, inspectors from 50 Top Pizza Awards dine anonymously and rate the top pizzerias by their quality of pizza dough and ingredients. Despite the fierce competition, BACI was honoured to receive the prestigious international awards and ranked 12th place among all the pizzerias in Asia Pacific, which also made BACI top 2 among all Hong Kong pizzerias. With the buzzy and lively atmosphere, together with a menu rooted in Italian tradition with a modern twist, BACI has successfully captured the hearts and appetites of the adjudicators.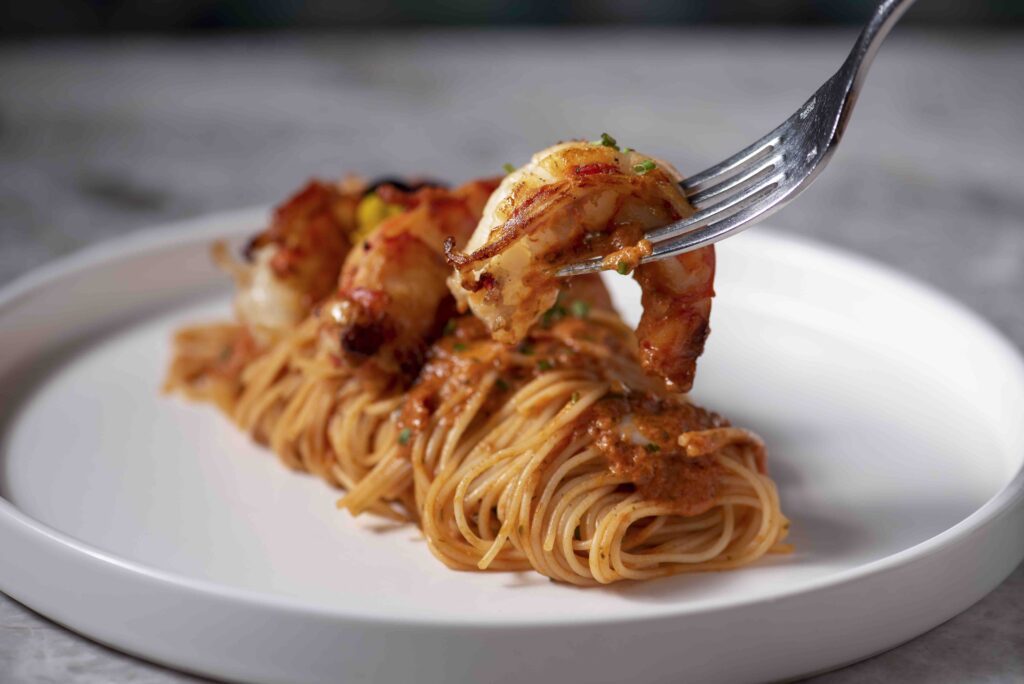 The signature pizzas bring authentic Italian soul food to your plates
Executive Chef Alessandro Persico brings his hometown flavours to BACI, offering dishes that are authentic yet innovative. For example, one of the signature gourmet pizzas, Pizza BACI, is inspired by Chef Alessandro's hometown in Liguria, Italy – the original source of pesto, one of the most popular sauces in Italian cuisine. Other pizza toppings such as Crescenza cheese and Taggiasca olives are also sourced from the same region to bring guests the authentic taste from Chef Alessandro's hometown to Hong Kong. The trattoria also takes pride in their very extensive pizza selection, from the classic Margherita and A'Sarciccia to the BACI special Testarossa, every bite is going to send your taste buds into a frenzy.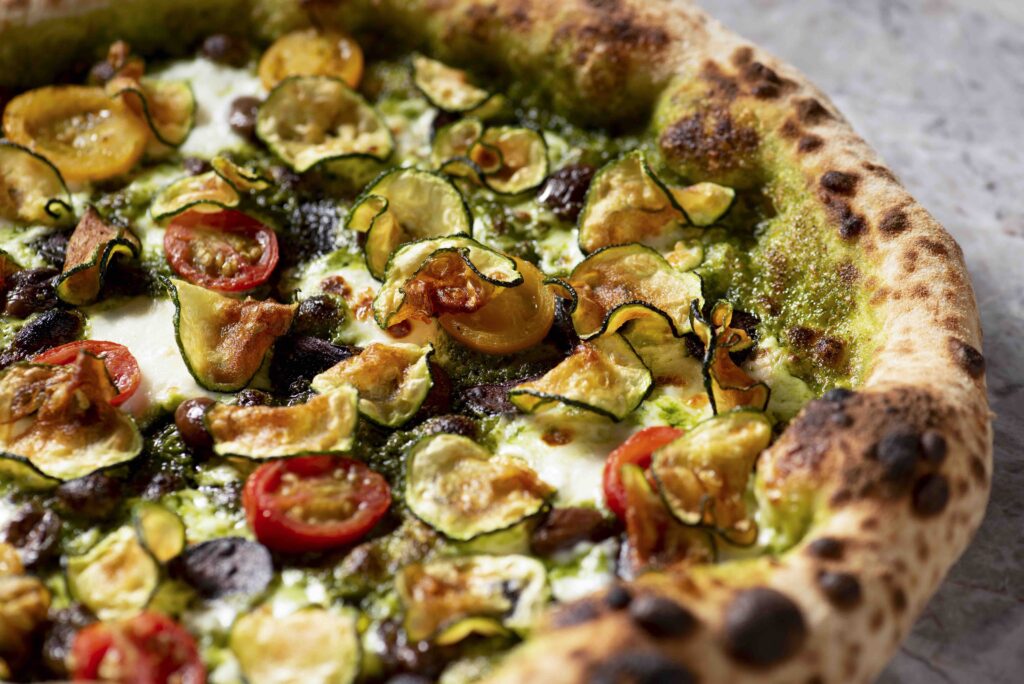 G/F, California Tower, 30-32 D'Aguilar Street Lan Kwai Fong, Central, Hong Kong
Open hour 12pm to 12am
Tel 2344 0005
Baci Passionfruit Martini