16 Dec 2021 By Linggi Chow
Bakehouse, Simply Delicious…
Bakehouse Celebrates the Holidays with Festive Treats
Bakehouse celebrates the festive holidays with a range of artisanal treats that encapsulates the spirit of the season. Feast on sourdough panettone, galette des rois, chestnut pan d'oro, and sourdough mince pies, among the many other signature goodies that have become hallmarks of the beloved Bakehouse.
"We believe this season's items are our best yet! We've added a Bakehouse twist to favourite Christmas classics, testing out a few different recipes before we found the perfect one. This year I'm especially excited about our sourdough panettone, which took me nearly six months to finetune so it can have this rich decadent flavour and delicate airy texture," said Bakehouse's pastry chef and master baker Grégoire Michaud.
Sourdough mince pies, chestnut pan d'oro and sourdough panettones will be available for purchase in stores from 3rd December 2021 until 31st December 2021 while supplies last. Pre-orders for all Christmas items can be made in stores at least 48 hours in advance. The galette des rois will be available for pick up at Bakehouse Wanchai, Soho and T.S.T. stores from 27th December 2021 until 31st January 2022.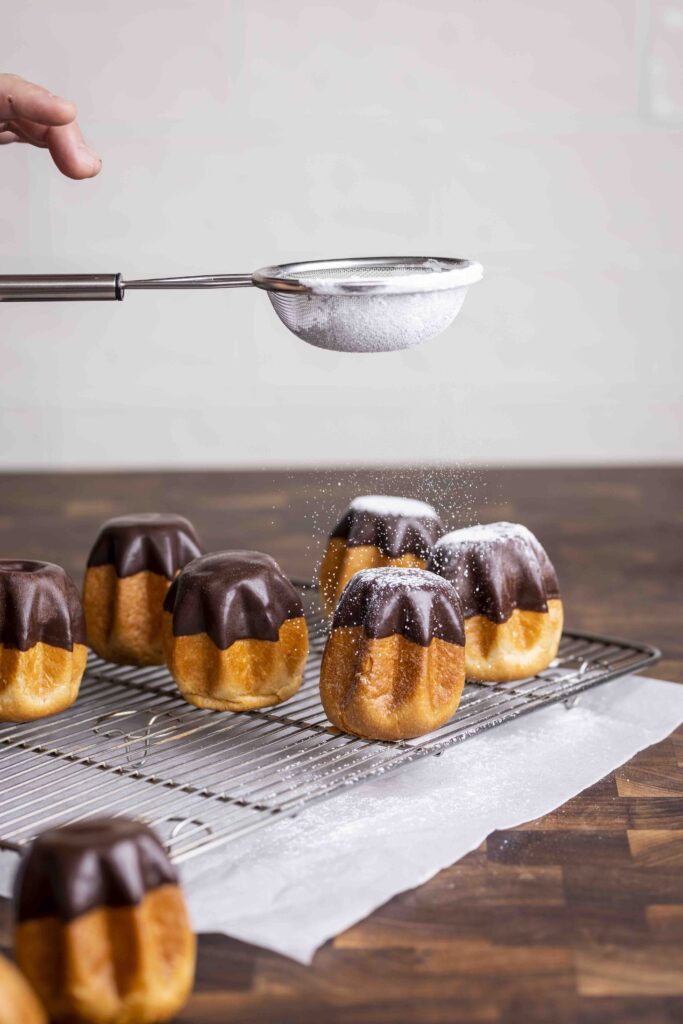 Sourdough Panettone ($238)
Panettone is an iconic dome-shaped Italian sweet bread originally from Milan. Bakehouse's version incorporates sourdough to give it a slight tang and a bread-like texture. Packed full of liquor-soaked dried fruits, every bite is a gorgeous combination of light fluffy panettone bread and irresistible candied fruits.
Galette des Rois ($388)
Some recipes are best left unchanged. That's why Bakehouse's galette des rois follows a traditional French recipe featuring layers upon layers of buttery puff pastry and almond cream filling – the perfect ending to a festive dinner shared with a group of loved ones.
Chestnut Pan d'Oro ($38)
Easily recognised by its signature star-shaped form, pan d'oro is a light, airy cake which originated in Verona. Bakehouse's addition of a creamy chestnut filling to this Italian classic elevates this seasonal treat.
Sourdough Mince Pies ($28)
With its signature sourdough croissant pastry and generous filling of sweet, spiced mincemeat, Bakehouse's sourdough mince pies are irresistibly moreish, especially when served slightly warm. One can't stop at just one!
Bakehouse Wan Chai
08:00 – 18:00
14 Tai Wong Street East, Wanchai, Hong Kong
Bakehouse Soho
07:00 – 21:00
5 Staunton Street, Central, Hong Kong
Bakehouse T.S.T.
Open from 15 December, 2021. Soft Opening Hours: 08:00 – 20:00 44 Hankow Road, Tsim Sha Tsui, Hong Kong