Bakehouse to Open Causeway Bay Store This Summer with Exclusive New Items and In-Store Coffee Roastery, BREW
Bakehouse, the beloved local artisan bakery by Grégoire Michaud, is set to bring its handcrafted baked goods and a new house-blend coffee to Hong Kong's vibrant Causeway Bay district this August.
With a full range of artisanal breads and pastries baked fresh on-site daily, fans can expect classic offerings such as the signature egg tarts, European-style sourdough bread, viennoiseries like pretzel croissant twists, apple crumble danishes, parmesan cheese danishes, and more. The Causeway Bay outlet will also feature exclusive new items, and the exciting launch of Bakehouse's own in-house coffee roastery, BREW.
Bakehouse Causeway Bay will house a state-of-the-art Giesen W6A co­ffee roaster to create its exclusive coffee offerings in collaboration with Patrik Rolf, Founder of April Coffee in Copenhagen. Roasted in-house by a dedicated team personally trained by Rolf, Bakehouse's roasts delivers a premium brew with the perfect nuances, notes, and body to complement its viennoiserie. BREW will be served across all Bakehouse outlets in Hong Kong.
"There is no better match than coffee and pastries, so it only made sense for us to elevate this experience," says Bakehouse's founder, Grégoire Michaud. "We want to pour the same attention to detail and artisanal fervour into our coffee as we do in our baked goods, which is why we chose to partner with April Coffee to create Brew. From sourcing the green beans to pouring a cup of expertly brewed coffee, we are devoted to growing our range of products without compromising quality."
A veteran pastry chef and master baker, Michaud has over 30 years of experience under his belt, eight of which were spent as Executive Pastry Chef at the Four Seasons Hong Kong. Known to only use ingredients of the highest quality, Michaud has worked with organic flour from the Girardeau Family's Suire Mill in Boussay, France; grass-fed Canary Butter from Waikato, New Zealand; and Guérande sea salt, among other artisanal ingredients, since Bakehouse's conception.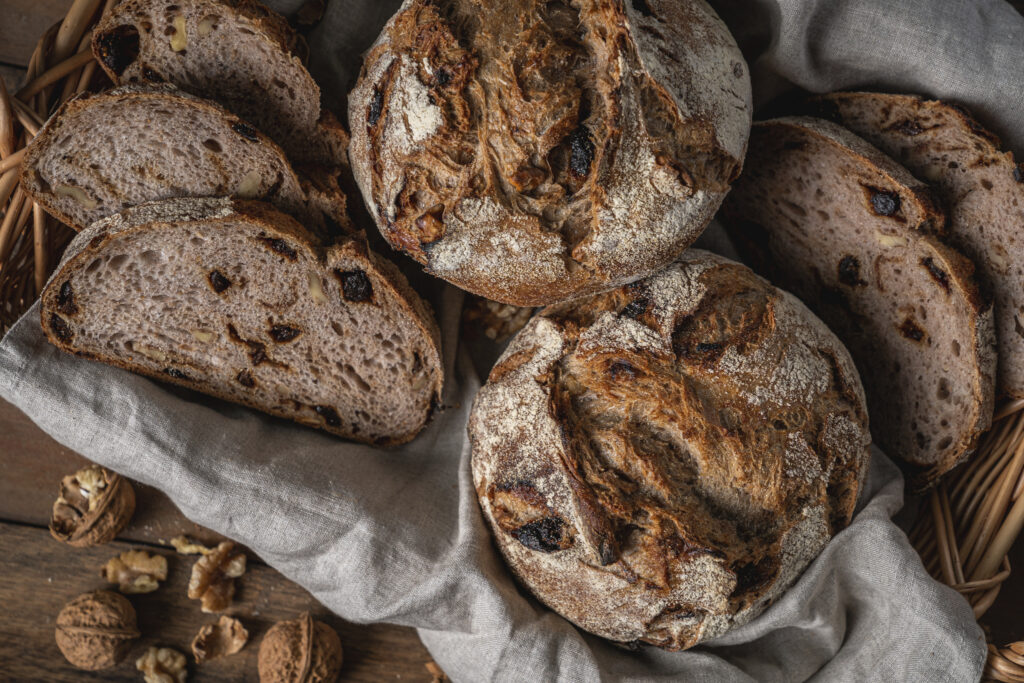 Bakehouse first opened in 2018 as an artisanal bakery café in Wanchai and has since opened new outlets in Central, Tsim Sha Tsui, and Stanley. The fifth addition to the Bakehouse brand, the latest Causeway Bay branch, will be conveniently situated in the Lee Gardens Area near Hysan Place.
Bakehouse Causeway Bay is scheduled to open on the 12th of August. The outlet is located at 16 Kai Chiu Road, Causeway Bay, Hong Kong. Opening hours: Monday to Sunday 8am – 9pm.