Banyan Tree Debuts its First Banyan Tree Escape in Bali, Indonesia
Now Open, Buahan, a Banyan Tree Escape Unveils a "No Walls, No Doors" Concept
Banyan Tree, we are delighted to announce that Buahan, a Banyan Tree Escape opens  and welcomes guests in an off-the-beaten-track, untouched part of northern Ubud. The opening of the resort symbolises Banyan Tree's brand vision and commitment to create immersive experiences combining deep nature and sustainable design. Pioneering a "no walls, no doors" concept throughout the property and in each of its 16 bales (villas), the adults only Buahan, a Banyan Tree Escape experience, is an invitation into a different way of being.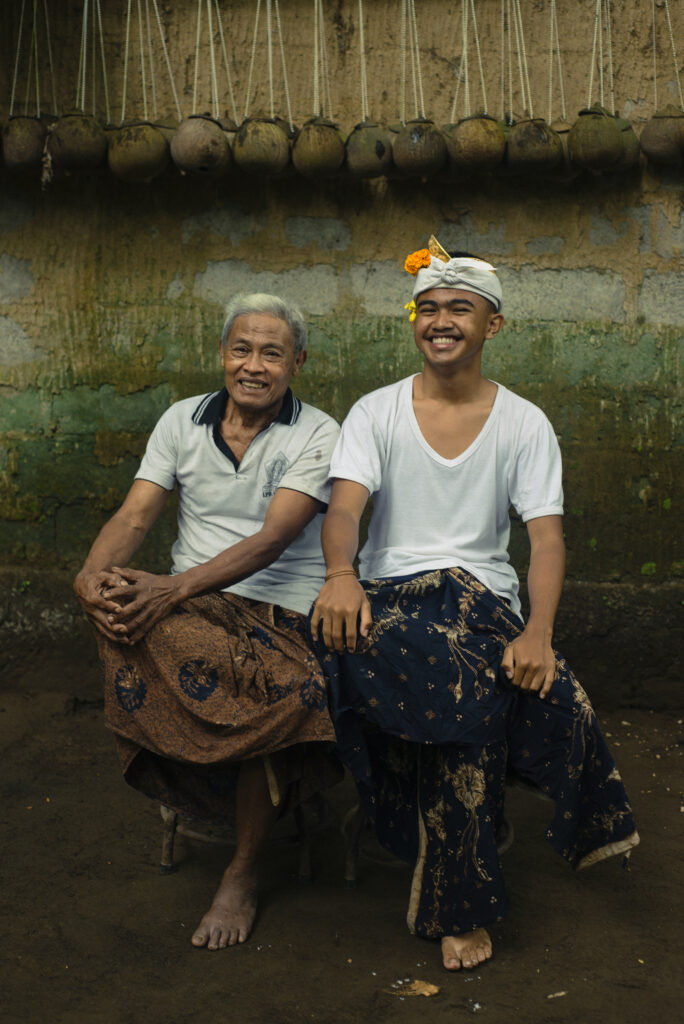 Located in Buahan Kaja Village, Ubud Regency, 30 minutes from Ubud facing the Ayung River in the west side with magical elevation, Buahan, a Banyan Tree Escape maximizes exposure to nature through design and services, creating a place where guests, 18 years old and above, can connect to disconnect. The heart of the resort are the Open Kitchen and Living Room, both open dining and lounge spaces created to evoke a sense of community. Here, guests are invited to learn about the resort's unique zero-waste farm to table concept, local sourcing philosophy and heritage techniques, and the celebration of authentic local cuisine and cultures. The Botanist Bar is centred around the use of local-grown natural ingredients and botanicals infused into its beverages. The menu concept, 70% of which is plant-based, is sourced locally within a one-hour drive from the property.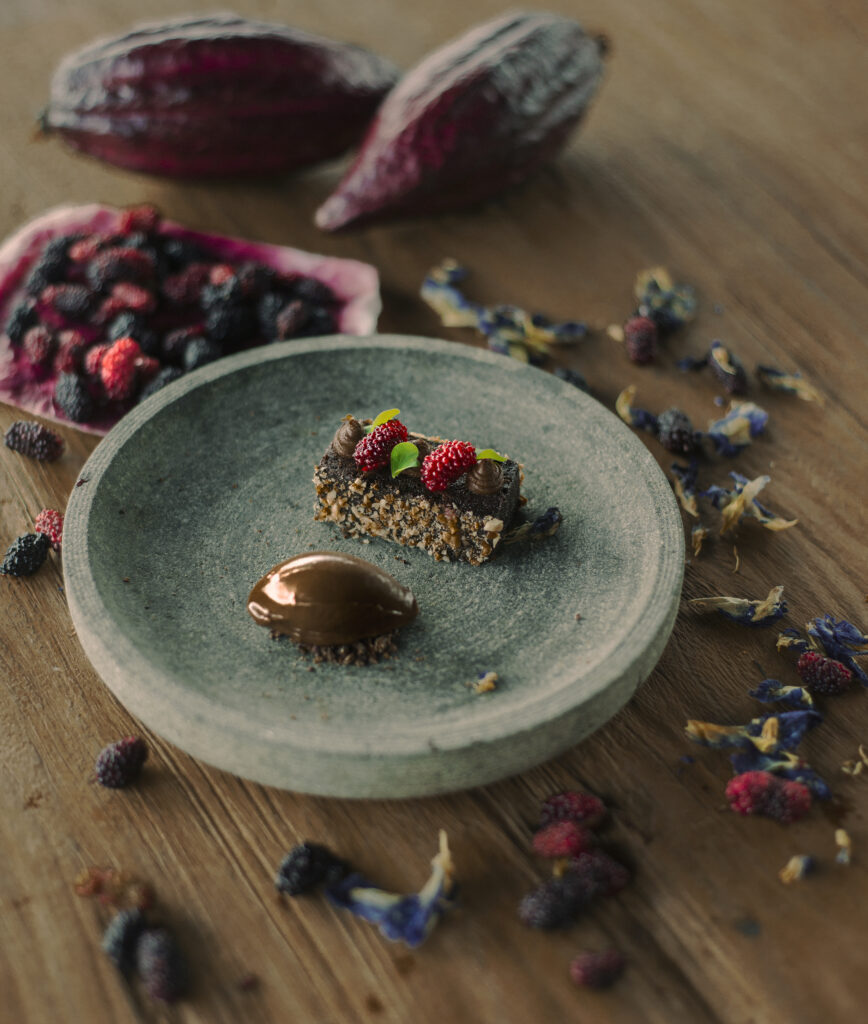 Offering treatments for mind, body and soul, Toja Spa celebrates the wellbeing traditions from Buahan village and its surrounding areas, with a unique "open" garden experience – certified by the award-winning Banyan Tree Spa Academy. It offers spiritual and active wellness involving local Balinese healers and a specialist, enhancing spa experience through a local tradition and wellbeing philosophy. Scattered on and off the property, secret Hideaway Spots draw on the element of being at one with nature, providing guests with a garden sanctuary for meditation, reading, or simply taking a moment to pause and unwind.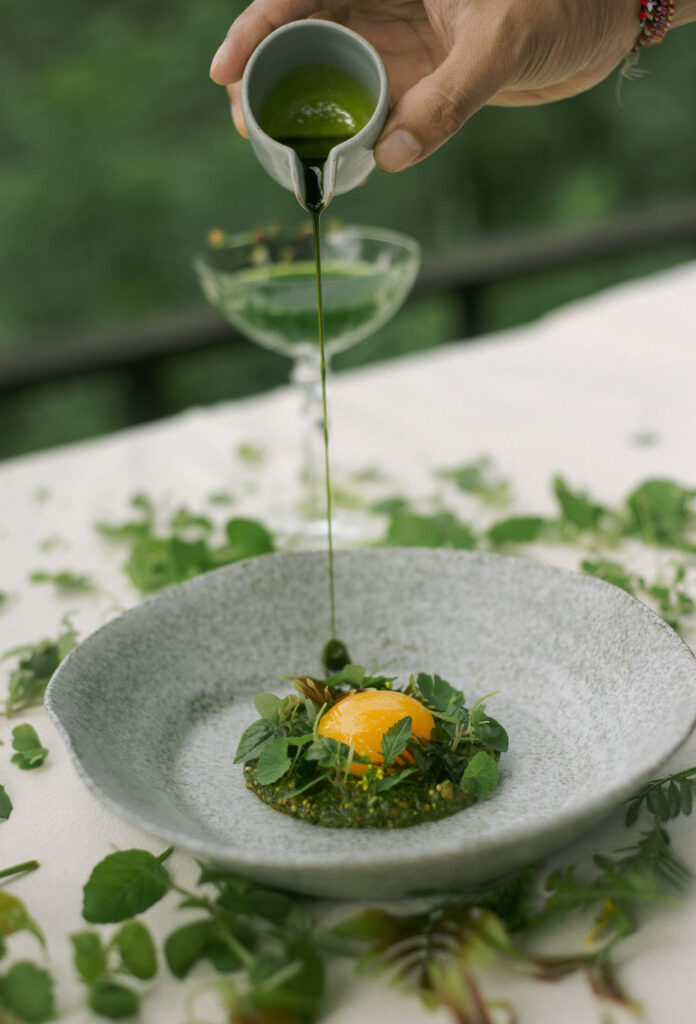 To ensure the surrounding environment and nature were preserved, research on the sociological, architectural and cultural aspects was conducted within a 1-hour radius of the property. This research helped guide the team on how experiences are created and ensure guests feel immersed in the unique local experiences and understand the resort's relationship to the surrounding community. Gede Kresna, a recognised sustainable local architect who focuses on Balinese design and environmentally friendly architecture, worked closely with Banyan Tree's Head of Architecture, Dharmali Kusumadi, who designed the balés and other resort facilities, bringing life to the inspired vernacular architectural approach through unique methods that are reflected in the overall design which elevates the experience at Buahan, A Banyan Tree Escape.