Banyan Tree Krabi Appoints Wellbeing Specialist
Banyan Tree Krabi continues to refine and expand its holistic and spiritual ambiance at the resort with the appointment of Dr. Subhash Shanbhag as Wellbeing Practitioner/ Consultant.
Originally from southern India, Subhash has lived in Thailand for 10 years and has an extensive background as an Ayurvedic doctor, counselor, and wellness specialist.
He joins his compatriot Bikram Keshari Patra, who is the Wellbeing Practitioner at sister resort Banyan Tree Samui.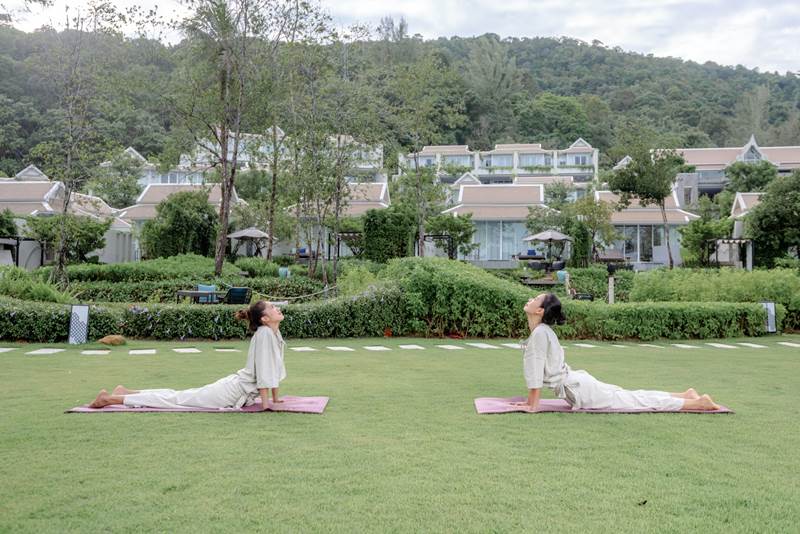 Both hotels offer the option of a unique Wellbeing Sanctuary program to guests with a number of pool villas set aside for those who wish to combine a leisure vacation with a daily program designed to enrich mind, body and soul — from meditation to Thai boxing, from massage and hydrotherapy to nature trails and sailing lessons —  complemented with a nutritious diet and personal consultations.
The 72-key beachfront resort in Krabi opened its doors to visitors in October 2020. Alongside Banyan Tree Samui, it introduced the Wellbeing Sanctuary initiative five months ago based on Banyan Tree's own "8 Pillars" principle: Dietary Awareness; Physical Vitality; Cultivate the Mind; Sleep & Rest; Harmony with Nature; Learning & Development; Bonding & Connection; and Sustained Practices.