Be Amazed At 137 Pillars Suites Bangkok
In a city that boast an abundance of 5 star premium hotels, be amazed at 137 Pillars Suites Bangkok as it reigns supreme in terms of design and luxury. What I like about this hotel? "It ignites the senses". Most of us have experienced below par service but at 137 Pillars Suites Bangkok, guests are treated super nice and the professionalism of their team makes you appreciative why I've chosen this hotel. I'm not writing this just because am a media personality but the fact I spent 3 nights at this sublime hotel without any duress other then the great service, food and warmth is a testament on how awesome their team is. This hotel is able to facilitate my stay in a way only a dedicated and passionate hotel group could.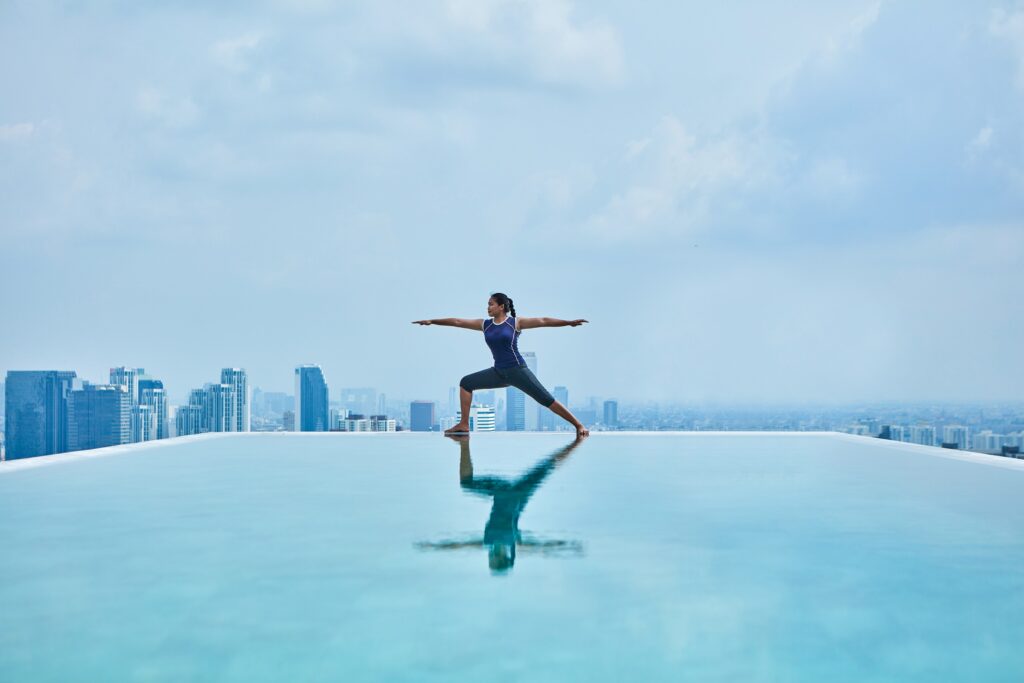 The location of 137 Pillars Suites Bangkok couldn't be any better.  Perch in the trendy district of Thonglor and close to Phrom Phong BTS station, the area has all the elements you desire from international retail stores and malls to the Japanese dining scene galore.
I was blessed to stay at the gorgeous Ayutthaya suite, the name instilled in rich Thai royal history. My suite is unbelievably decked out. We are talking about attention to detail in every compartment. Ceilings are super high, an in-room bar, huge stand-alone bath with built-in TV, butler service and that balcony with that incredible city views. This hotel has been carefully and conceptually thought out and designed to attract the discerning travellers.
Most of my time spent was having cocktails and Champagne at their amazing infinity sky pool. I cannot rave enough about it. It's probably the most glamorous rooftop pool I have seen and be seen. It is something so magical that only an experience could justify its magnificence.
When it comes to choosing a luxury hotel with style, sophistication and on a budget that's so appealing, 137 Pillars Suites Bangkok ticks all the boxes. As most cities start to open up post Covid, you'll just have to ponder your next hotel stay in Bangkok.
Reviewed by Andrew Kim