Beauty Power for All by SEPHORA
Top products. Consciously conceived. At accessible prices.
We've always strongly believed that beauty is so much more than what the mirror displays. The true power of beauty lies in how it makes you feel – the sense of confidence it imparts, the creative joy it offers and the reflective awareness it allows. At its core, beauty is empowerment, and we aim to break through barriers to spread this message of self-love to one and all.
Meet beauty that's high-performance, consciously conceived and priced to be accessible; beauty that can and should belong to everyone, because it's Beauty Power For All.
EFFICIENT SKINCARE
BUT ALSO ECO-CONSCIOUS*
Those who value eco-awareness will find themselves enjoying these skincare offerings in more ways than one. Carefully-selected active ingredients deliver the results you seek, while eco-conscious packaging lets you stay responsibly committed.
With 91% natural-origin ingredients, Hydrating Micellar Water allows quick and easy removal of makeup and other debris from even sensitive skin, leaving it soft and comfortable. Follow with Clean Skin Gel, an unscented facial cleansing gel boosted with prebiotics and aloe vera for a clean and refreshed feel. Formulated with 96% natural origin ingredients, All Day Hydrator Moisturizer steps up to handle your daily facial hydration needs while shielding your skin from environmental stressors, thanks to hyaluronic acid plus vitamins C and E.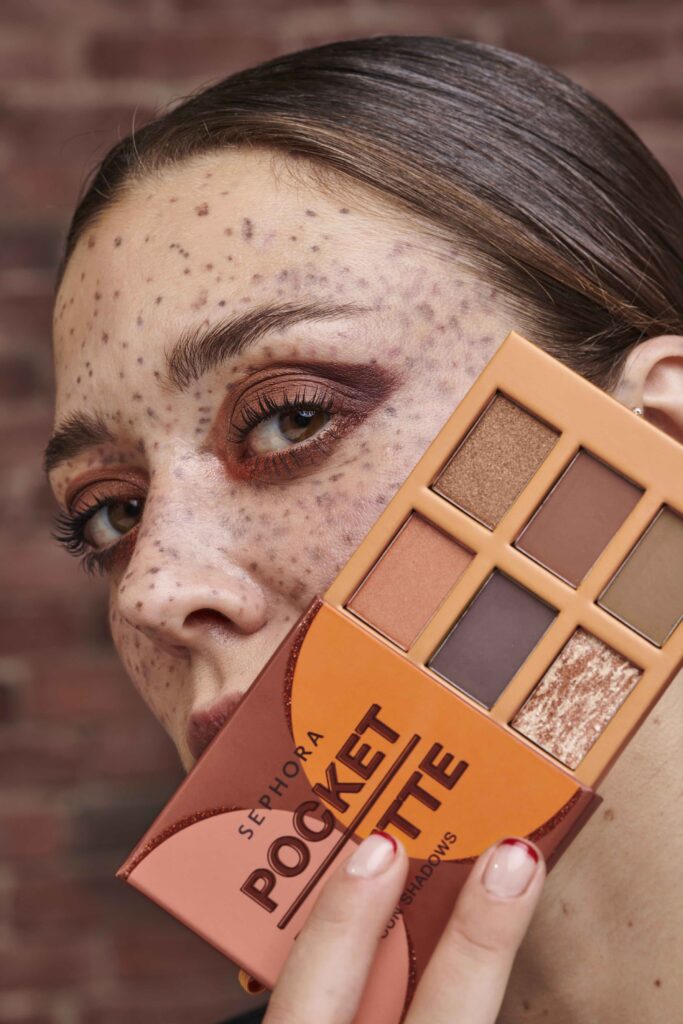 CLEAN MAKEUP
BUT  NOT AT ALL BORING
 If you're getting a tad tired of endlessly scanning makeup ingredient labels to rule out unwanteds, we've got good news for you. Our Clean At Sephora seal means we've already done away with the ingredients you hope to avoid, while keeping our formulations effective. What does this mean for you? High-impact makeup, made with ingredients you'll love.
Dressing your eyes may have never been this fun. All-new Pocket Palette Sun Shadows encapsulate the shades and light of a time in the day, in 4 mini palettes that are recyclable to boot. Choose from the sunny pink shades of Noon Light, the rich burnished glow of Golden Hour, the deep sunset-inspired tones of Dusk Time and the purple-violet notes of Twilight for endless eye look creations.