Benefit The POREfessional: Lite Primer
The best primer to wear with face mask  
73% water-based formula to avoid pores being clogged
Wearing face masks everyday causing different skin problems to many people, the most common ones are acne breakouts and irritated skin. To prevent the problems goes worse, besides choosing the skincare products carefully, using the right makeup products with less harm to our skin is also one of the keys!
Benefit is known as the leader in pore and the #1 Pore Brand in Europe, its hero primer collection, The POREfessional Family, is the brand's signature product which has been one of the bestselling items for many years!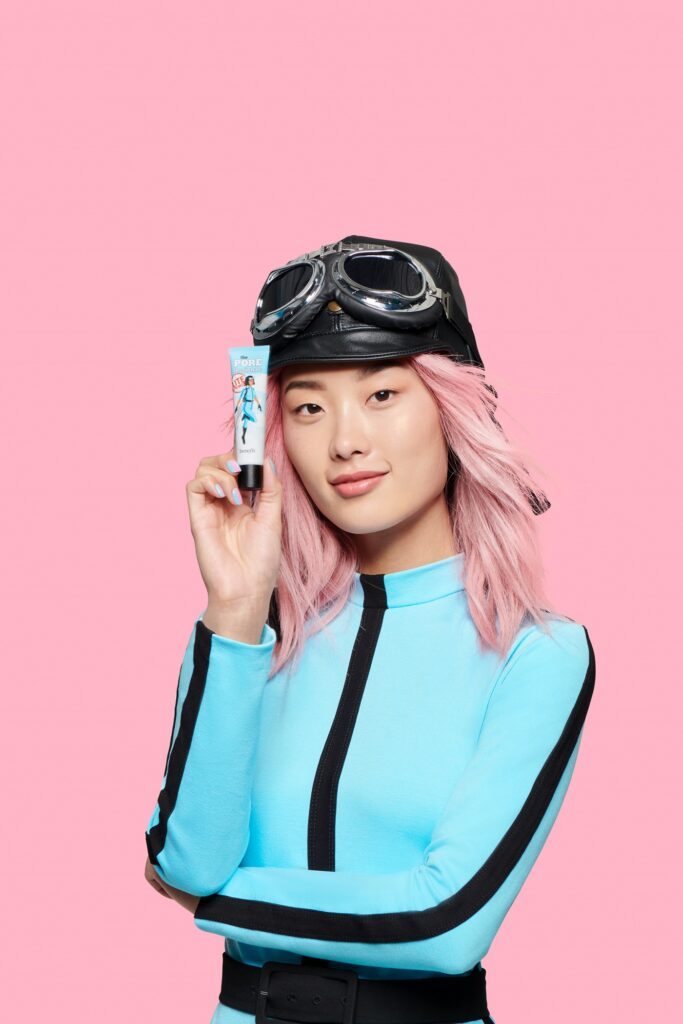 The POREfessional: Lite Primer, which is the latest addition to The POREfessional franchise and an ultra-lightweight face primer that feels weightless and breathable. It suitable for people who pursue for a primer with pore-blurring benefits while causing less harm to our skin as well!
The POREfessional: Lite Primer helps minimize the look of pores with a formula that is 73% water! It also contains a special blend of pore-blurring powders helps blur and refine the look of pores for up to 12 hours! Additionally, the water-based plus noncomedogenic formula minimize the chance of the pores being clogged. And it contains good-for-you ingredients such as glycerin and a Vitamin E derivative known to contain antioxidant properties. The formula also leaves the user with a refreshing, cooling sensation after application all while feeling undetectable throughout the day even with face masks wearing!
The POREfessional: Lite Primer Full-size (22.0 mL) HK$290
The POREfessional: Lite Primer Full-size (22.0 mL) HK$290