Biomimetic Dental Science Preserving healthy teeth for a lifetime with no pain The biggest advancement in caries prevention since the invention of fluoride
Revolutionary oral health Company vVARDIS brings transformative drill-free technologies that help dental professionals eliminate early caries without invasive interventions or pain.
While caries prophylaxis has had no significant innovation since the introduction of fluoride, around 60 years ago, vVARDIS technologies represent the next generation of prevention, offering new solutions that have been proven to reverse early decay.
Though great scientific advancements have meant that the living tissue of bone can be regenerated, this has never been made possible for enamel – which is why caries has remained the number one disease in the world.
That is, until now. For the first time, vVARDIS technologies have made it possible to regenerate enamel, healing and reversing the damage of early caries by way of Guided Enamel Regeneration.
Today, vVARDIS technologies are available at all dentists in US and Europe and are reimbursed by insurances.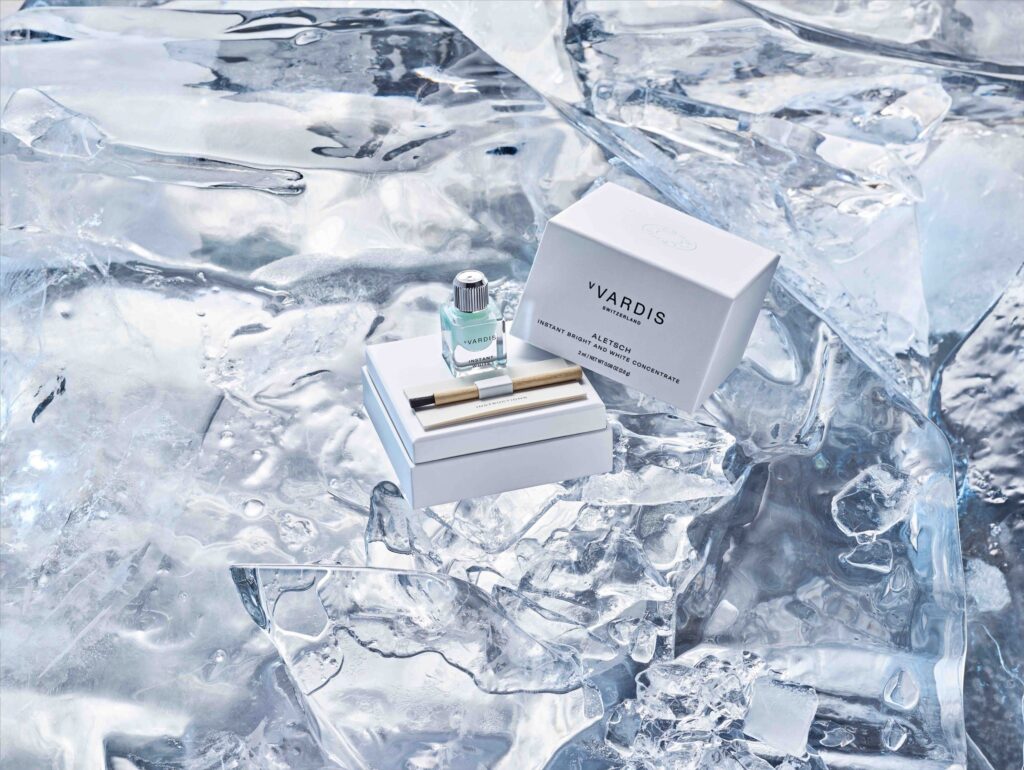 The base of this unique technology has also been extended for daily use at home in the first anti-aging oral care line with the benefit of protecting and enhancing the health and appearance of the enamel.
Founded by Swiss Dentists Haleh and Golnar Abivardi, vVARDIS is the result of a combined 30 years of dental and entrepreneurial experience. vVARDIS technologies are backed by over 20 years of laboratory and clinical research and more than 200 publications. At its Innovation Center in northern Switzerland, vVARDIS' team of scientists has been leading some of today's most advanced explorations in oral health.