Boss Star Studded Campaign As Its Comprehensive Brand Refresh
#BeYourOwnBOSS  @BOSS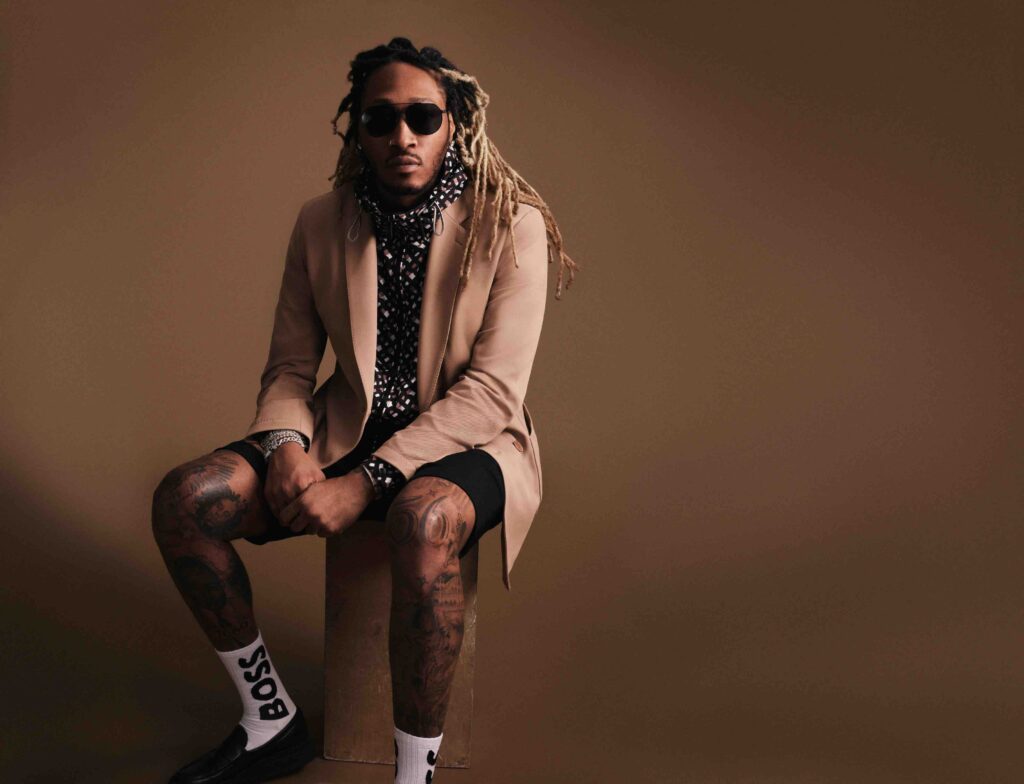 BOSS launches star-studded global campaign. The release is the first visual representation of this historic brand refresh. After almost 50 years, BOSS is introducing a new logo, along with a true 360-degree rebrand across all consumer touchpoints.  The new logo features a notably bolder graphic typeface conveying a contemporary look and impactful visual experience.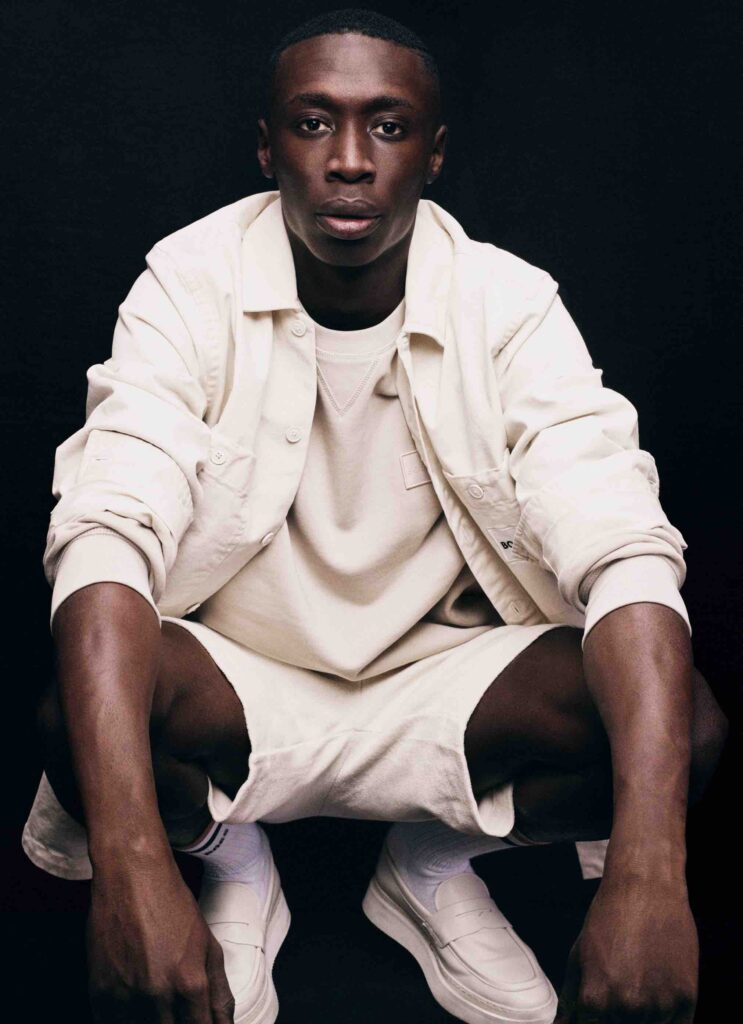 The #BeYourOwnBOSS campaign features top models Kendall Jenner, Hailey Bieber, and Joan Smalls, world-famous American rapper Future, international TikTok star Khaby Lame, South Korean singer and actor Lee Min-ho, British professional boxer Anthony Joshua, Italian tennis champion Matteo Berrettini, and German runner Alica Schmidt.
In addition to the global campaign, a dedicated broad spectrum of engaging social-first content has been created in the form of podcasts, behind the scenes, stories, and reels. The campaign will be activated worldwide across all consumer touchpoints, leading with social as well as major out-of-home advertising going live in 35 metropolises worldwide. On the launch date of the campaign set for January 26th, an impressive digital activation of 200 talents, including the luminary cast members, will post their personal BOSS stories on Instagram, Weibo, Red, and WeChat with images of themselves wearing the signature BOSS hoodie.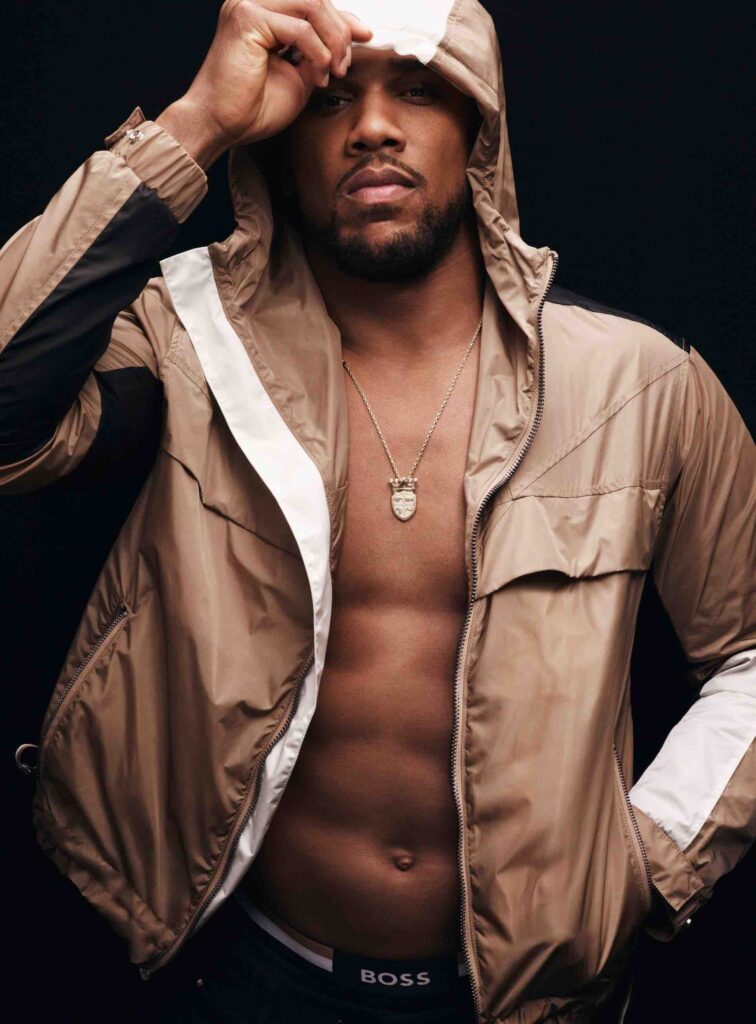 "With the branding refresh and the release of the star-studded campaigns, we are ushering in an entirely new era for BOSS. It is our aim to excite new and younger target groups and turn them into fans of our brand.  The campaign is therefore an important step in further boosting brand relevance and in reaching our goal to become a top 100 global brand in the years to come," states Daniel Grieder, CEO of the group.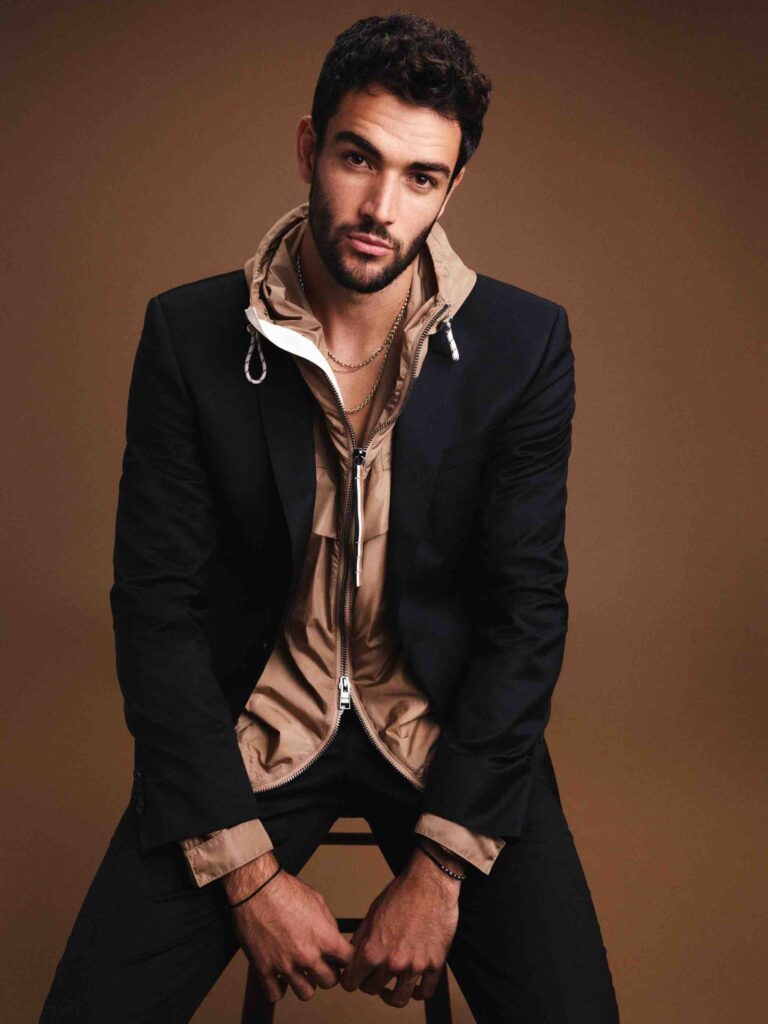 Boss Star Studded Campaign As Its Comprehensive Brand Refresh
Boss Star Studded Campaign As Its Comprehensive Brand Refresh
Boss Star Studded Campaign As Its Comprehensive Brand Refresh
Boss Star Studded Campaign As Its Comprehensive Brand Refresh