Breaking Tradition by Demystifying Chinese Culinary Secrets to New Industry Talents
Hong Kong Cuisine Launches New Concept
Happy Valley's much loved Hong Kong Cuisine has undergone a complete revamp led by its new chef, Silas Li, previously private chef to members of Hong Kong's upper echelon for over 20 years. Set to launch in July, the new contemporary Chinese concept is on a mission to drive the evolution of Chinese cuisine while paying homage to Hong Kong's culinary heritage and development.
"Over the years, I noticed a lack of younger chefs entering the market and many of the stories and skills behind traditional recipes were slowly disappearing due to the old guards' habits of keeping their family recipes as trade secrets. This in turn created a lack of accessibility and interest for the younger generation to join the industry," said Hong Kong Cuisine owner, Baldwin Cheng.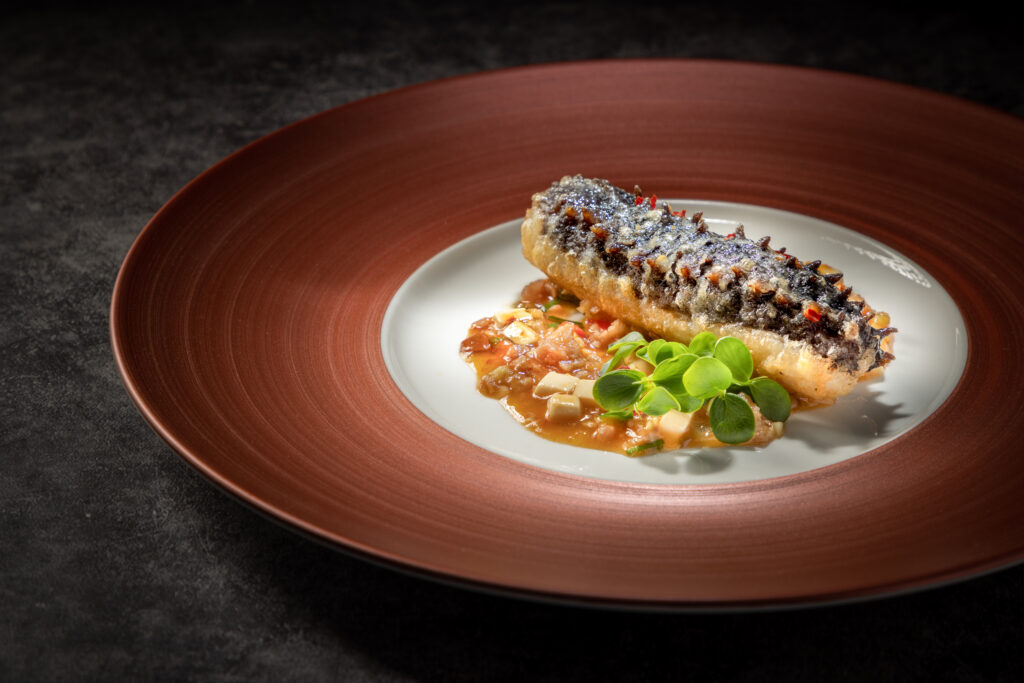 As Hong Kong Cuisine reached its 10 year anniversary, Baldwin decided to overhaul his existing concept to address some of these challenges. Having known Chef Silas who shared his passion for the art of dining for years, the two joined forces to create a new contemporary Chinese concept fitting for the modern diner but would retain the essence of Chinese cuisine.
Inspired by the name of the restaurant, Chef Silas wanted to pay homage to Hong Kong's culinary heritage and development, which has always reflected its unique East meets West heritage. At the same time, he aims to preserve the art of Chinese cooking through the new restaurant concept by creating a platform for the next generation of chefs to learn not only the time-honoured recipes behind traditional Chinese cuisine, but also the skills they need to innovate dishes and further evolve Hong Kong's culinary culture.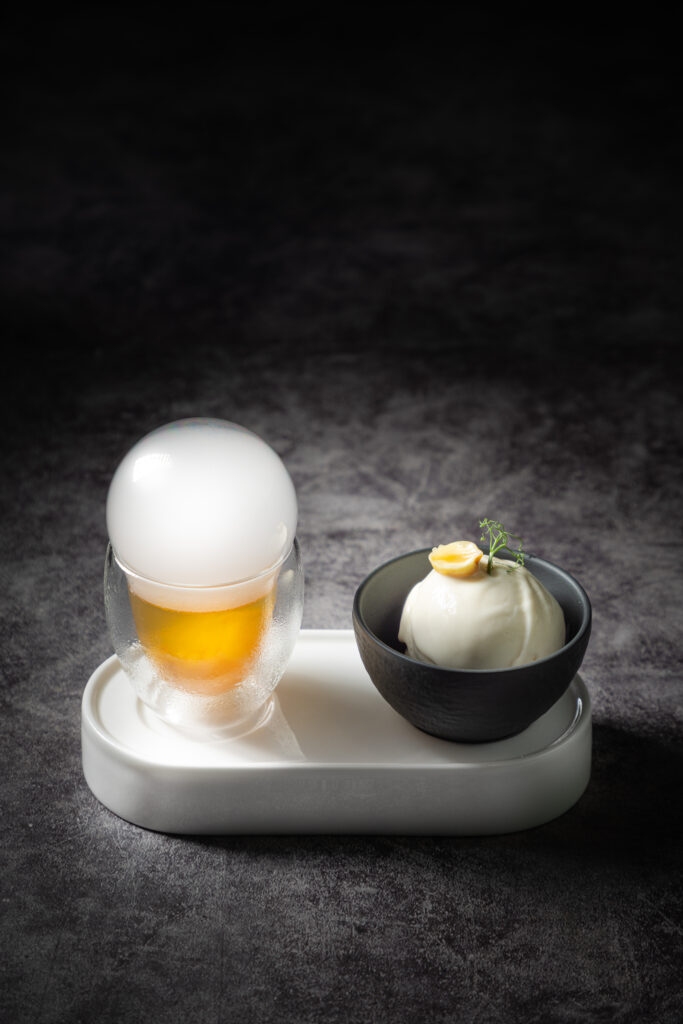 Hong Kong Cuisine is located at 1/F, Elegance Court, 2-4 Tsoi Tak Street, Happy Valley. Tel: +852 2893 3788, For more information and updates, you can join Hong Kong Cuisine on Facebook (
https://www.facebook.com/1983hkcuisine/
).
Layers of steamed egg white, crab meat with Hua-Diao wine, lily flower root foam, served in egg shell 花雕蟹蒸蛋白配百合泡
Steamed star garoupa 八寶星斑配陳皮豉油