Byredo Byproduct 45 – Team Colors
A limited edition of Byredo's iconic Alphabeta Blanket comes in four new colorways.
The arrival of March Madness each year brings a new 'Cinderella story' – a dark horse that greatly exceeds its tournament expectations. From the highs of victory to the lows of defeat, the collegiate colors that signify each team's values, stories, and beliefs have always brought people together.
Launching in March to coincide with one of basketball's most iconic tournaments, each new colorway of the Alphabeta Blanket becomes a symbol for a different journey. The signature stencilled pattern is presented in sharp contrasts of Black & Yellow, Red & White, Blue & White and Orange & White.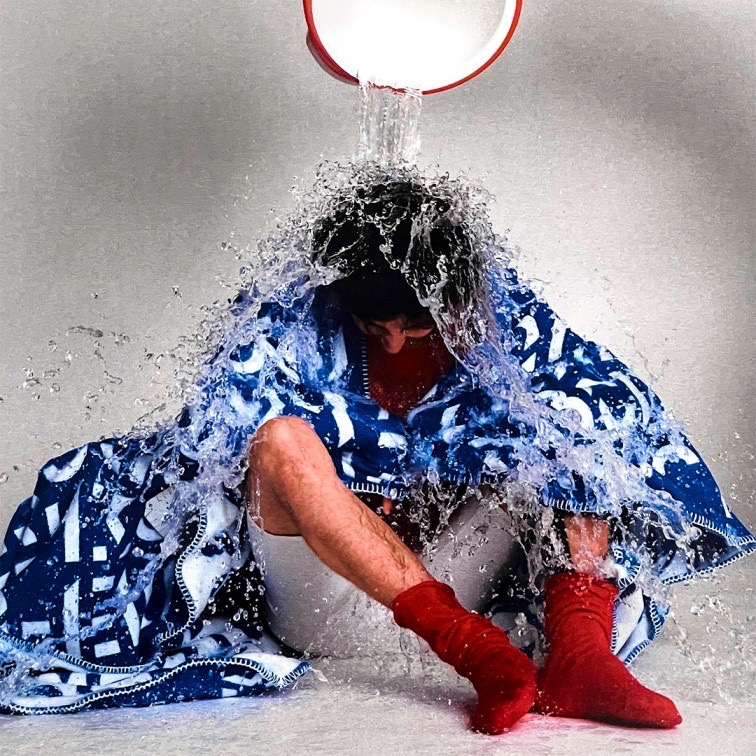 Indulgent to the touch, the thick weave of the fabric is designed for the highest levels of comfort, intricately woven from carefully sourced merino wool and cashmere threads. The signature "B" patch is presented in a contrasting shade, made from classic calfskin tanned in Italy from rigorously selected hides and hand-stitched to the blanket.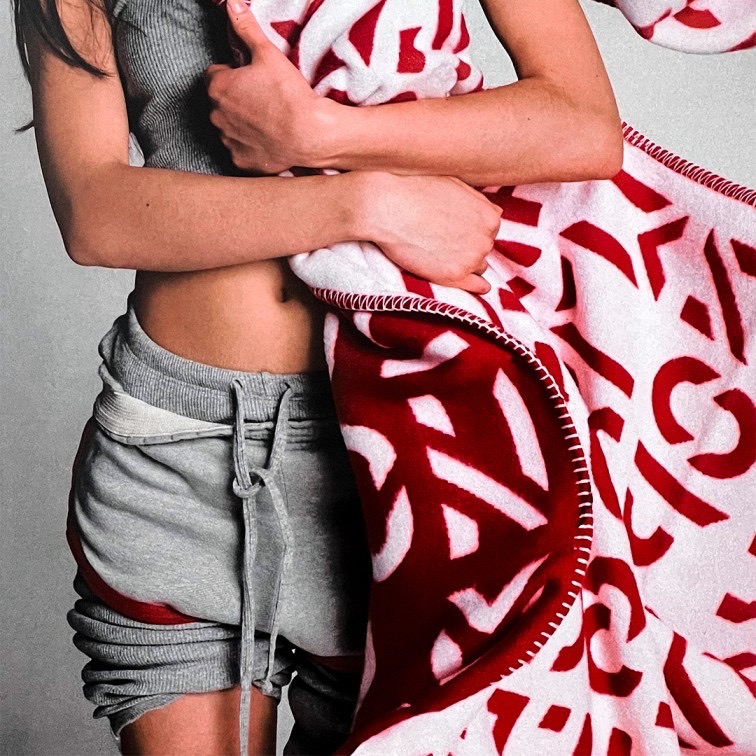 Measuring 130 x 200cm, the Alphabeta blanket is designed to be thrown and used on the bed or sofa. With the rhythmic visual effect of the alphabet pattern transformed through eye-catching shades, exacting savoir-faire comes redefined with an elated attitude.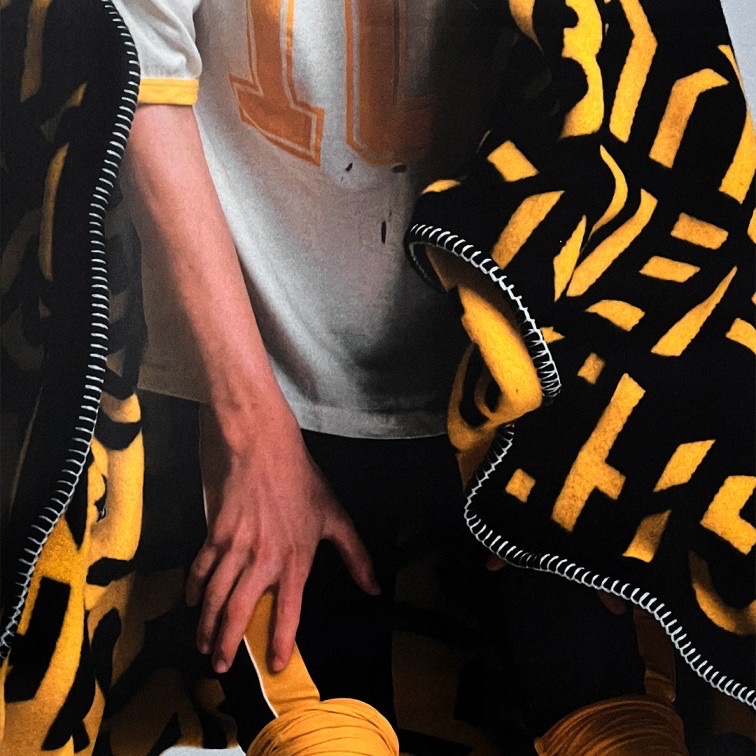 The Team Colors blankets retail for $5,300. The Black & Yellow, Red & White Team Colors Blankets are available in Byredo Fashion Walk Flagship Store and ifc Store. The Blue & White, Orange & White Team Colors Blankets will be available for purchase in mid-April.