Byredo Launches De Los Santos Body Care Collection
Conceived after a transformative period of loss, De Los Santos is a scent designed to incant memories, to acknowledge the fleeting and to celebrate life. In homage to the traditions of Día de los Muertos and All Saints' Day, it honours the transcendent power of coming together in collective ceremonies, and translates scent into a new ritual of remembrance.
An aromatic cloud of musk pierced by the clarity of sage. The splendor of amber and incense grounded by iris root and mirabelle. Earthen notes of cistus flourish in dry heat.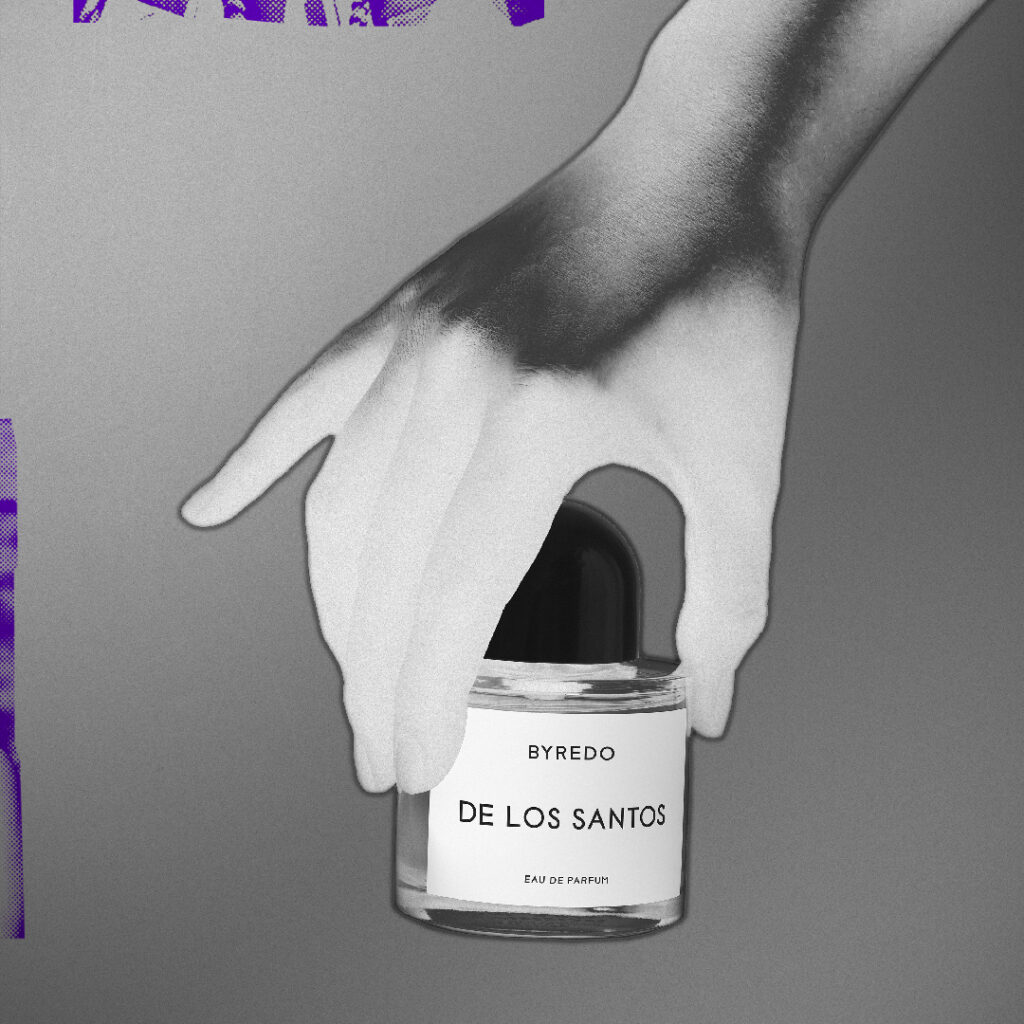 Byredo launches De Los Santos body care collection, including Body Wash and Body Lotion. Get yourself indulged in this unique scent.
NEW De Los Santos Body Wash HKD 420/ 225ml Byredo Body Wash is a luxuriously soft and silky wash that cleanses skin while releasing a captivating fragrance.
NEW De Los Santos Body Lotion HKD 520/ 225ml Byredo body lotion is rich, luxurious, and lightly scented with signature fragrances which keeps skin moisturized and soft for all-day.
De Los Santos EDP HKD 2,050/100ml;HKD 1,450/50ml