Byredo Presents 2022 New Eye Makeup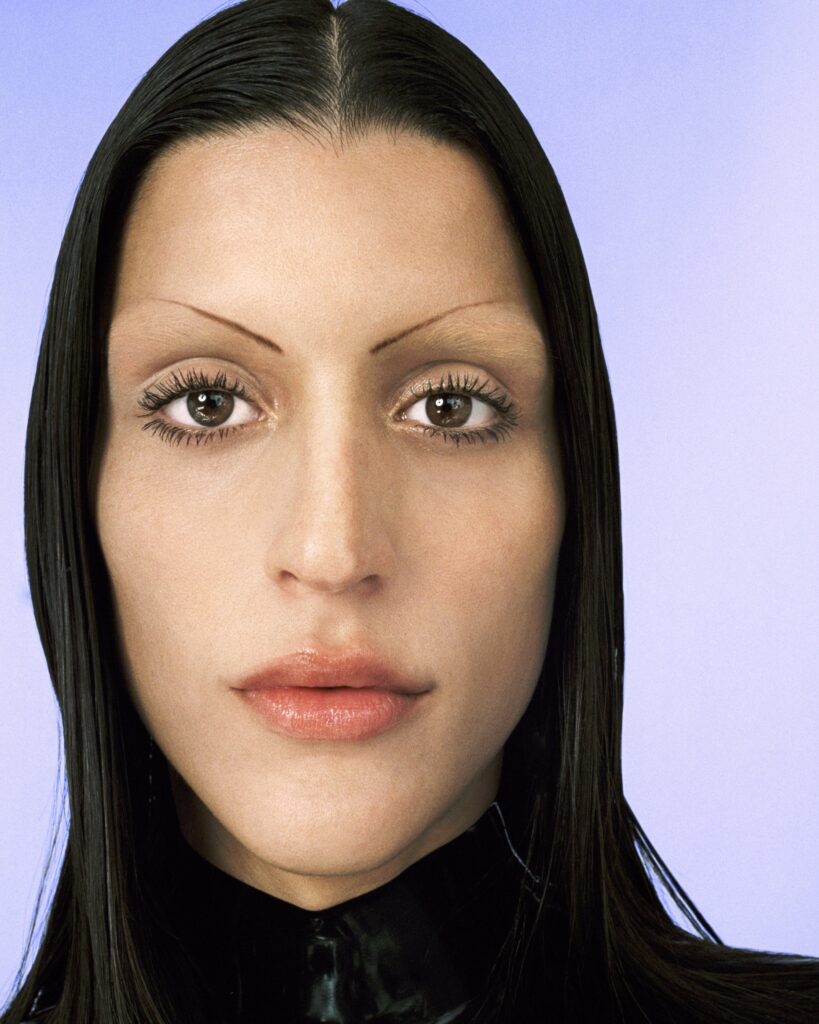 Astronomical Mascara
Byredo adds a new chapter to the brand's celebration of intense black lashes: a high-performance volumising, curling and thickening mascara, designed for drama.
With meticulously manufactured silicone bristles, a curved application wand and an innovative, long-lasting formulation, Astronomical Mascara has been created to give lashes precise new dimension with a single stroke – or, with its buildable effect, XXL volumising impact. Entirely vegan, and with 91% natural ingredients, it is the cleanest Byredo mascara yet. As ever with Byredo's mascara range, you can choose any colour – as long as it's black.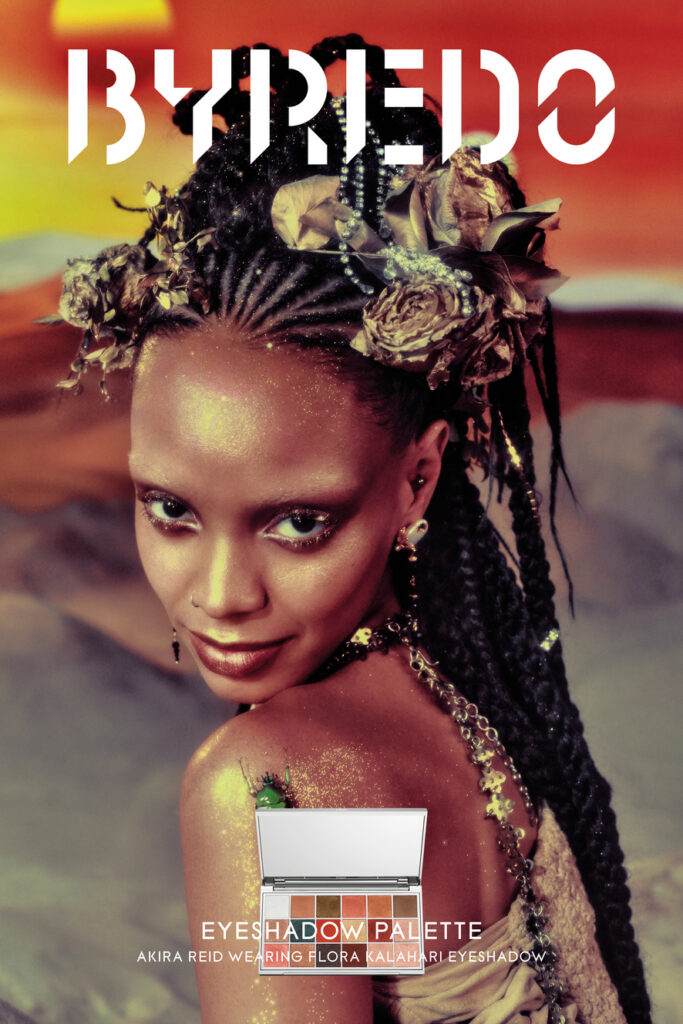 18 Colour Palette Flora Kalahari
This season, Byredo presents a second iteration of the brand's 18 Colour Palette: a limited-edition array of radiant, earthen shades arranged in a disrupted series to inspire instinctive rather than prescriptive application.
With a name that situates the Roman goddess of flowers within the South African desert, Flora Kalahari draws on the imagined hues of an otherworldly desertscape to create an apocalyptic harmony – from a shimmering copper sandstorm to a barren burnt umber; a delicate desert rose to an intense, sparkling calcite. Luminous warmth pervades, with each glide-on, lightweight shade formulated to be highly buildable and blendable for endless expressions.
AVAILABLE AT
BYREDO ifc Mall Store
1059C, Podium 1, ifc Mall, 8 Finance Street, Central
BYREDO K11 MUSEA Store
B120, B1, K11 MUSEA, 18 Salisbury Road, Tsim Sha Tsui
BYREDO ifc Mall Lane Crawford
Podium 3, 8 Finance Street, Central
BYREDO Times Square Lane Crawford
1 Matheson Street, Causeway Bay
BYREDO Canton Road Lane Crawford
3 Canton Road, Tsim Sha Tsui
Astronomical Mascara HKD$370
Flora Kalahari 18 Colour Palette    HKD$850