Canada Goose Steps into New Territories with Its First Sneaker: The Glacier Trail
This summer, in a significant stride for the brand, Canada Goose launches its first sneaker collection: the ultra-versatile, multi-seasonal, innovative, Glacier Trail Sneakers.
Drawing on Canada Goose's heritage of unparalleled functionality and performance, the Glacier Trail Sneakers fuse unmatched protection, exceptional comfort, and an elevated design. Available in two silhouettes, a high-top and low for men and women, the sneakers deliver peak performance, engineered with innovative, waterproof and breathable materials, the endlessly versatile sneakers work equally well on city streets as they do on the path less travelled, whilst transitioning effortlessly through snow, rain and sun.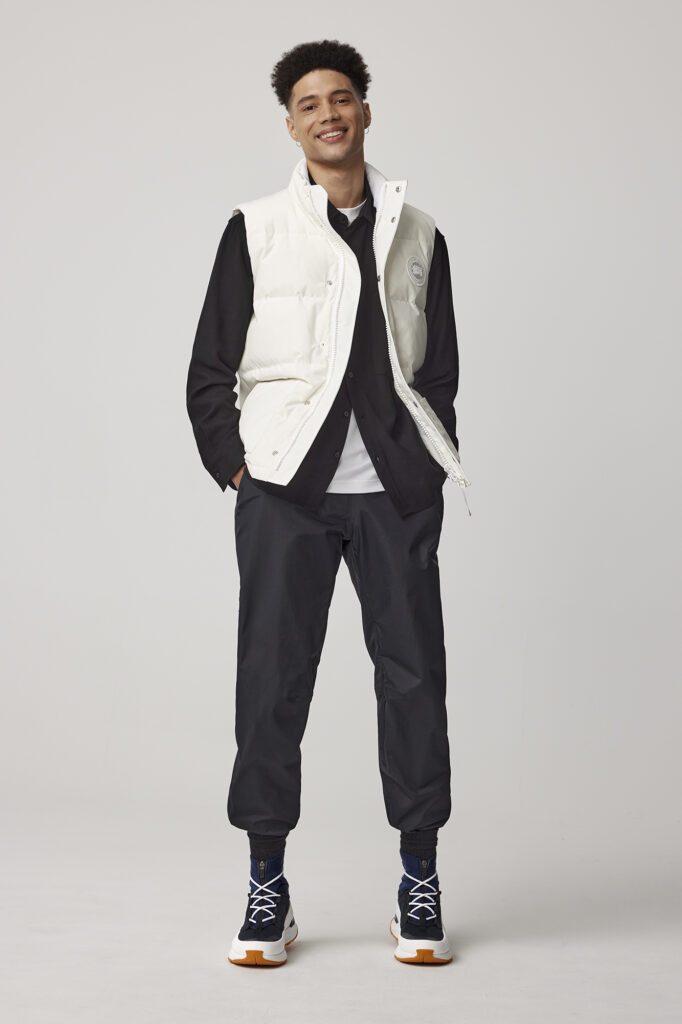 Performance and protection are at the heart of Canada Goose's innovative design. The Glacier Trail Sneakers feature a sleek breathable waterproof HDry® membrane, a rubberized leather protective wrap and a durable rubber sole – allowing optimum grip and stability on the toughest terrains, whilst sustaining comfort in the most challenging weather conditions.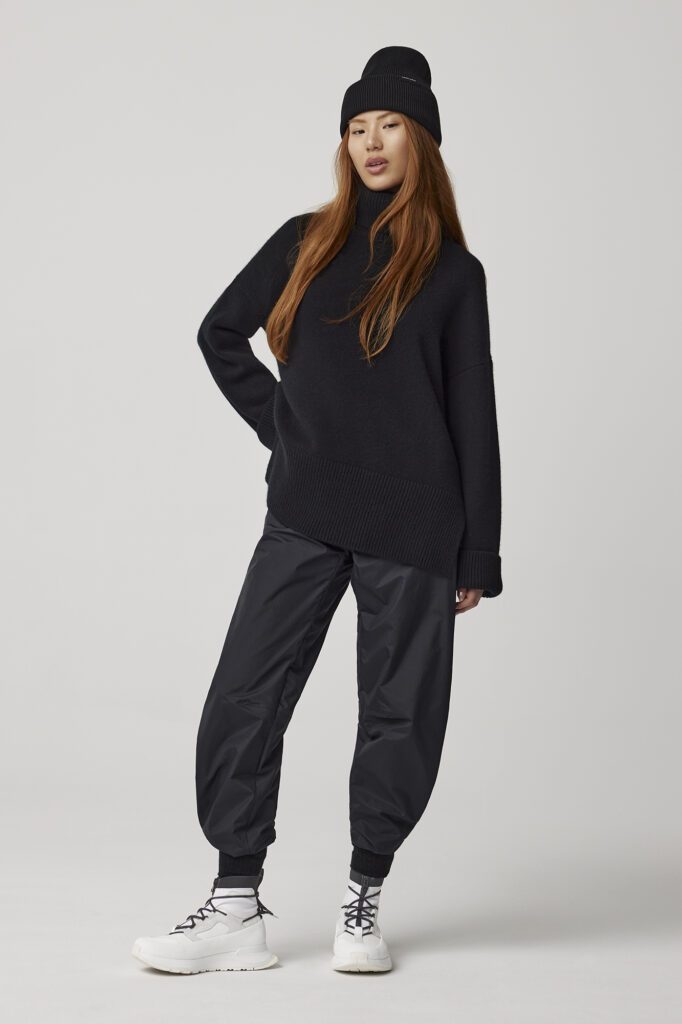 The slim and understated design, developed with premium materials offer a luxury alternative to the traditional trail shoe. Crafted from suede and premium leather, the sneakers are available in neutrals including black, tan, and white, alongside striking seasonal colorways such as Sundial Orange and Ozone Blue making them the ideal staple sneaker for any wardrobe.
Inspired by the maple leaf from the brand's iconic disc logo, the multi-directional tread and heel flare extends ground contact to ensure enhanced grip and stability on descents. The 100% breathable microfibre insole lining offers the highest quality temperature-regulating properties to keep the foot dry and comfortable, with lightweight support and cushioning for high performance, and a shape inspired by the patterns of wind-blown snow drifts. The low and high-top styles both offer a supportive 360-degree lacing system and stretch collar for ankle coverage, with the zipper addition on the high-top offering maximum comfort.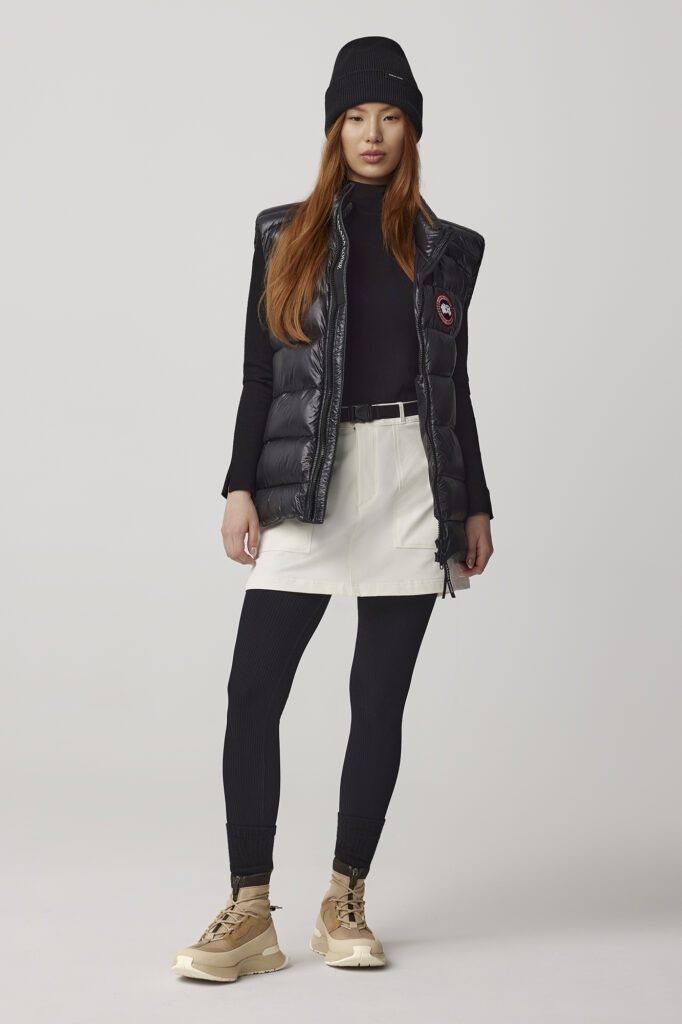 With the launch of the Glacier Trail Sneakers, Canada Goose brings to market a performance luxury sneaker to meet the needs of the modern explorer, who demands style, comfort, protection and stability.
The Canada Goose Glacier Trail Sneakers will be available across Canada Goose retail stores and online atwww.canadagoose.com from 18th July 2023.