1 Sep 2022 By AWAY IN STYLE
CARTIER CONTINUES AS THE OFFICIAL PARTNER OF 79TH VENICE INTERNATIONAL FILM FESTIVAL
Initiated in 2021, Cartier's official partnership with the Venice International Film Festival – Biennale Cinema 2022 is part of the Maison's cultural commitment to the arts, particularly cinema. Through this choice, Cartier demonstrates its engagement with contemporary creation, celebrated during the presentation of the Cartier Glory to the Filmmaker Award: a prize dedicated to a personality who has made an original contribution to the film industry.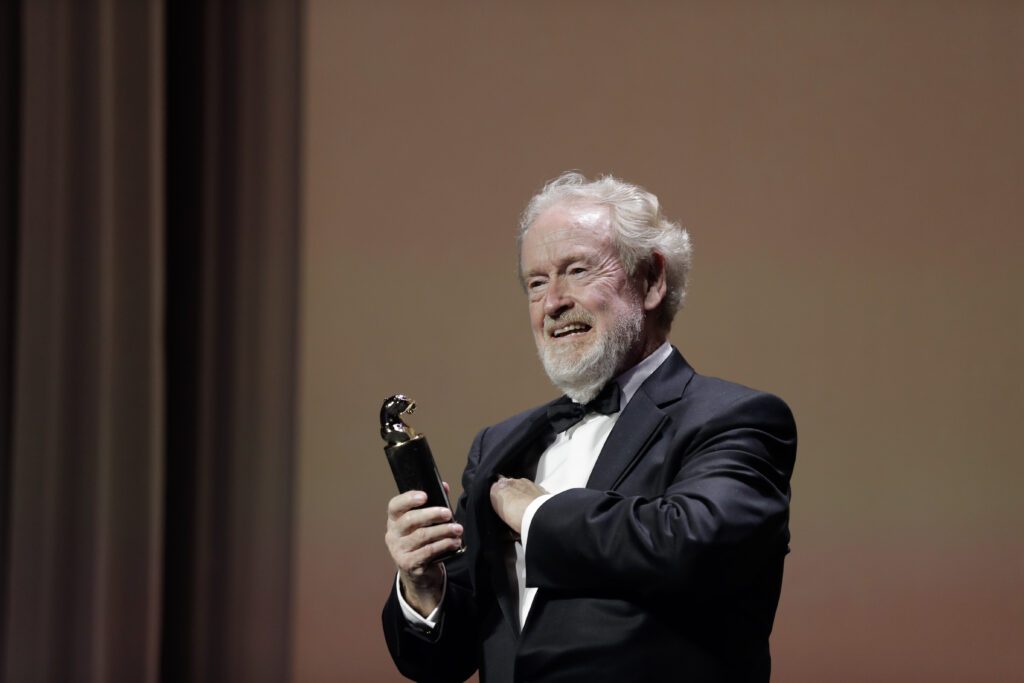 The Venice International Film Festival – Biennale Cinema 2022 is also an opportunity for the Maison to promote the threads that are woven from one art to another, with the organisation of Cartier Art Dialogues: two masterclasses intended to explore the links between cinema and music.
Art and culture have always been intimately linked to the history of Cartier, which has appeared throughout its history in the credits of the greatest films – as well as on red carpets. More than a century of legends that together inspired Cartier to create an exhibition of jewels from the Cartier Collection, from María Félix to Josette Day, from Grace Kelly to Catherine Deneuve, which will also take place from 30th August to 10th September in Venice.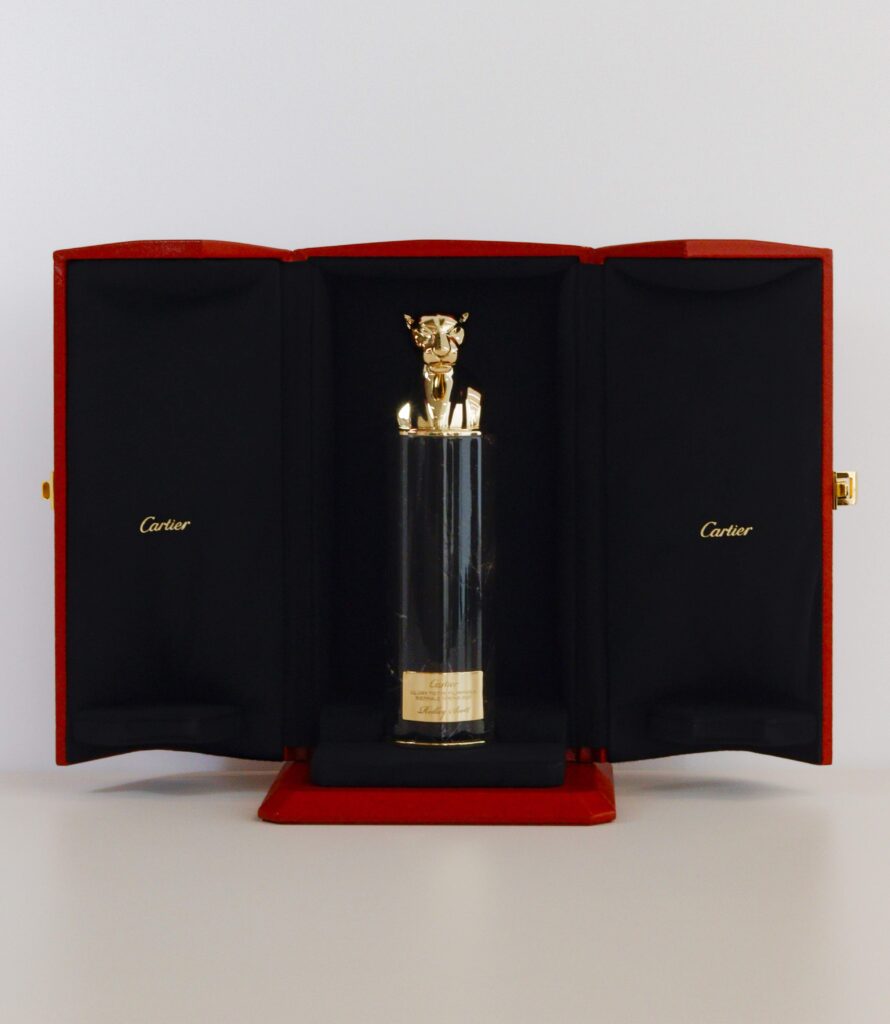 "Dialogue with the world of the arts has always been a source of creative inspiration for the Maison, whether in contemporary art, cinema or music. Our partnership with the Mostra is a new opportunity to create bridges between all the artistic disciplines that are dear to us" – Arnaud Carrez, Senior Vice President – Chief Marketing Officer
This week of tributes to cinema will be punctuated with several previews and evening events to which the ambassadors and Friends of the Maison will be invited.
The event will take place from 1st – 11th September 2022.