8 Apr 2023 By AWAY IN STYLE
Cartier Presents Latest Beautés du Monde High Jewellery Collection Treasures Recognises the Beauty of the World Wherever it May Be
Cartier is delighted to present the latest additions to its Beautés du Monde High Jewellery Collection. The Maison recognises the beauty of the world wherever it may be. It is a true vocation inherited from the Cartier brothers who travelled the world, observed and drew inspiration from it, then reinvented it, taking care to always add their artistic touch and savoir-faire. Following the global launch of the collection last year, Cartier expands the spectacular series with new necklaces and brooches.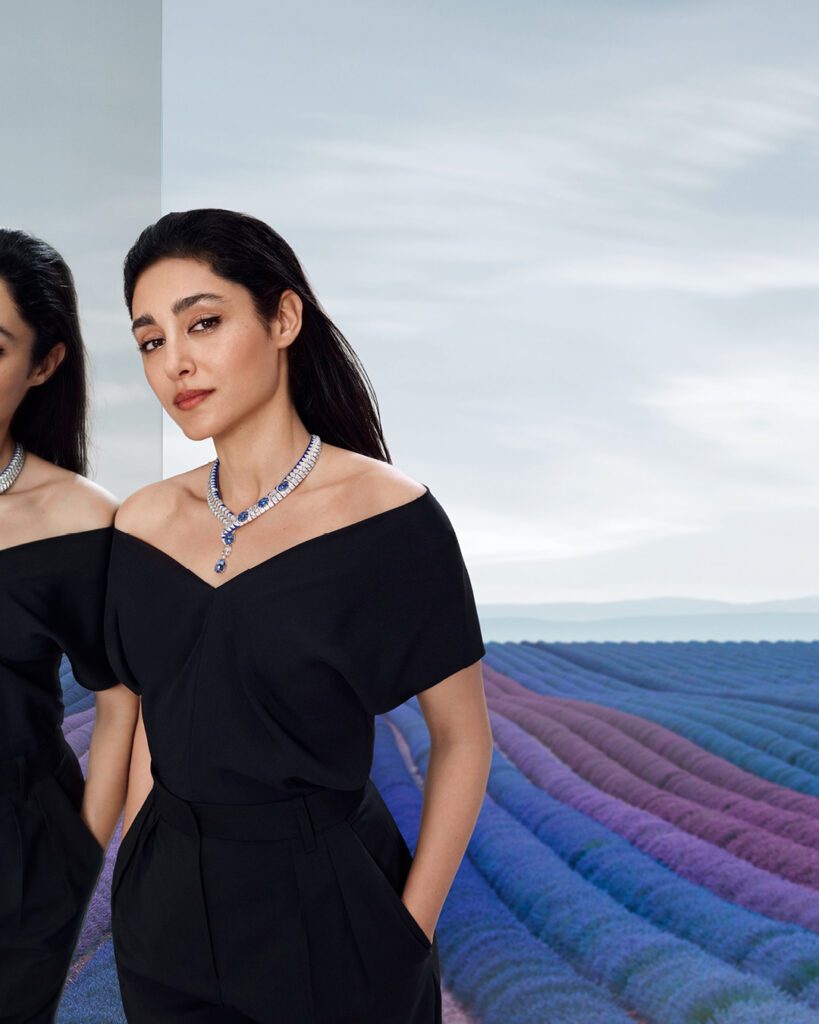 Cartier takes a close look at the world, with all its diversity and wonders. Always striving to enchant the senses, the Maison "transcribes" the richness of cultures, landscapes, fauna and flora with a contemporary outlook. The stone serves as a guide, at the heart of all inspiration, and takes the brand on a dreamlike journey, a voyage to the very essence of all creations. The design is a testament to this vision, providing it with lines, geometry or abstraction, like a contemporary cabinet of curiosities that gathers together the wonders of the world, where amulets, chimeric rings and other treasures inspired by nature are brought together.
From the perfect arrangement of a bird's feathers to the abstraction of a traditional Japanese motif, Cartier never ceases to marvel at all the beauty in the world and convey it through its sumptuous and spirited High Jewellery creations.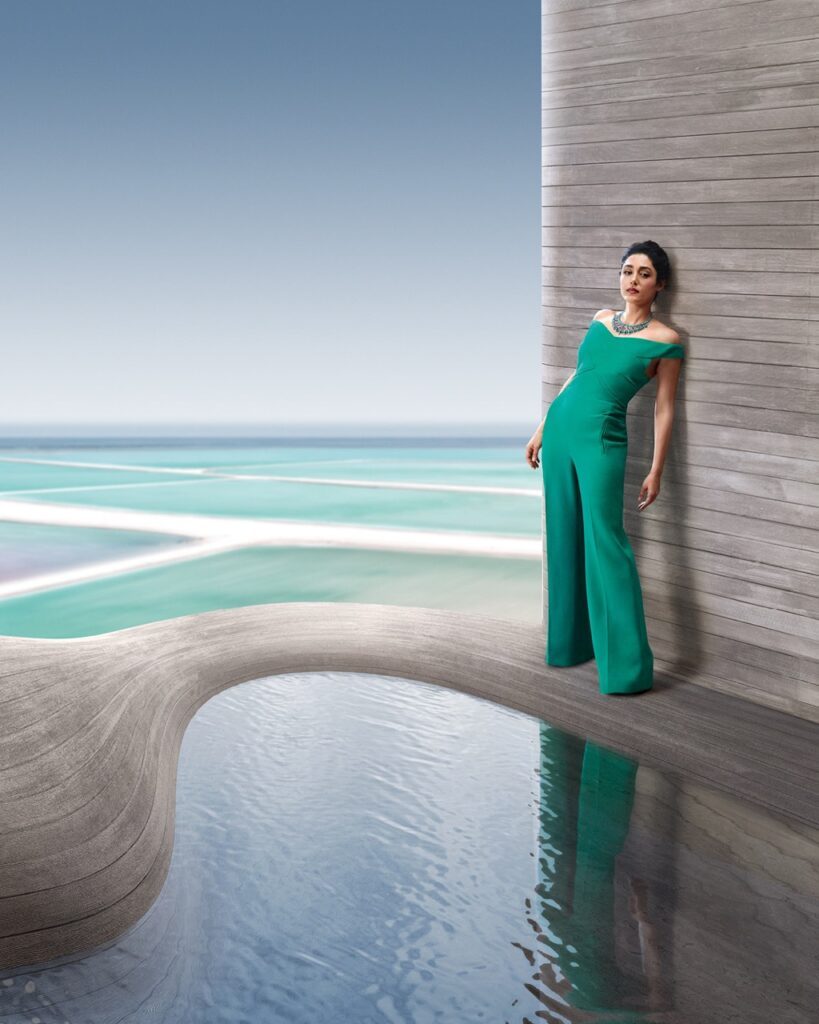 #Cartier
#CartierHK
#CartierBeautésduMonde
#CartierHighJewellery
Obi Necklace_platinum, emeralds, spinels, onyx, diamonds
Camail Necklace_platinum, emeralds, onyx, diamonds
Obi Necklace_platinum, emeralds, spinels, onyx, diamonds
Ryu Necklace_platinum, yellow gold, yellow diamonds, diamonds
plendens Necklace _white gold, spinels, diamonds