17 Nov 2021 By AWAY IN STYLE
Cartier Steal The Show With LOVE IS ALL Film
CARTIER LAUNCHES LOVE IS ALL FILM
Cartier presents LOVE IS ALL, an unparalleled choral film, a hymn to love. It represents the vision of a Maison that celebrates universal and timeless love and aims to share it in a spirit of delight and generosity.
Filmed between Paris, Los Angeles and Shanghai, LOVE IS ALL is a testament to family in all its forms. It brings together a number of Friends of the Maison for the first time with an extraordinary cast that includes Ella Balinska, Mariacarla Boscono, Monica Bellucci, Khatia Buniatishvili, Lily Collins, Golshifteh Farahani, Mélanie Laurent, Troye Sivan, Willow Smith, Annabelle Wallis, Jackson Wang and Maisie Williams.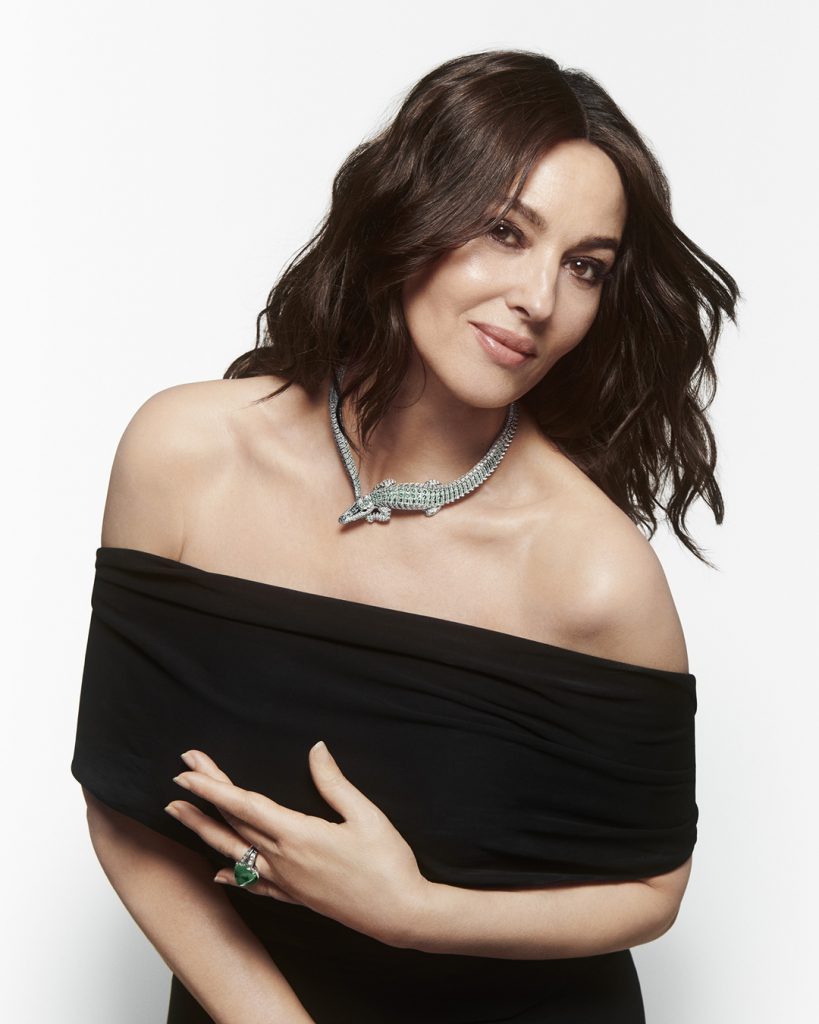 These 12 singular personalities build on each other's creativity and energy through this joyous hymn, showing how important cultural and artistic diversity is to the vitality of a Maison such as Cartier. "It's a part of the Cartier philosophy to believe that we are stronger and more authentic together, and that's why we have gathered this inspiring community of artists who embrace life with a sense of celebration. Together, they seem to defy gravity through Cartier's red box, which they have filled with a sense of joy." – Arnaud Carrez, Senior Vice President, Chief Marketing Officer.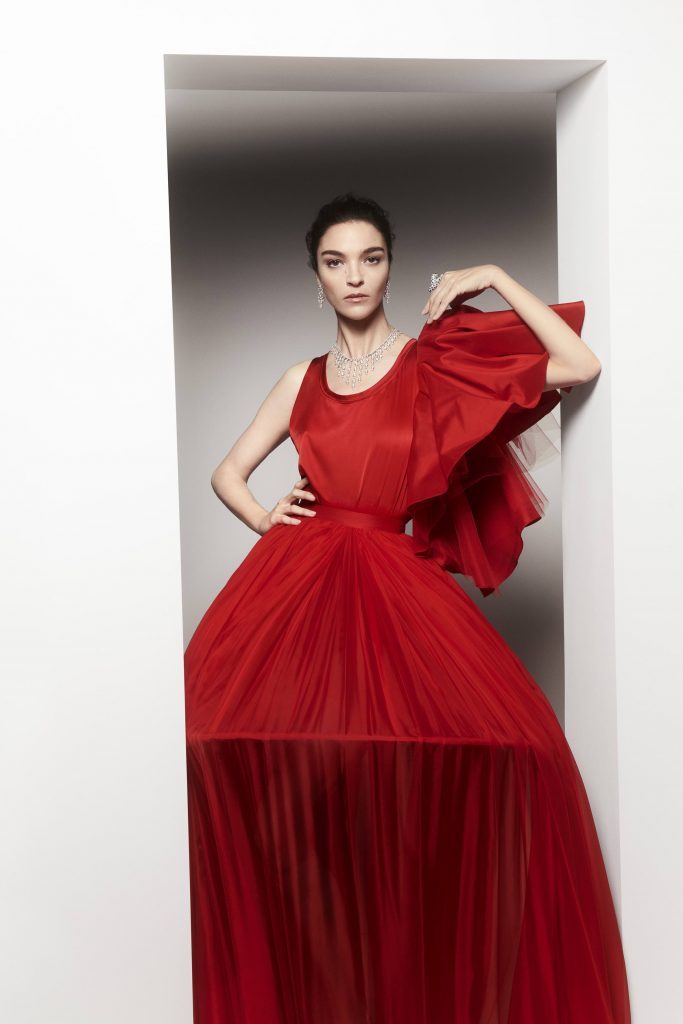 Directed by the young British director and fashion photographer Charlotte Wales, known for her fresh, considered and light-hearted approach, this film reflects what is important to Cartier: the belief that each person's singularity is enriched by others', and that these connections reinforce our talents. It is an unreserved statement of appreciation for the arts and for culture from a Maison that knows we must think outside the box, push boundaries and overcome barriers, and anything else that holds back our lives or our desire to free our hearts.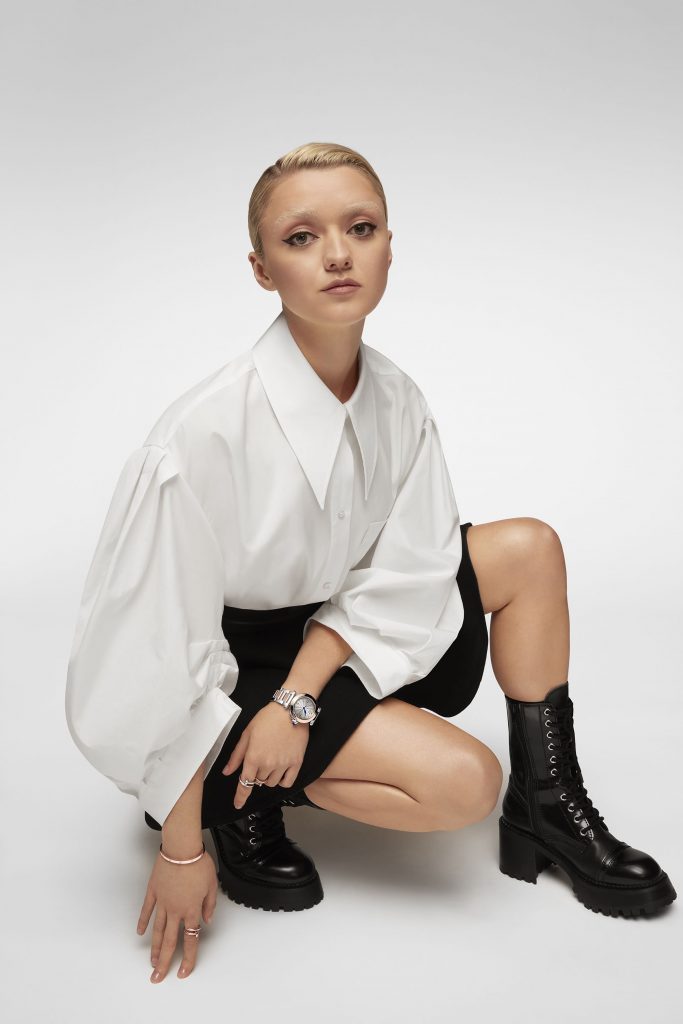 LOVE IS ALL is also a significant song choice, a pop melody composed in the 70s by Roger Glover and Ronnie James Dio. "Everybody's got to live together". Cartier's film shares the universal message behind these warm and joyful lyrics as we celebrate the festive season, the most important time for coming together and celebrating family.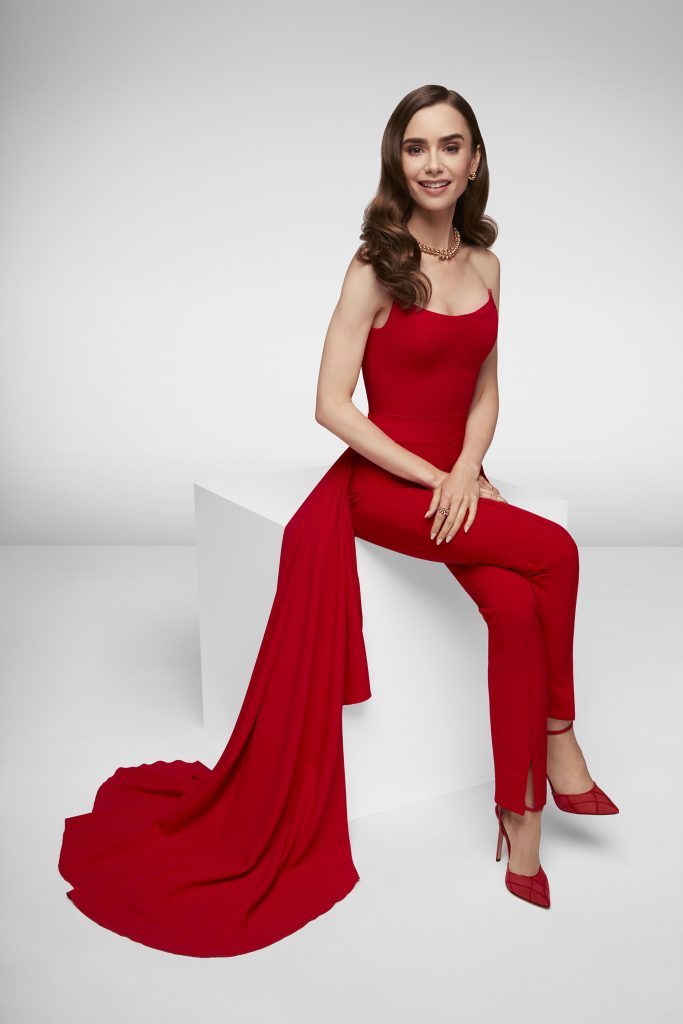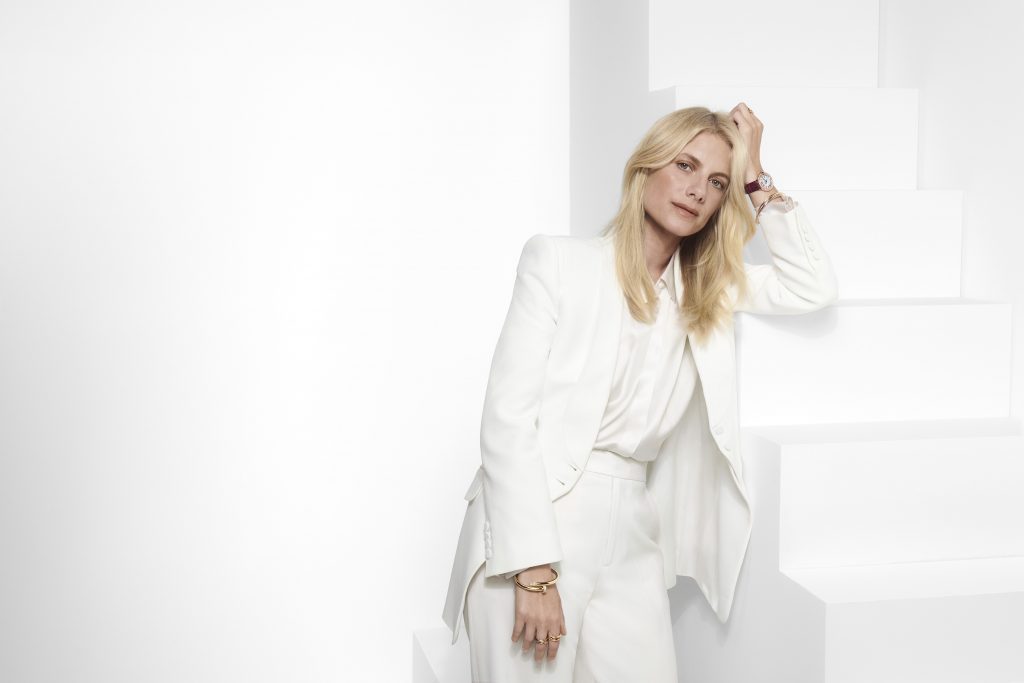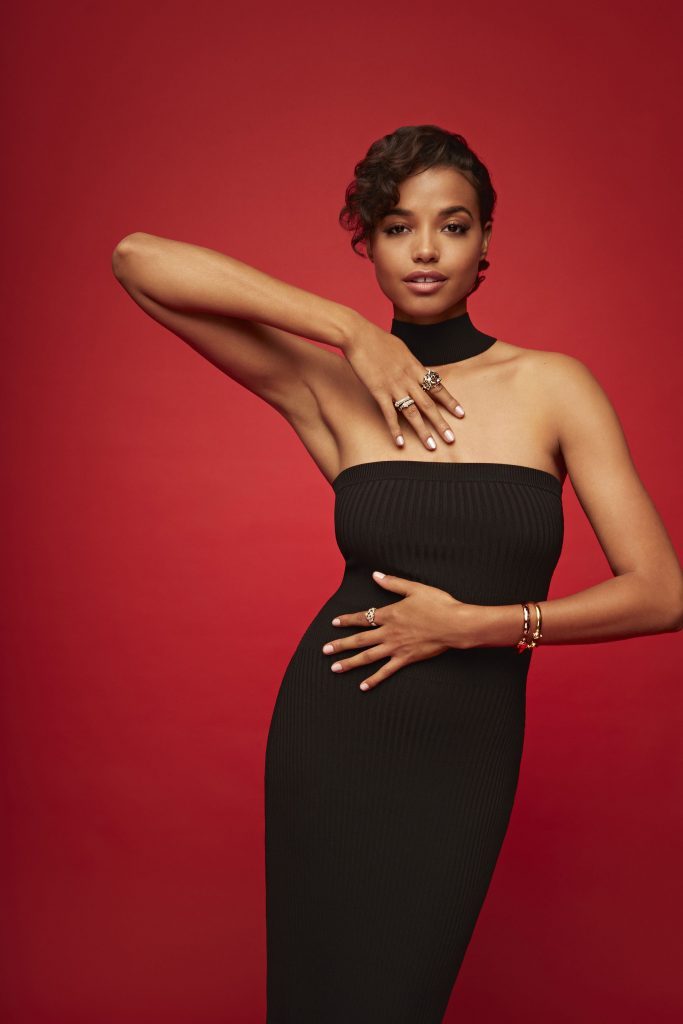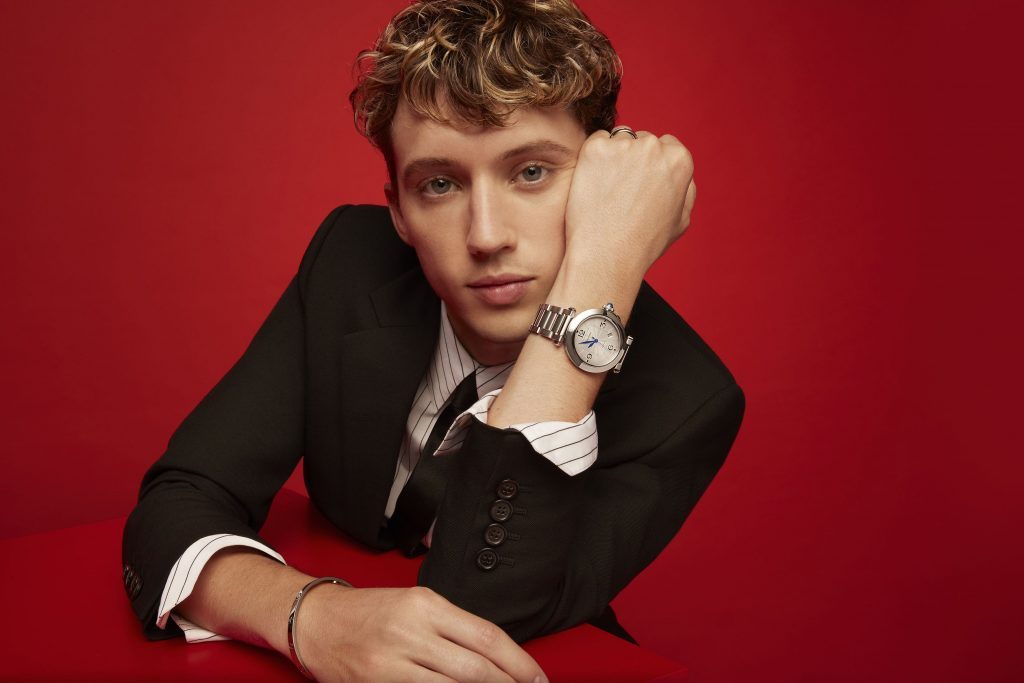 卡地亞呈獻「 LOVE IS ALL 」影片
 卡地亞呈獻 LOVE IS ALL 影片,高唱愛的讚歌。影片代表了品牌對普世、永恆之愛的讚美,傳遞喜悅、分享愛的慷慨精神。
LOVE IS ALL 影片於巴黎、洛杉磯和上海拍攝,影片匯聚了眾多卡地亞摯友,鼎盛陣容前所未見,包括 Ella Balinska、Mariacarla Boscono、Monica Bellucci、Khatia Buniatishvili、Lily Collins、Golshifteh Farahani、Mélanie Laurent、Troye Sivan、Willow Smith、Annabelle Wallis、王嘉爾和 Maisie Williams。
12位各具個性的巨星的創意和活力,在這曲歡欣的讚歌中相輔相成,足以證明文化和藝術的多樣性對著名品牌如卡地亞是何其重要。「相信團結更能凝聚力量和真誠,是卡地亞理念的一部分;因此,我們集合了啟發人心的多位演藝人,他們以禮讚的心擁抱生命。他們齊集一堂,彷彿能夠以喜悅之情注滿卡地亞紅盒,並透過紅盒釋放非凡力量。」— 卡地亞高級副總裁、全球市場及傳訊總監Arnaud Carrez。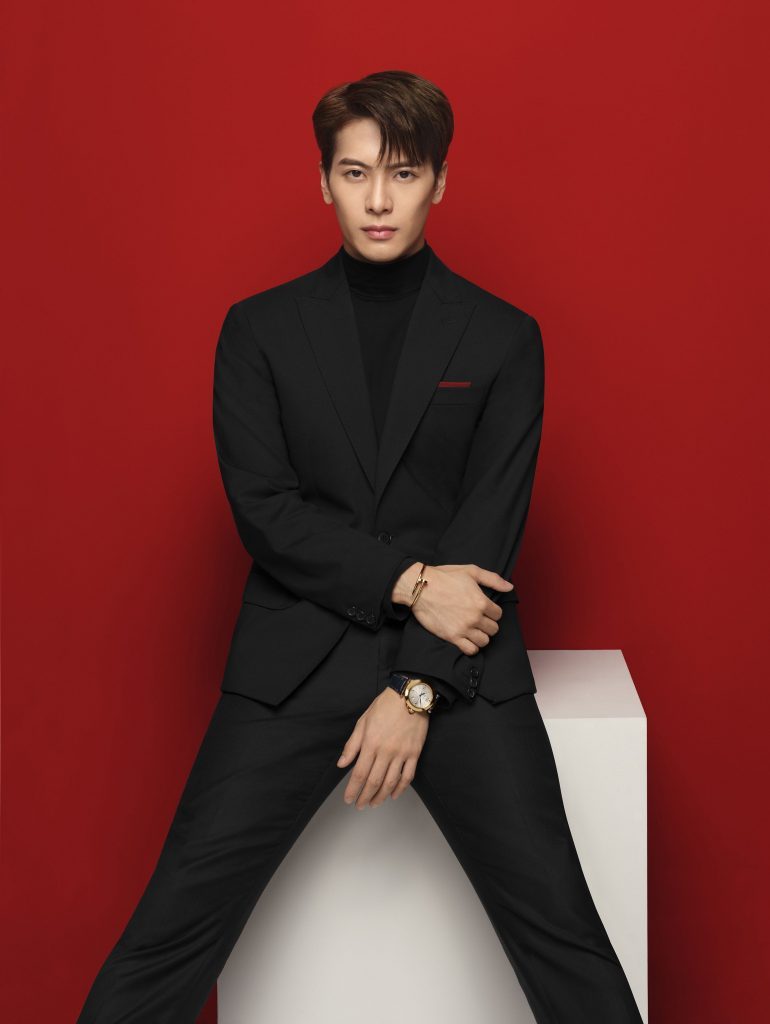 影片由英國導演兼時裝攝影師 Charlotte Wales 執導,她的手法清新,精心細密又輕鬆愉快,表現出卡地亞的信念:每個人的獨特之處皆與他人相輔相成,我們才華橫溢的摯友亦因而連繫起來。卡地亞完美彰顯了藝術和文化的價值,透過突破傳統陳規,重新思考,超越界限,讓身心靈重獲真我自由。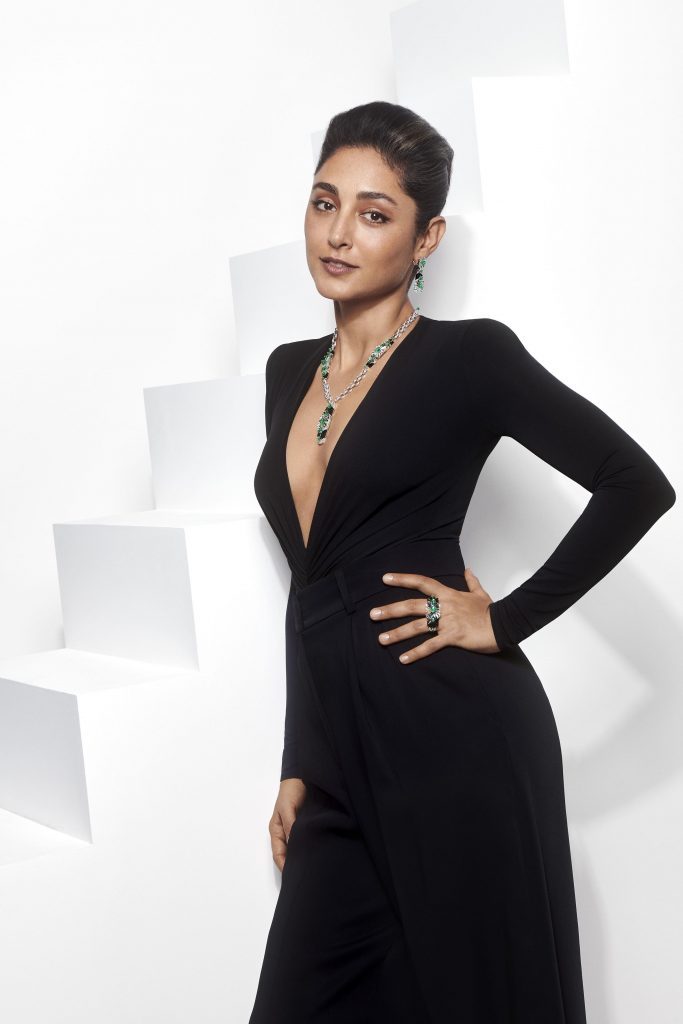 LOVE IS ALL 是一首於1970年代編寫的流行名曲,由 Roger Glover 與 Ronnie James Dio 作曲: Everybody's got to live together。時值佳節,是家人共聚的重要日子,卡地亞這套影片正好分享溫馨歡愉的歌詞背後的普世訊息。
CARTIER LAUNCHES LOVE IS ALL FILM