Cartier Unveils its Curation for a Perfect Valentine's Day
To integrate affection and elegance this Valentine's Day, Cartier unveils an exquisite selection of gifts that exemplify sophistication and passion of love for your loved one. Indulge your most cherished other with a dazzling array of gifts, ranging from refined jewellery, to magnificent timepieces, to glamorous accessories. This year, declare your everlasting love with Cartier's finest encased within the iconic red boxes that spell love.
Cartier Jewellery Collections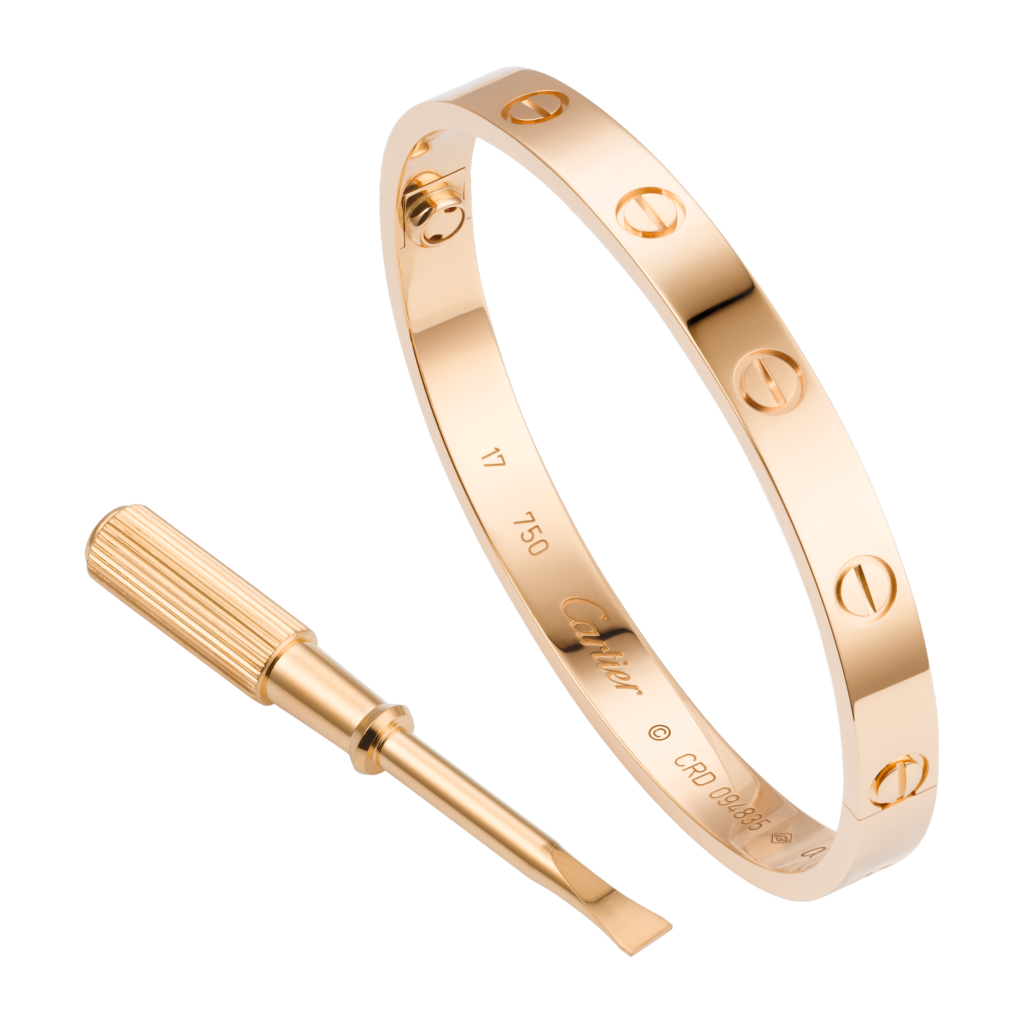 For five decades, Cartier's LOVE bracelets have been secured onto the wrists of countless couples with its iconic screwdriver, timelessly and aesthetically symbolizing eternal love. In this season of romance, indulge your significant other with the Cartier LOVE bracelet, ring or necklace as a token of love and promises. Beyond affection, Cartier's Solitaire 1895 ring makes an impeccable choice for lifelong commitment, a trademark setting of four prongs and a basket that illuminates the diamond's potency.
Cartier Solitaire 1895 Ring