Cartier Unveils the Latest Le Voyage Recommencé High Jewellery Collection
Cartier revealed the latest Le Voyage Recommencé high jewellery collection in Florence, creating an occasion to discover the powerful creative gesture at the heart of a collection that approaches the Maison's essentials in a new light. Designing precious works of architecture, expanding the possibilities of lines and the abstract, reinventing the palette of chromatic harmonies; celebrating life and the world's horizons: all stylistic domains are approached with the same freedom—and taken even further.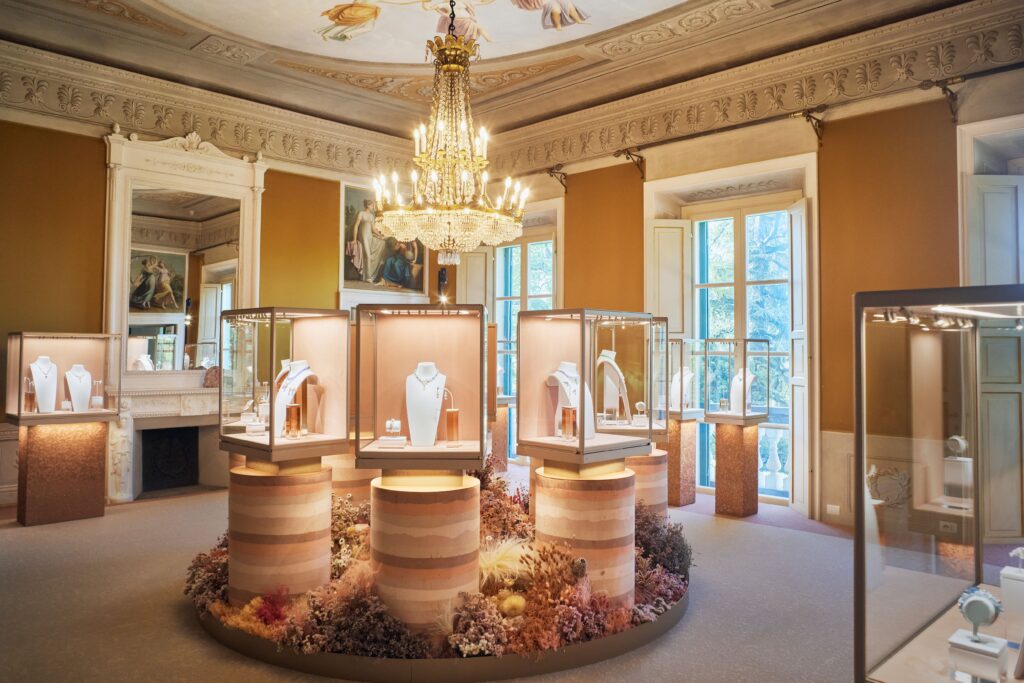 Meanwhile, an exhibition at the Villa Reale di Marlia in Tuscany was organised around an exclusive selection of Cartier High Jewellery pieces. The event was staged by Patricia Urquiola, an architect and decorator who has been a loyal friend of the Maison and was recently involved in the transformation of 13 rue de la Paix. With 80 windows and more than 350 pieces on display, the multi-talented Spanish designer created a spectacular display, combining sophistication and organic elements, centred around Cartier's areas of inspiration.
#Cartier
#CartierHK
#CartierHighJewelry
#LeVoyageRecommencé
Cartier website: www.cartier.hk