Caudalie NEW Premier Cru Collection
– 8 signs of ageing corrected with 0 compromise
Over the past 10 years, Harvard Medical School has become a leader in epigenetic and has discovered DNA is a key reason our skin age. Caudalie has partnered with the renowned Genetics Professor Dr. David Sinclair of Harvard Medical School and created innovative anti-ageing patents over the years.After 10 years of genetics research, they took one step further and made a new revolutionary discovery: an enzyme, named TET that enables skin ageing to be reversed. Together, a new visionary patent TET8TM technology came about from this discovery by combining Honokiol with Vine Resveratrol, and it is infused in the ultimate anti-aging skincare – New Premier Cru collection, which will be launched on 4th January 2022.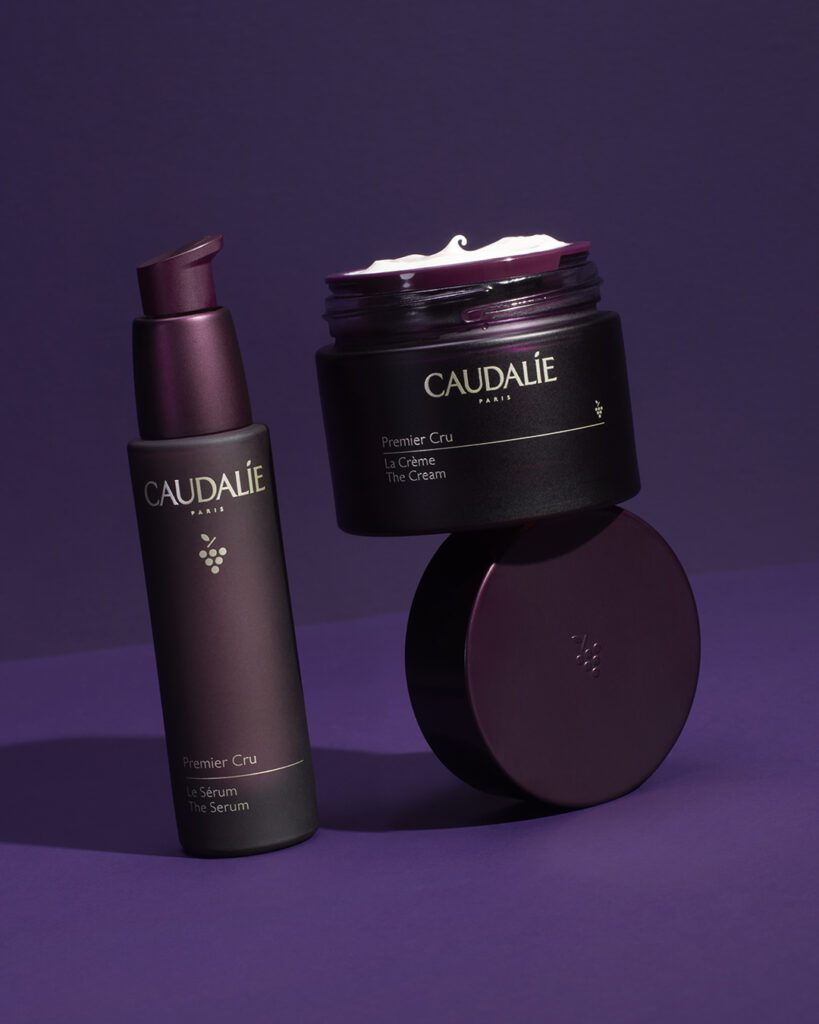 The star product of the collection, Premier Cru The Cream is a true game changer in age resistance. Empowered by the cutting-edge TET8TM patented technology, it removes ageing signs from DNA by boosting TET enzymes by 2 times*, acts directly on natural production of collagen, elastin and hyaluronic acid, and erases 8 signs of ageing – Deep wrinkles, Fines lines, Firmness, Volume, Elasticity, Dark spots, Hydration, and Radiance, in a single step!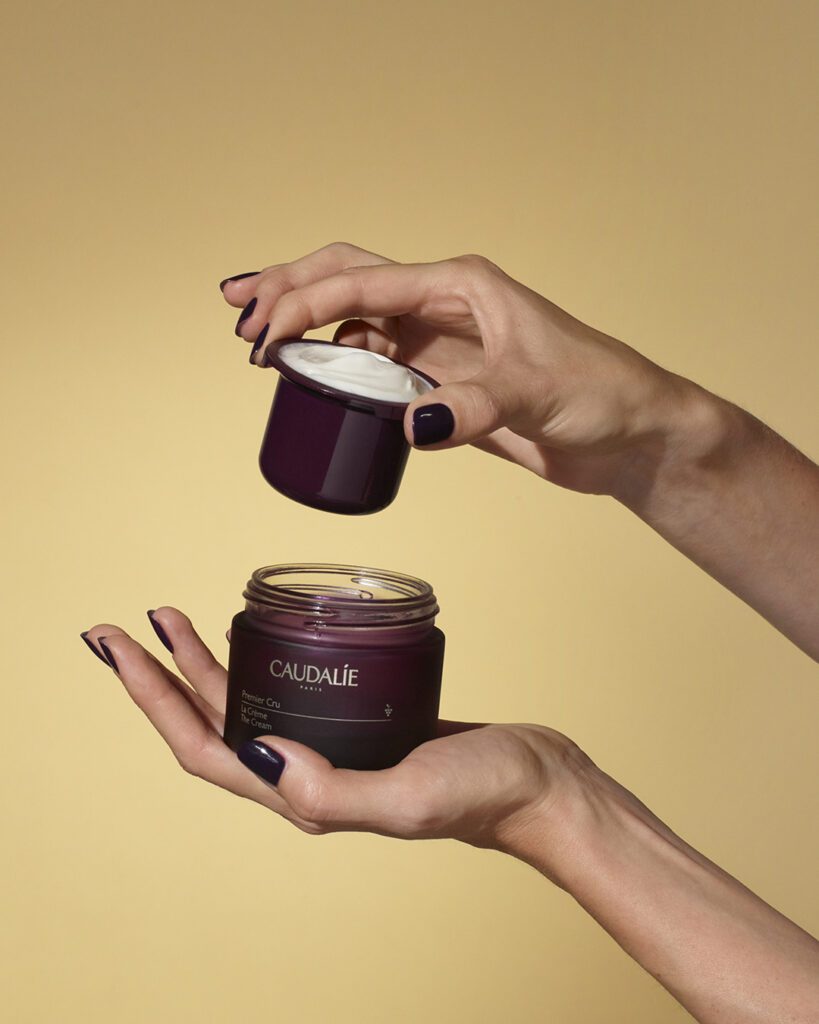 Caudalie, the pioneer of clean beauty, makes zero compromise on sustainability and naturality. The collection has new eco-designed packaging and The Cream can now be refilled with recyclable capsule. Each refill purchased saves around 3 tons of multi-material packaging and 18 tons of glass. Also adhering to four clean beauty commitments, all Premier Cru products have no endocrine disruptors, no irritants, no animal-derived ingredients and no non-biodegradable ingredients. They do not contain controversial ingredients, including synthetic fragrance, PEG, parabens, silicones, mineral oils, phenoxyethanol, paraffin, phthalates or any animal ingredients. It offers never-before-seen natural anti-aging results paired with an exquisite moment of indulgence.
Premier Cru The Cream HK$880 / 50ml
Premier Cru The Cream Refill HK$750 / 50ml
Premier Cru The Serum HK$1,100 / 30ml
Premier Cru The Eye Cream HK$580 / 15ml