Celebrate the Year of the Tiger with Lunar New Year exclusive products
2022 is the lunar year of the Tiger. To celebrate the Lunar New Year, Lush specially launched two exclusive products inspired by tigers, the symbol of vitality, bravery and authority, perfect for sending best wishes to you, your family and friends. The two limited edition products are now available in Hong Kong and Macau stores and online.
Free local delivery for online orders upon HKD500 purchase, you get it while it's fresh. Let's join our newsletters and subscribe to our YouTube channel. Stay up to date with product launches, events and more.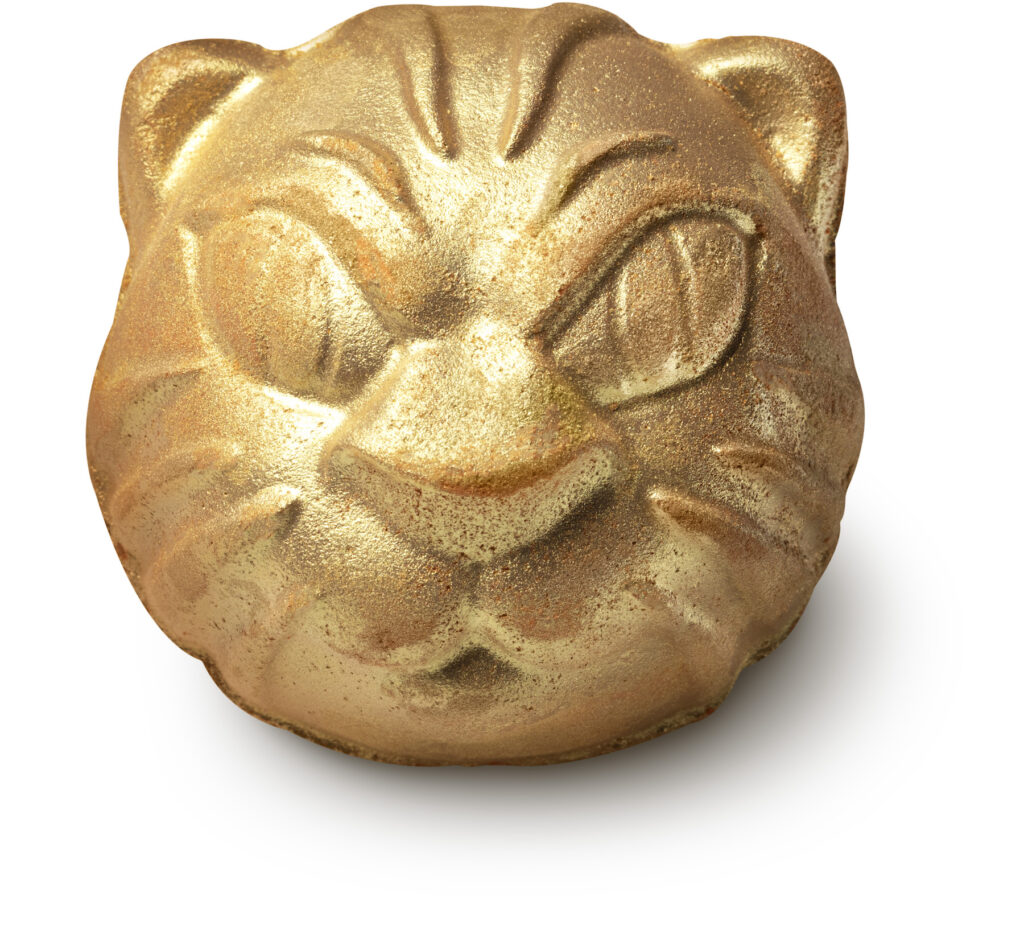 HKD 90
Welcome to the Lunar New Year of Tiger with Lush's classic fragrance Karma. This brightly scented patchouli and Brazilian orange bath bomb bring you feelings of luck, courage and adventure.
Did you know?
Over 25 years ago, we invented the bath bomb. Our fizzing bicarb beauties provide an immersive aromatherapeutic bathtime like no other. This bath bomb is collaborated with our Lush Japan and Greater China teams to create an inclusive product for Lunar New Year celebrations.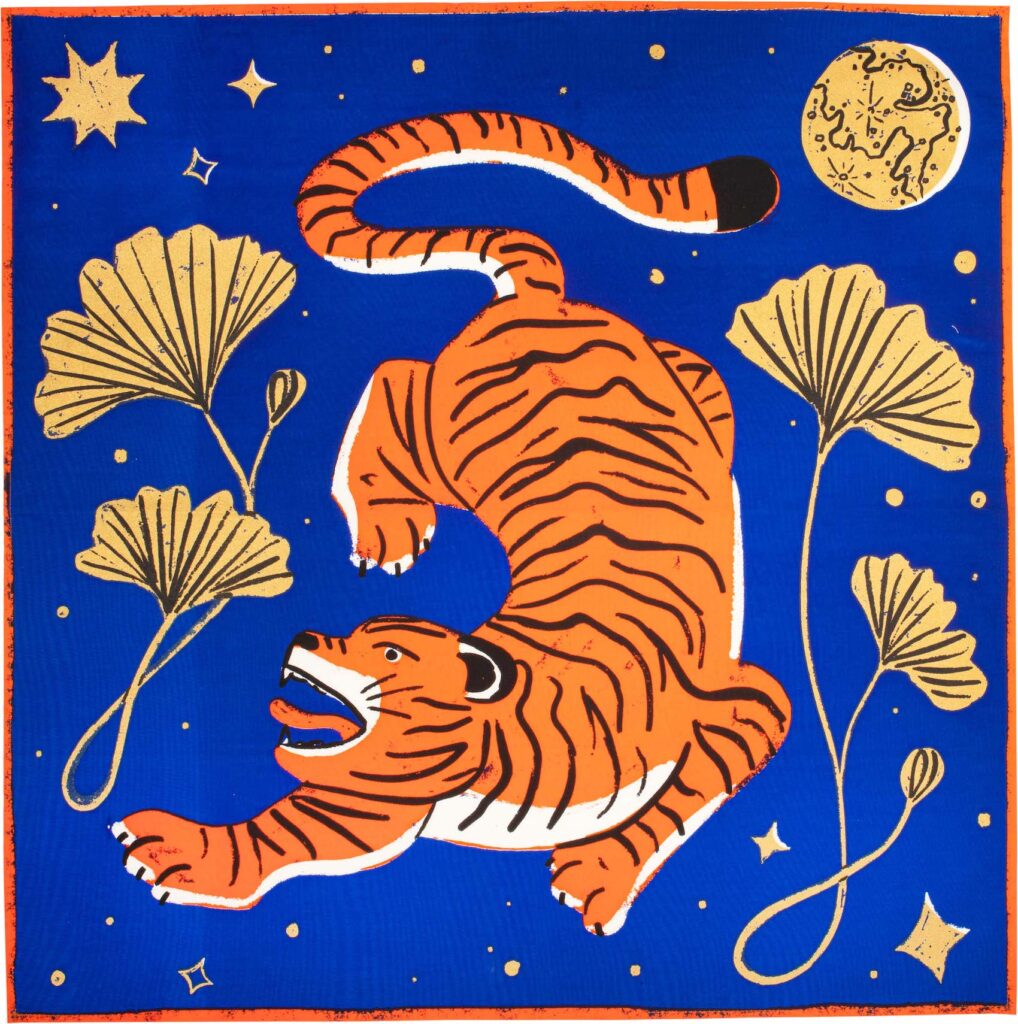 HKD 110 / 70cm x 70cm
This striking tiger design symbolises strength, protection and good luck. Choose this 70x70cm Knot Wrap to wrap your new year treats. It is made from sustainably sourced 100% organic cotton, and it can be reused again and again as the year progresses. This reusable gift wrapping is made from 100% organic cotton by the talented artisans of Re-Wrap, a social enterprise in India focussing on environmental and social change. Re-Wrap is working with a local farming group that produces 100% organic cotton. By working with the farmers directly, Re-Wrap can ensure the farmers receive a fair wage, giving them financial security and allowing them to plan for their future.
Subscribe here to get more wrapping ideas