Celebrating the Origin of Love Qeelin Presents Yin Yuan Collection
When love leads two people to tie the knot, the rings they wear are symbolic of promise and commitment. While classic couple rings are usually made of gold with simple lines, Qeelin has infused them with the endearing oriental belief that love is pre-ordained by fate and presents a series of new creations which are timeless and precious. These luxurious rings are the best illustration of love and will accompany couples through lifeĄŊs most memorable moments.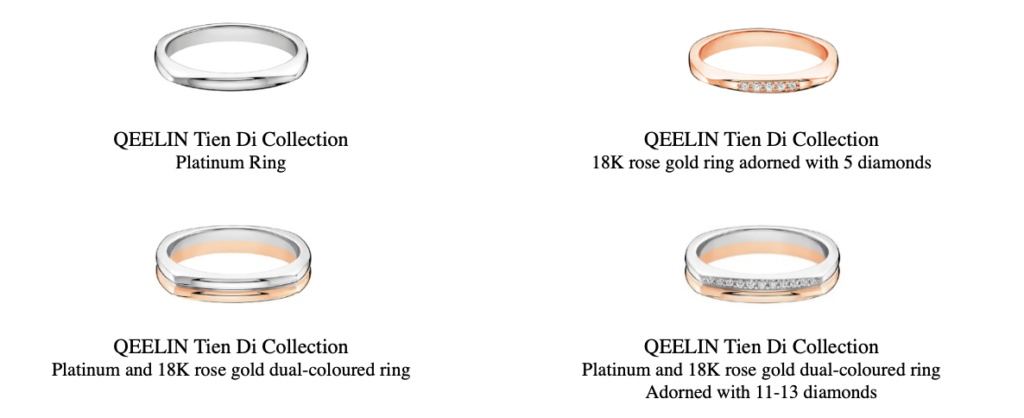 Hong Xian Collection
A romance to be cherished and protected with devotion.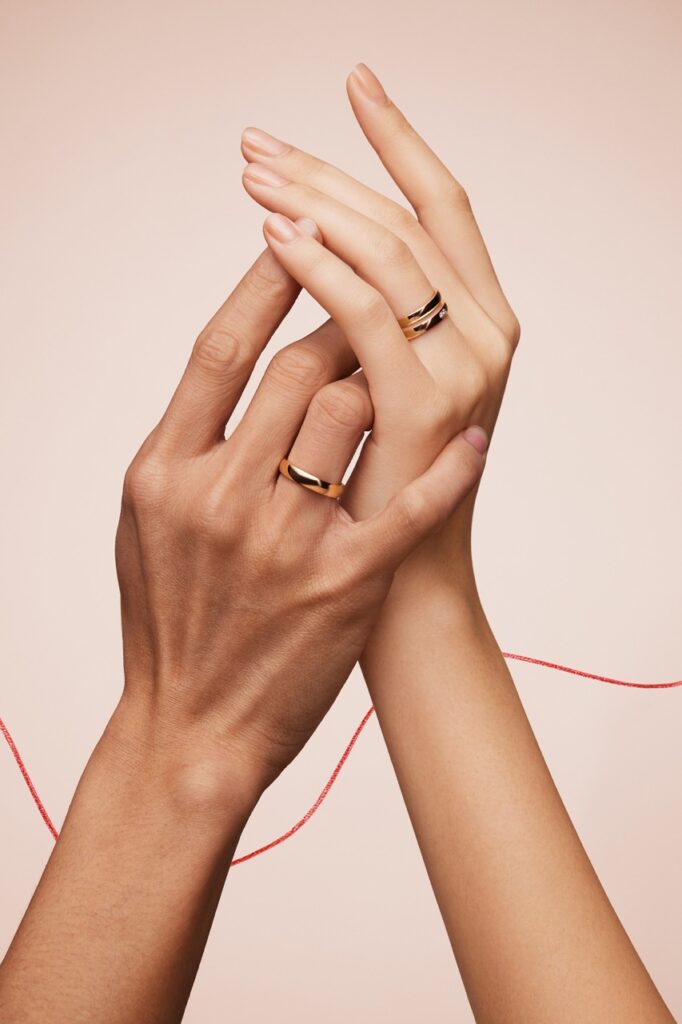 In oriental folklore, Yuelao is the god in charge of matchmaking and marriage. It is said that he would secretly tie a red string between two people who were destined to be married. Therefore, the red thread is a symbol of romance and marriage.
The Qeelin Hong Xian Collection is exquisitely made of platinum or 18K rose gold, with a red string made from innovative HyCeramĒį ceramic that encircles the inside of the rings. This simple design outlines the trajectory of love while the red string is reminiscent of Yuelao secretly tying the couple together.
Fate may lead to the encounter between two people, but only dedication and effort can keep them together and happy forever. The ring reminds the wearer to cherish love and marriage. With its delicate and ingenious red string design, QeelinĄŊs Hong Xian Collection brings modernity and connects the lovebirds more closely.