1 May 2023 By AWAY IN STYLE
Celebrity-loved Vive Cake Boutique Spreads Mother's Day Joy Through Fresh Blooms Atop Luscious Buttercream Creations
Celebrity-loved Vive Cake Boutique brings a cherished bouquet of blissful Mother's Day memories for the whole family through a duo of new handcrafted cakes festooned with fresh flowers. Blooming brilliantly, dressed in pretty pastels and evoking sweet gestures of familial love, the bespoke buttercream beauties are available until 31 May 2023 from its online store, www.vivecakeboutique.com (3-day advance order is highly recommended), and may be picked up at sister café VIVE.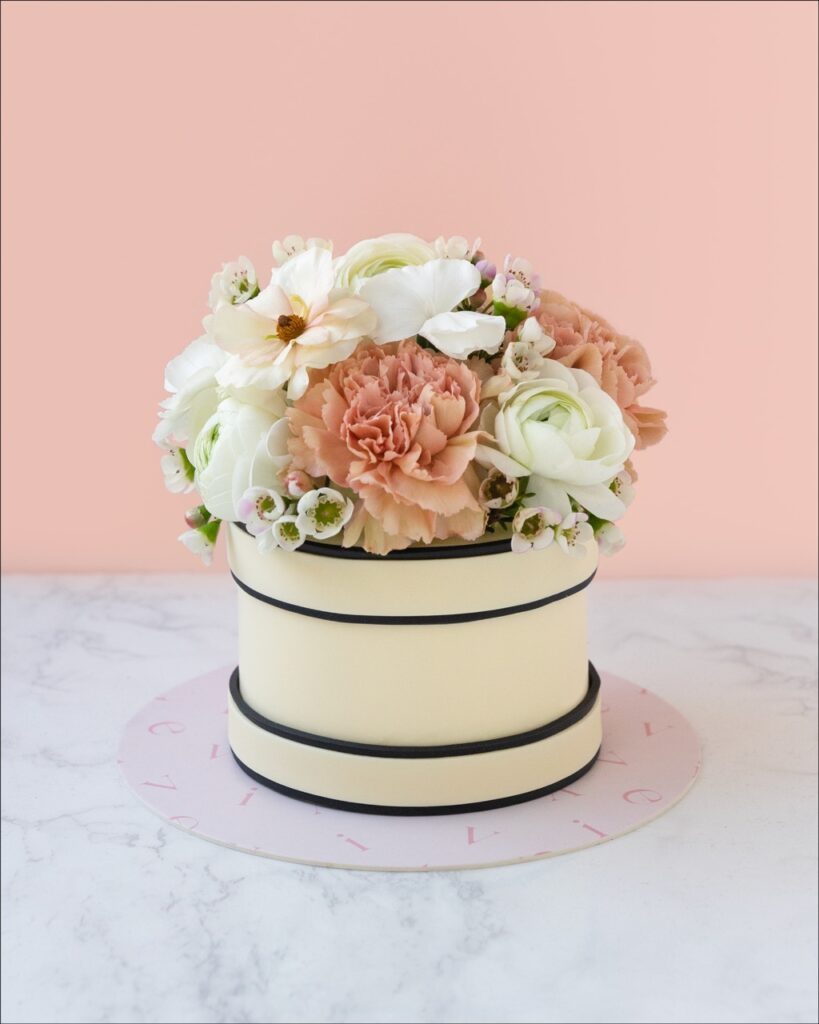 As Sweet As Mama (HK$880, 5" x 5") is a vision of loveliness – a luscious blush-coloured buttercream round graced by a chocolate silhouette of a graceful Earth goddess with a profusion of flowers in her hair. It comes in a choice of three of Vive Cake Boutique's much-loved signature flavours: refined and distinctive Earl Grey Cake with Earl Grey Cream Cheese, fabulously indulgent Rich Chocolate Cake with Chocolate Ganache or the fruity goodness of Vanilla Sponge Cake with Mango and Yuzu Mousse.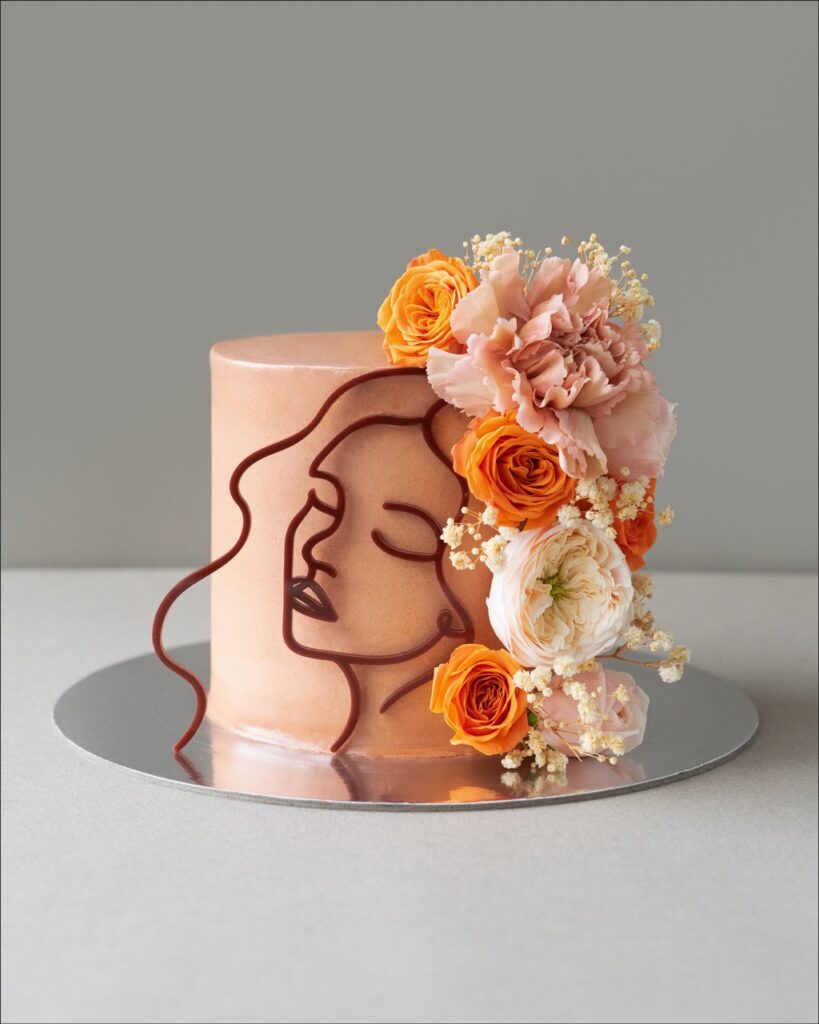 Likewise, fresh posies of pink and white form a veritable flower garden atop the other new design for Mother's Day. Love You Bunches (HK$1,080, 4" x 3") is the perfect spring composition to fill sentimental hearts with joy. Whether a luxurious Red Velvet Buttercake with Cream Cheese – the family favourite of soft red sponge enlivened by smooth, tangy and creamy cheese frosting – or Rich Chocolate Cake with Chocolate Ganache, this bouquet-cum-confection not only looks divine, it tastes just as heavenly.
For more information or to place an order, please visit www.vivecakeboutique.com, call (852) 9602-2869 or email info@vive.hk.
Like and connect with Vive Cake Boutique on:
Facebook: www.facebook.com/vivecakeboutique
Instagram: www.instagram.com/vivecakeboutique