CENSU Celebrates First Anniversary with Special Menu, Collaborations and Announcement of Two New Concepts
CENSU, Chef Shun Sato's first solo venture located in the heart of Hong Kong's Central district, is celebrating its first anniversary with several new initiatives: an anniversary tasting menu with cocktail pairing; collaborations with artists and like-minded F&B entrepreneurs; and the announcement of two new concepts launching this year, one in Hong Kong and one in Japan.
After only one short year, CENSU has evolved into more than just a restaurant – it has turned into a lifestyle destination offering a unique style of Japanese cuisine, alongside an eclectic mix of fashion, art and lifestyle goods curated by Chef Sato in collaboration with Japanese creatives, all designed to appeal to the senses.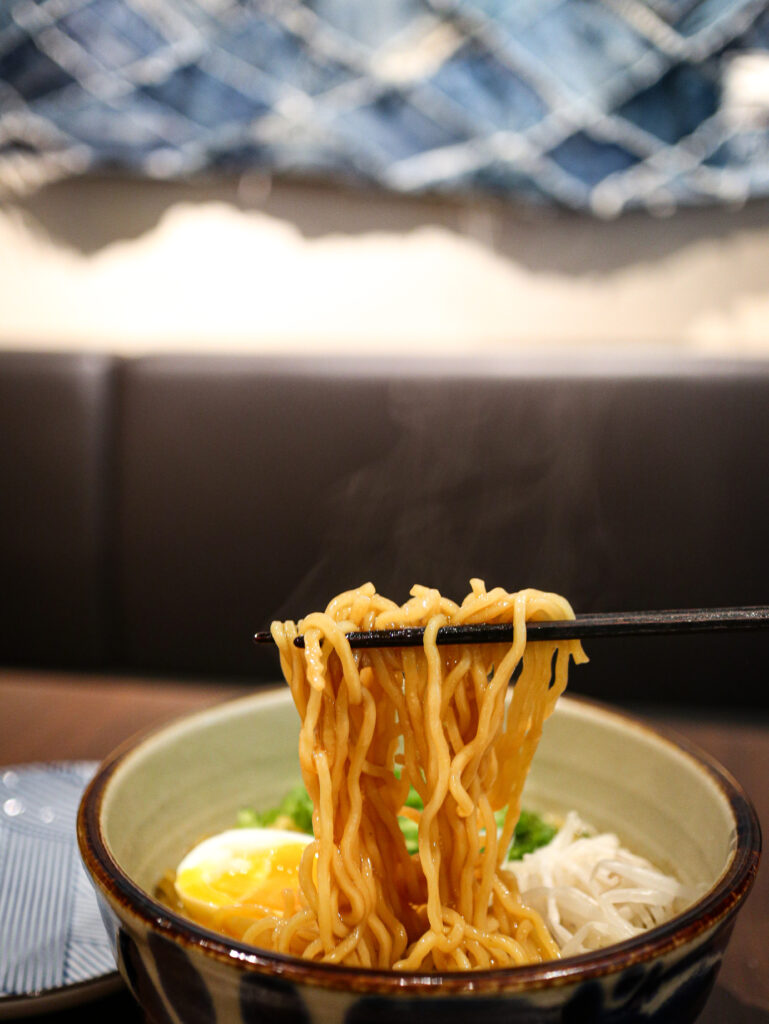 "At CENSU, creativity and customer experience come first. The restaurant concept is led by "wabi-sabi" which highlights the beauty in imperfection, but we take it further to mean that everything can be made better and that's why we are constantly refining our dining experience so that each visit is an adventure that celebrates all five senses," explains Chef Sato.
With wabi-sabi and camaraderie as his guiding principles, CENSU is a playground with no boundaries for Chef Sato and his trusted team to put their heads together and take their style of Japanese cuisine to the next level. By using different cooking techniques and creative ingredient combinations, while the dishes might not seem authentically Japanese, the one thing they all have in common is that they are perfectly cooked to bring out their umami flavours.
"YUM BAO SIK JUI" (menus in dropbox link) – the two tongue-in-cheek titled anniversary menus for groups of 2 or 4 people are a showcase of CENSU's most popular dishes and celebrates Japanese flavours and ingredients executed through a mix of modern, international techniques inspired by Chef Sato's time in Sydney, London and Hong Kong.
Miso Milk Top Ice Cream Collaboration – CENSU and popular Hokkaido dairy dessert brand, "Milk Top", have collaborated to showcase Japanese ingredients and flavours in new and unexpected ways and their first product is a tribute to the humble Japanese ingredient, miso, which packs a huge umami punch.
Collaboration with ARTIVE ASIA – As a lifestyle curator and art lover, Chef Sato wanted CENSU to offer Japanese artists a platform to showcase their work alongside his culinary experience which is why he has collaborated with ARTIVE ASIA to display pieces from artists Yayoi Kusama and Izumi Kato.
Collaboration with NOODS – Noods showcases the ultimate Asian comfort food, noodles, and with ramen being one of the most popular Japanese dishes, Chef Sato has collaborated with the pdt group to supply his ramen to the pop-up/restaurant.
CENSU is located at 28-30 Gough Street, Central, Hong Kong. Tel: +852 2997 7009. For more information and updates, you can visit https://www.censu.net/, or join CENSU on Instagram @censu_hk