1 Feb 2023 By AWAY IN STYLE
CHARLES & KEITH's Valentine's Day 2023
HONG KONG – This Valentine's Day, CHARLES & KEITH releases a capsule collection that celebrates the season of love by shining a spotlight on elements that make up the moment – think feminine florals, heart motifs, and lots of pink. Inspired by the euphoric highs of love, the campaign transports the viewer into an imaginary dreamscape of romantic pink and red hues, like looking at life through rose-tinted glasses.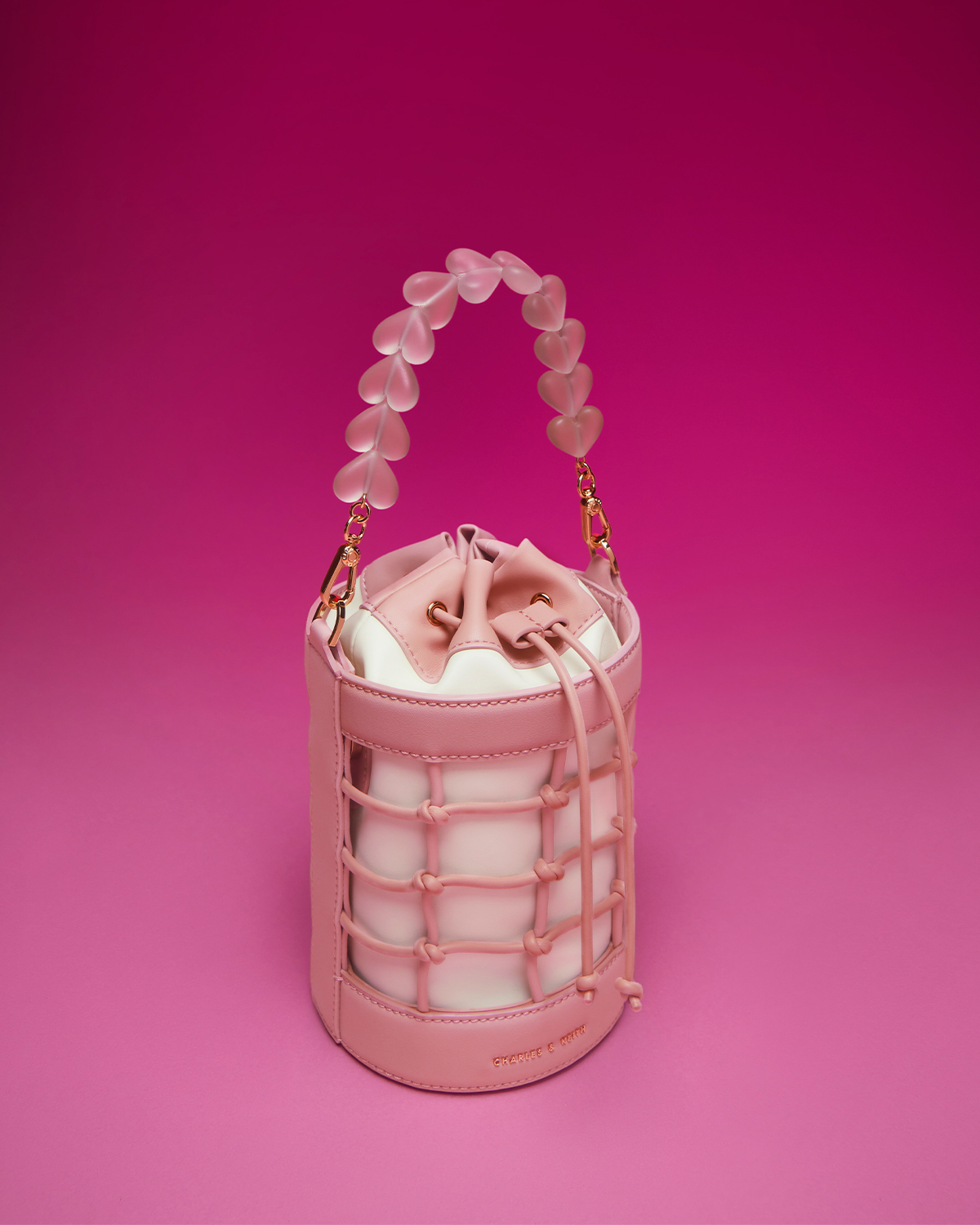 Wear your heart on your sleeve – or shoes – with whimsical strappy heels and slingback pumps featuring a frosted heart heel, mimicking the ethereal quality of the campaign. Pair these with the matching caged bucket bag embellished with heart charms for a surreal and statement-making look.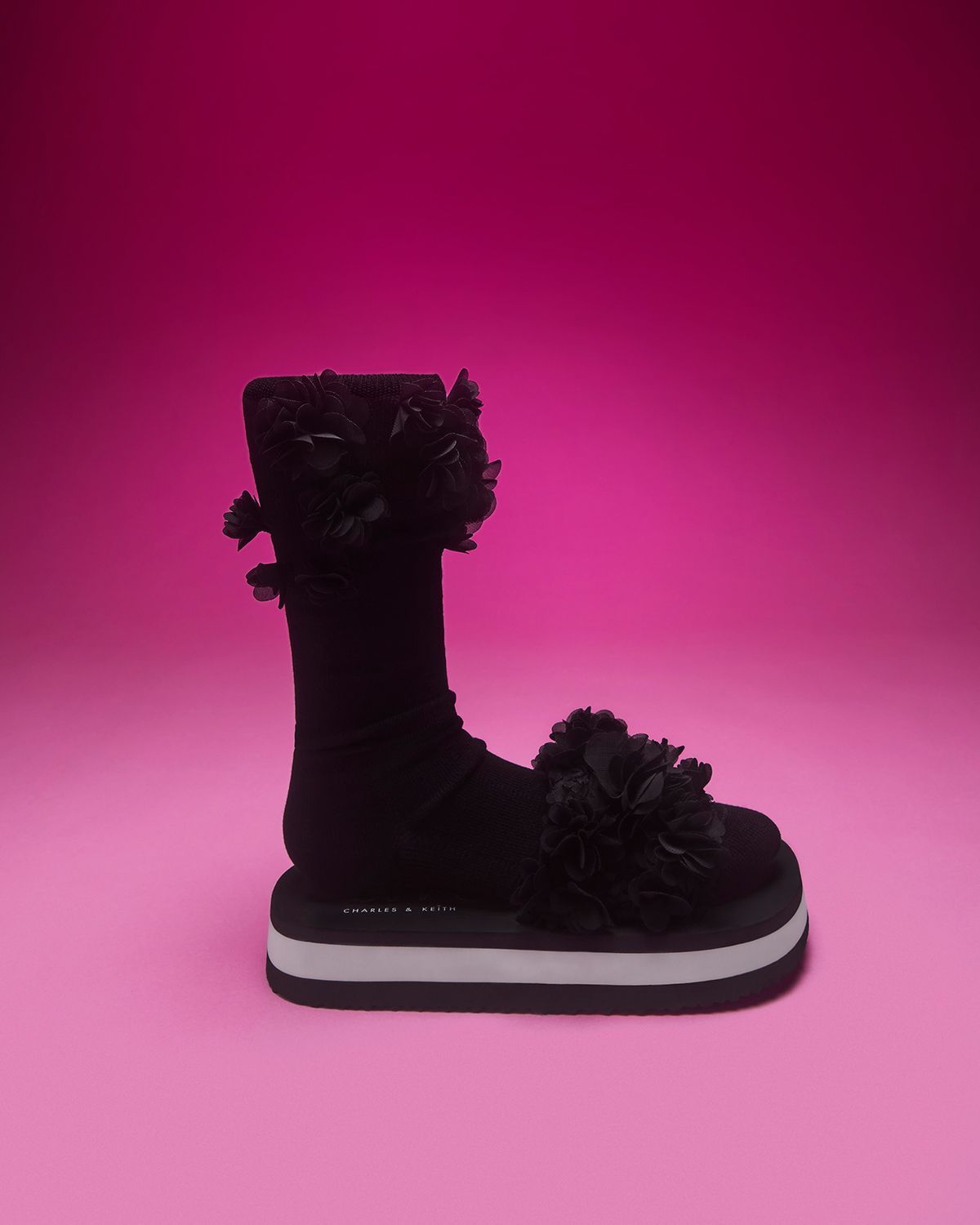 Love takes centre stage, with romantic mesh floral appliques in dreamy blush and light blue blooming on shoes and bags. Flatforms sandals and loafers are presented with matching socks for a style statement that feels fresh and of-the-moment, and slingbacks for a more feminine take. Top handle bags are also punctuated by floral detailing that emulate the texture of real flowers, amplifying the romantic sentiment and delicate aesthetic of the collection.
The new CHARLES & KEITH Valentine's Day capsule collection is now available in retail stores and on CHARLESKEITH.COM.